SEFARAD'S, a journey through a sepharadic woman life
Thierry Pécou
SEFARAD'S, a journey through a sepharadic woman life
Créé à L'Arsenal de Metz le 21 septembre 2014
Thierry Pecou et Ensemble Variances
Stephan Grögler
Stephan Grögler
PEATCHOO+KREJBERG
Cyril Mulon
Gaëlle Méchaly, soprano / Thierry Pécou, piano / A. Cartel fl. / C. Gerretsen cl. / L. Durantel ctb / K. Touré perc.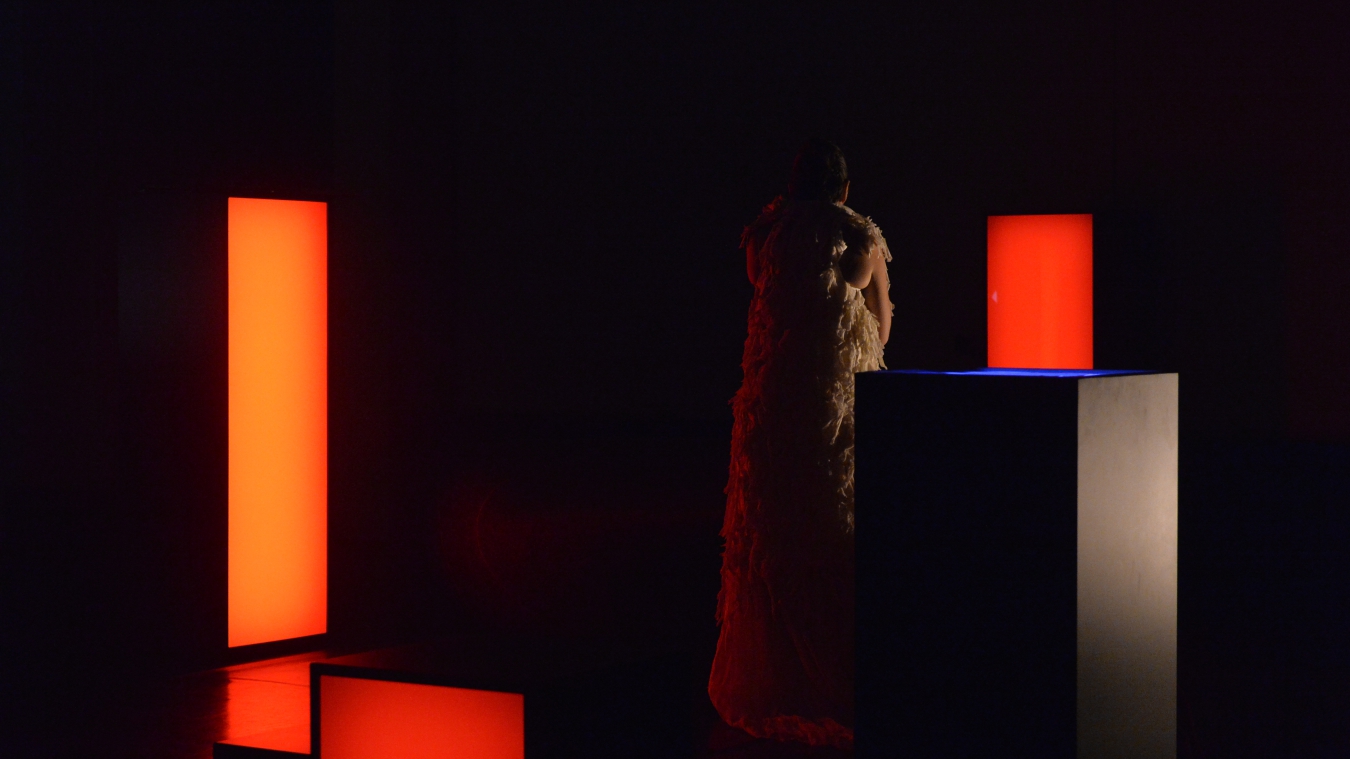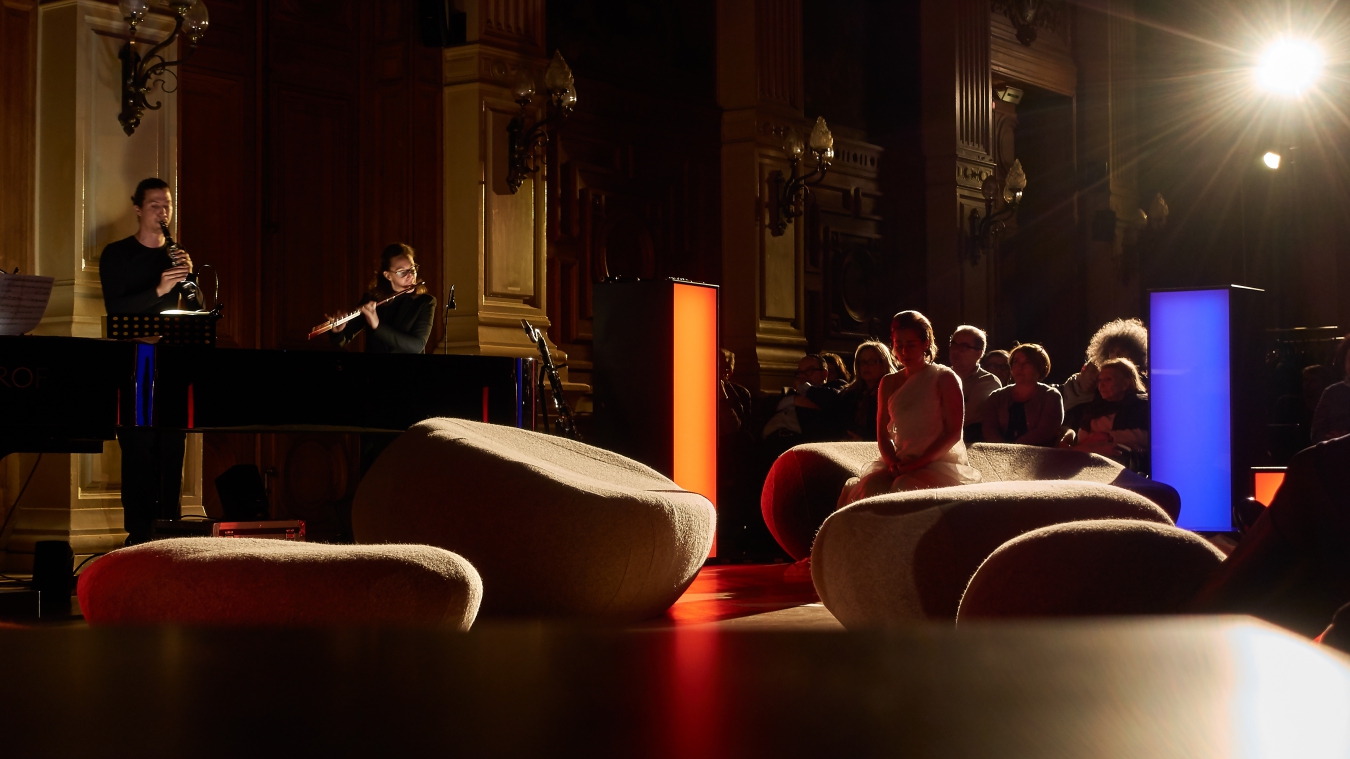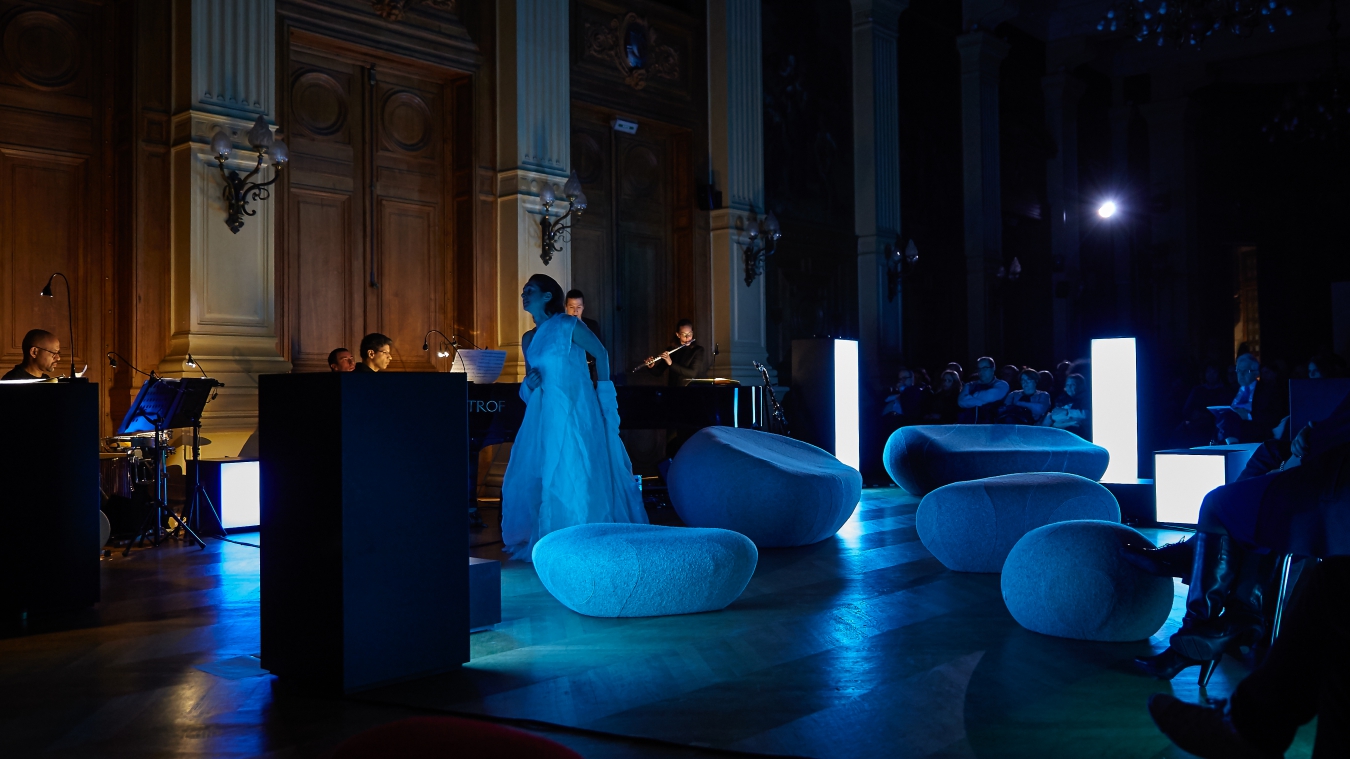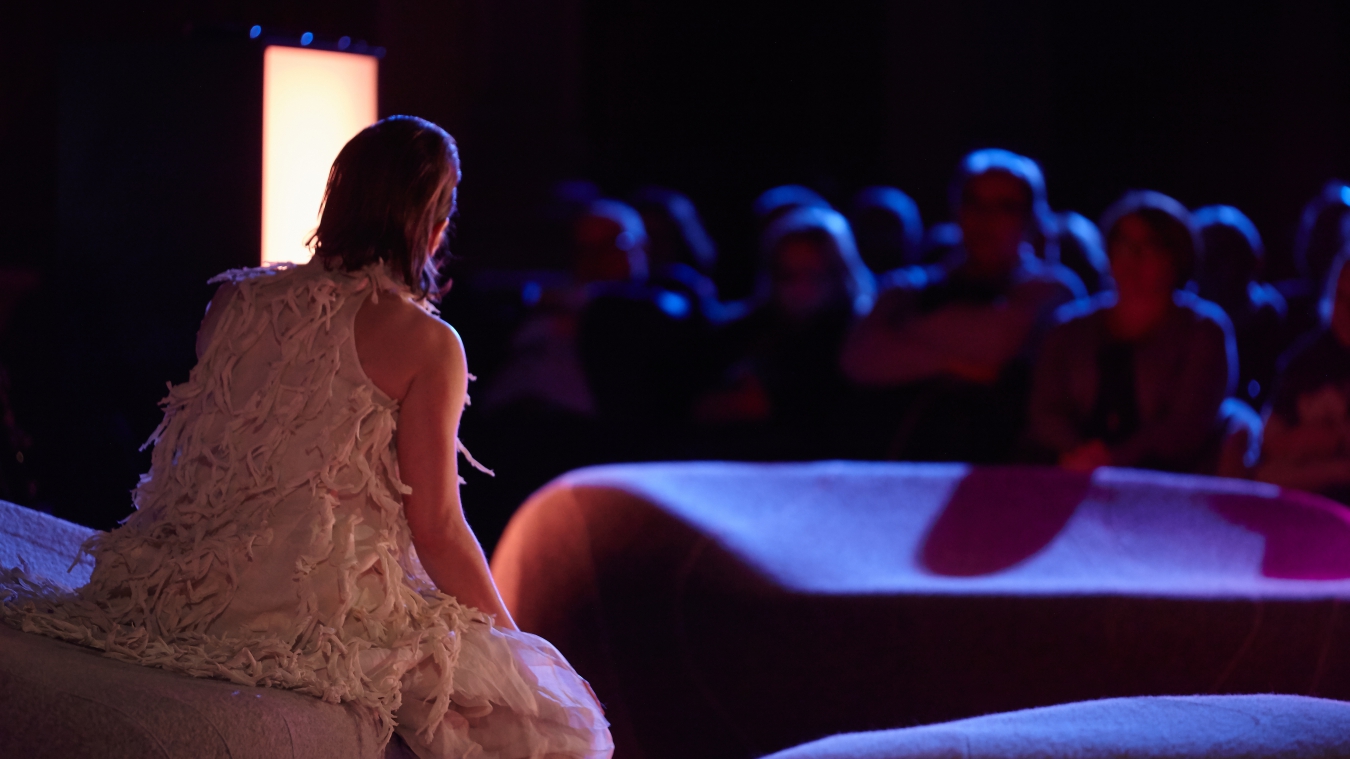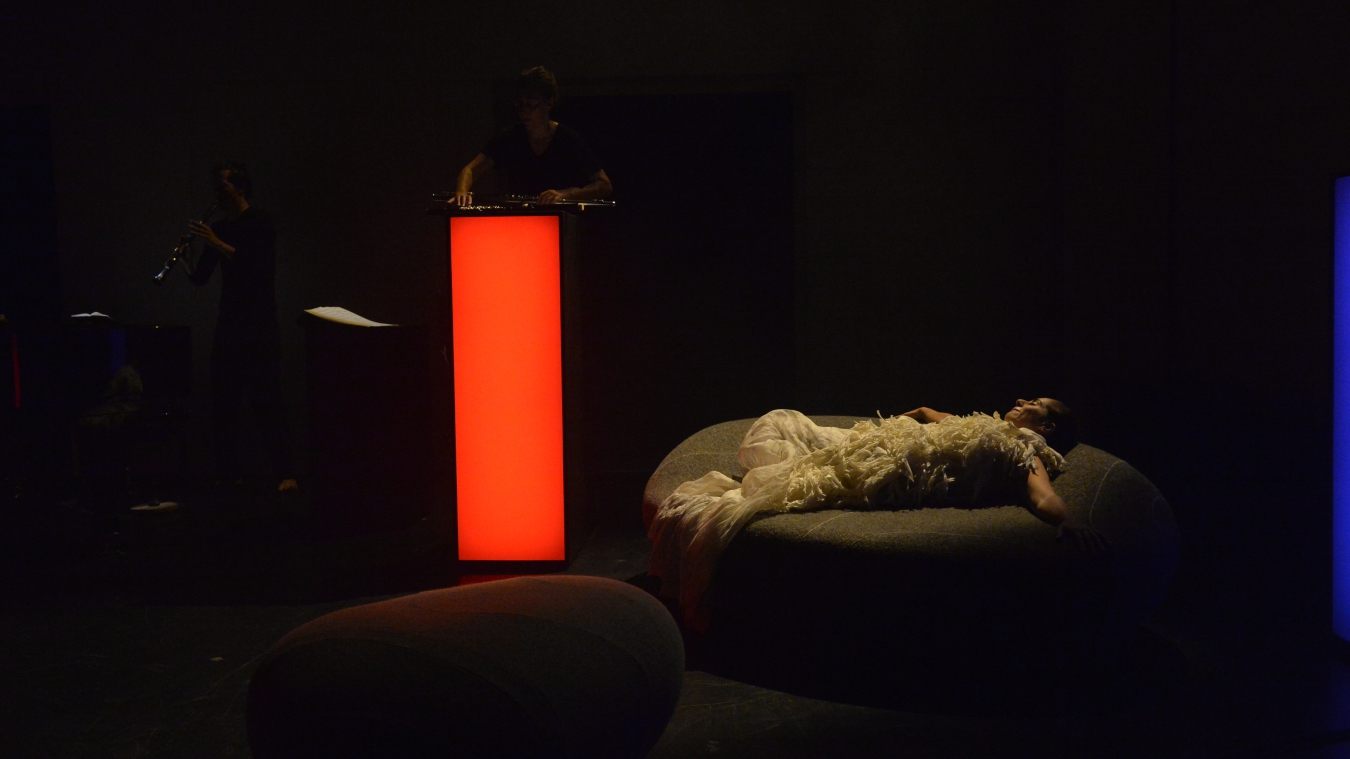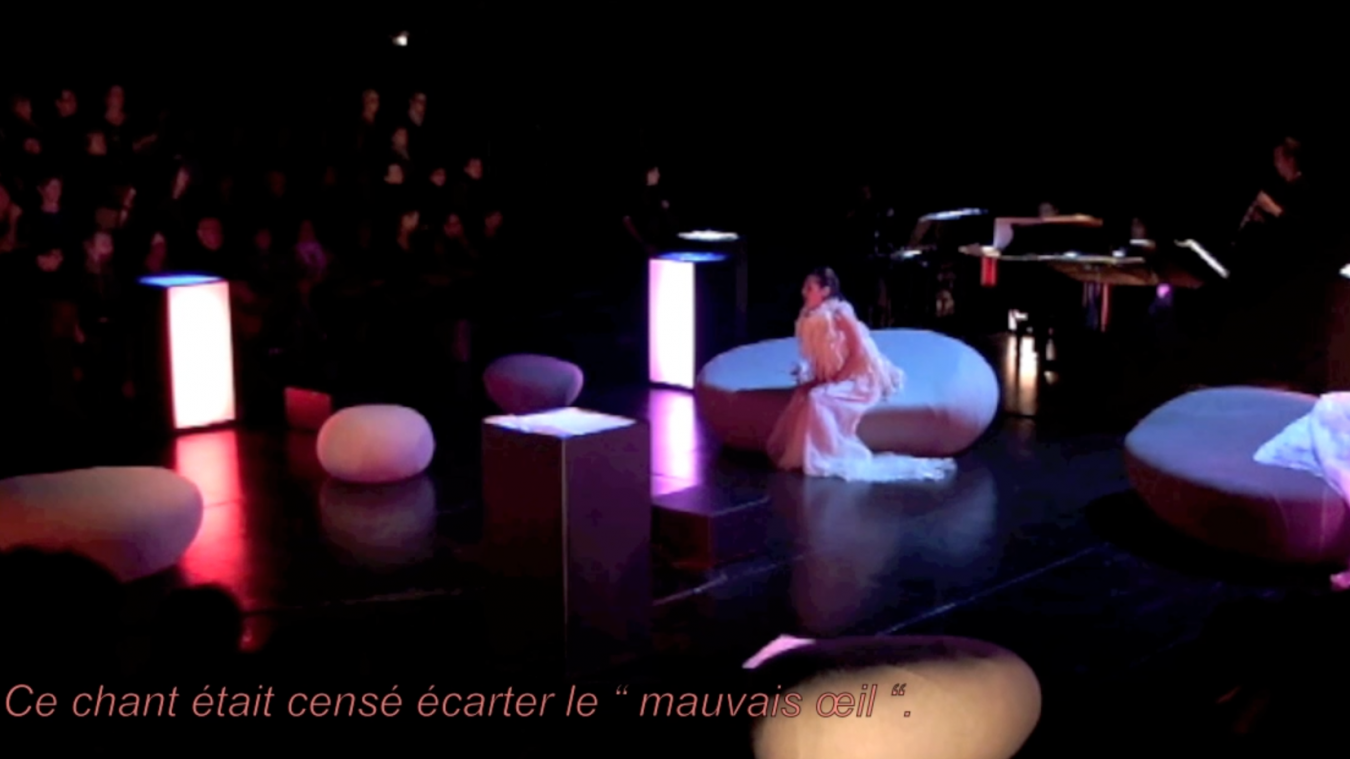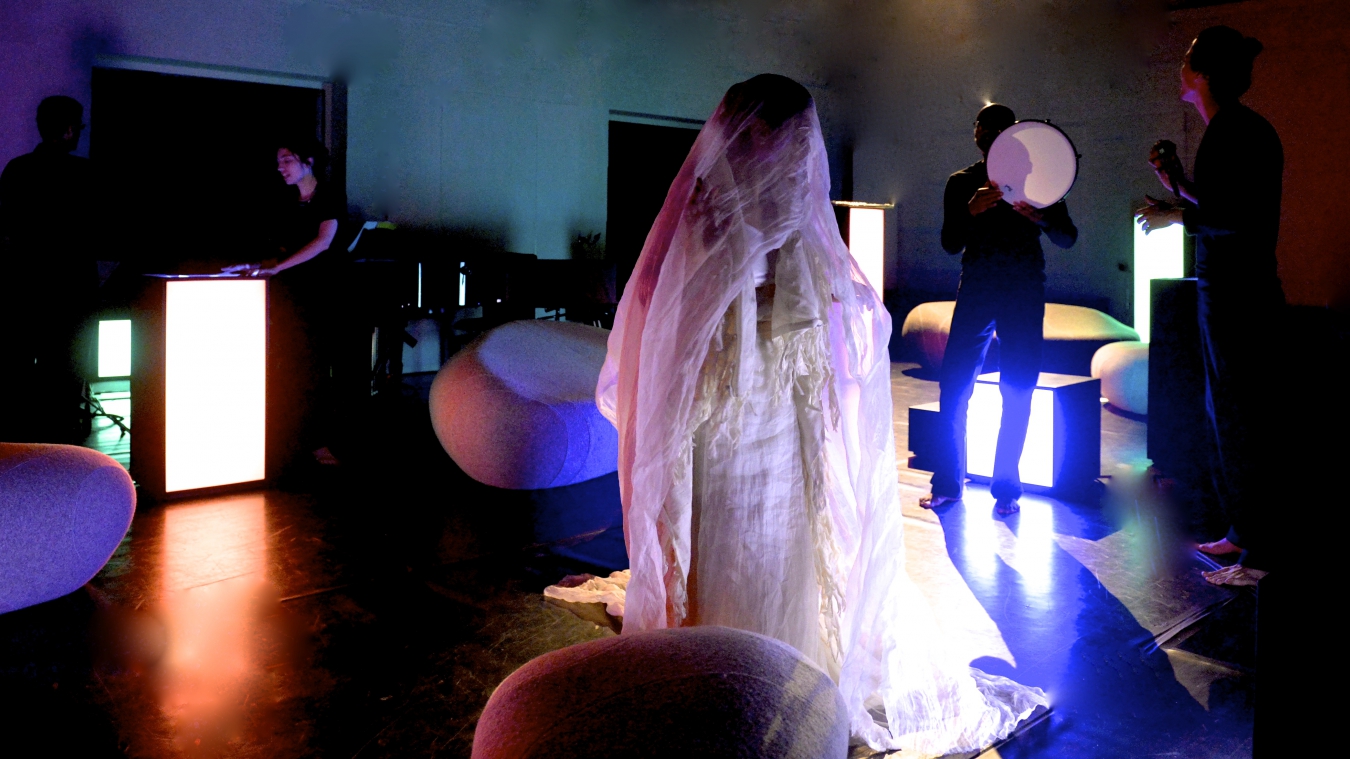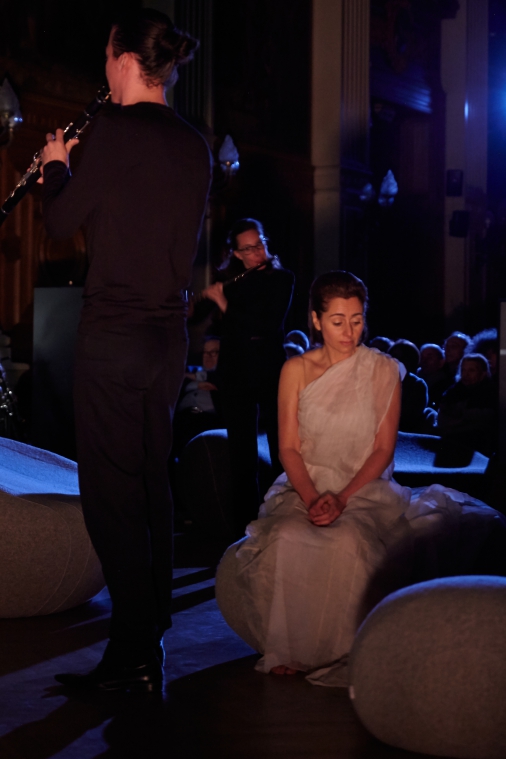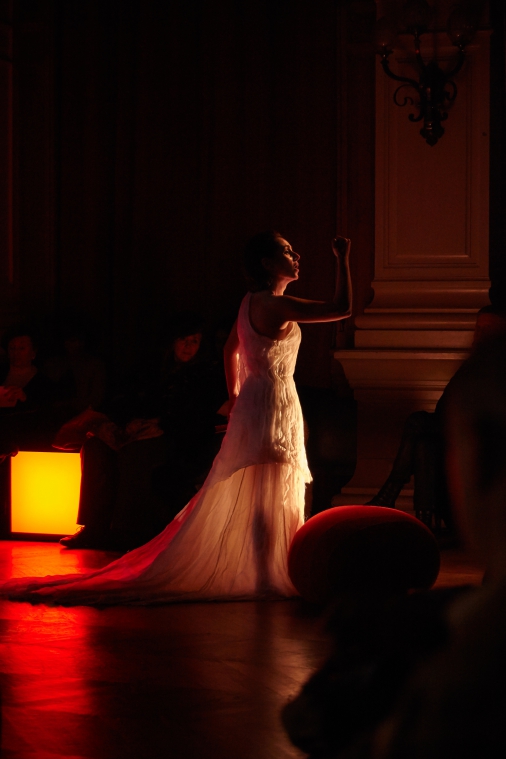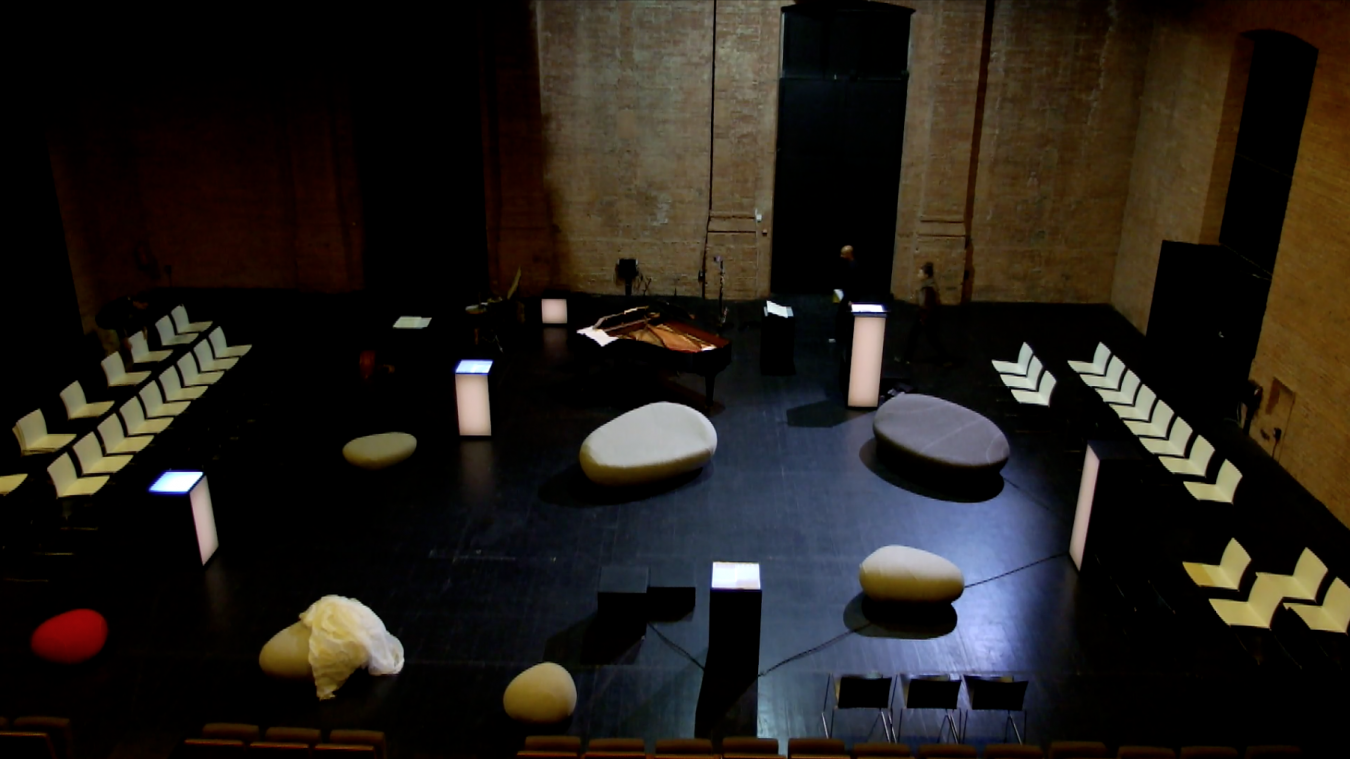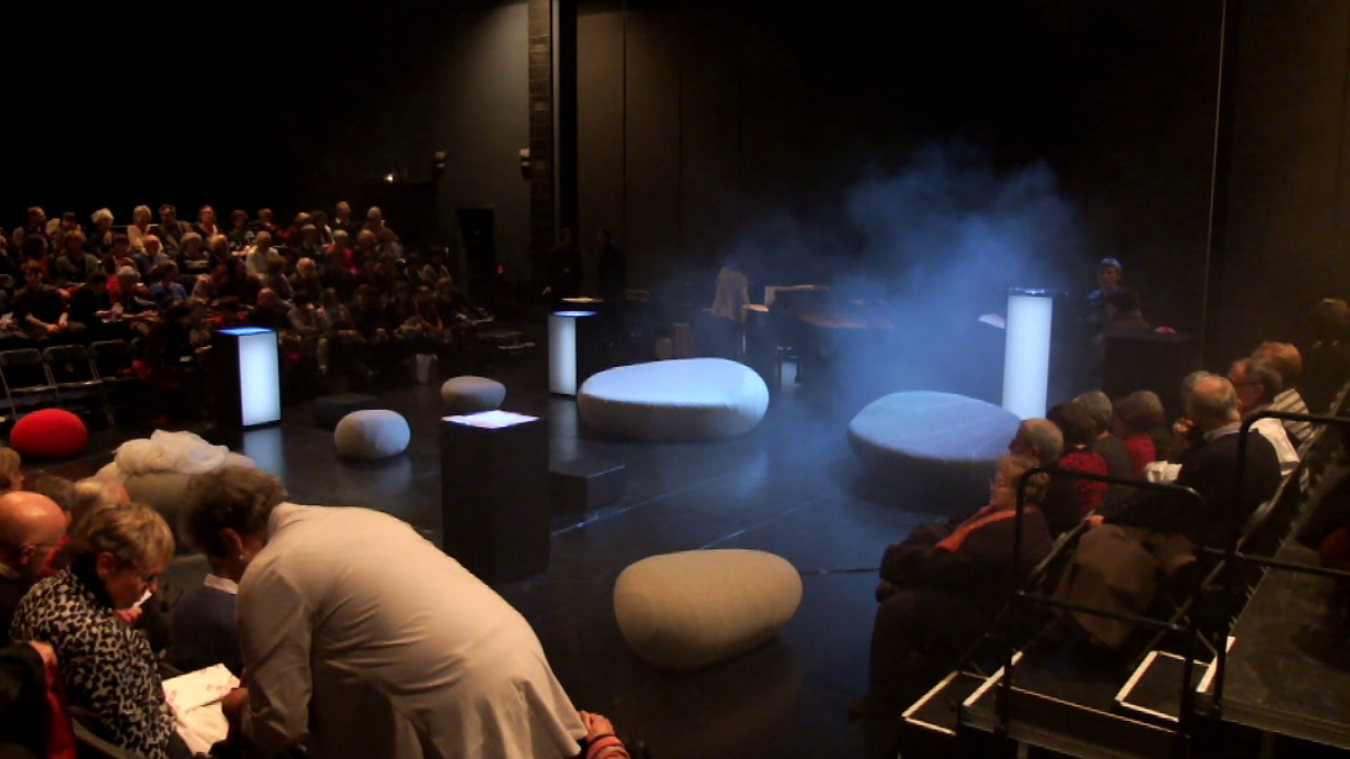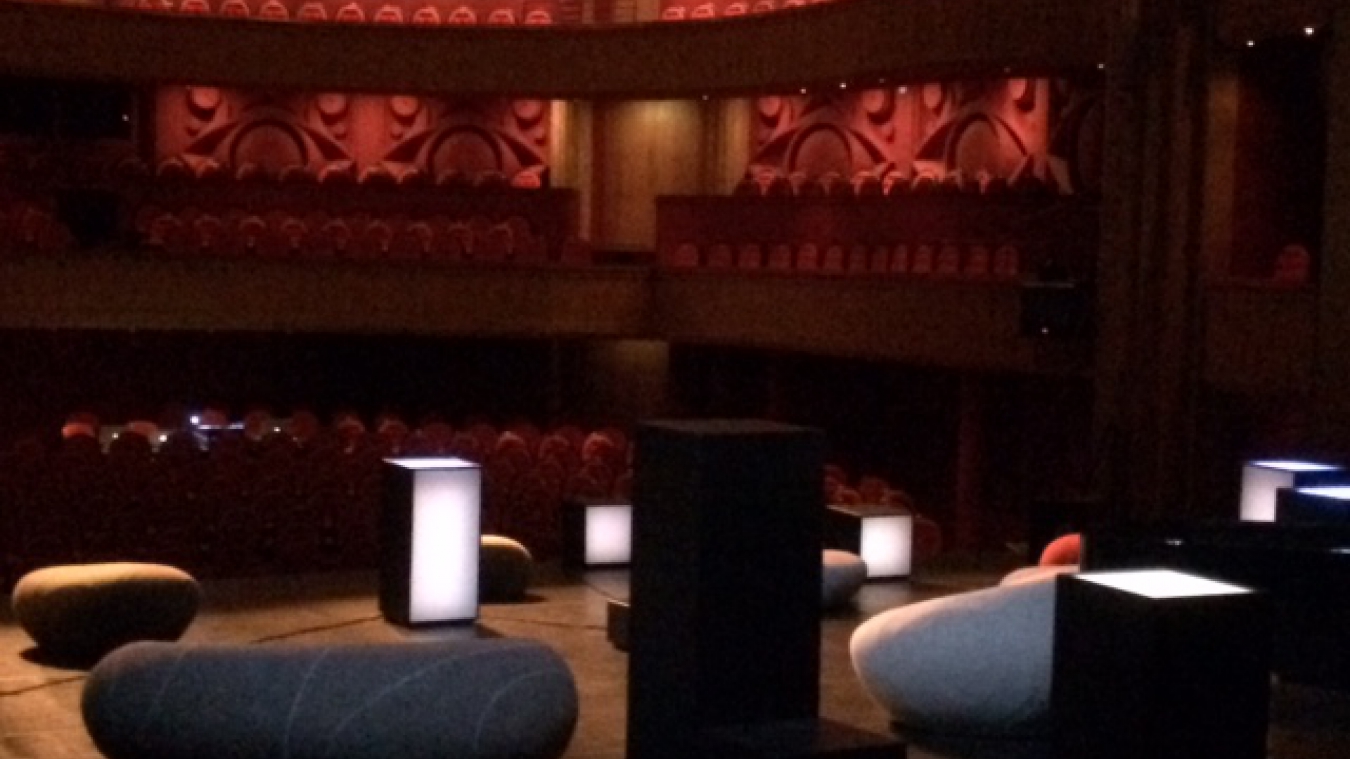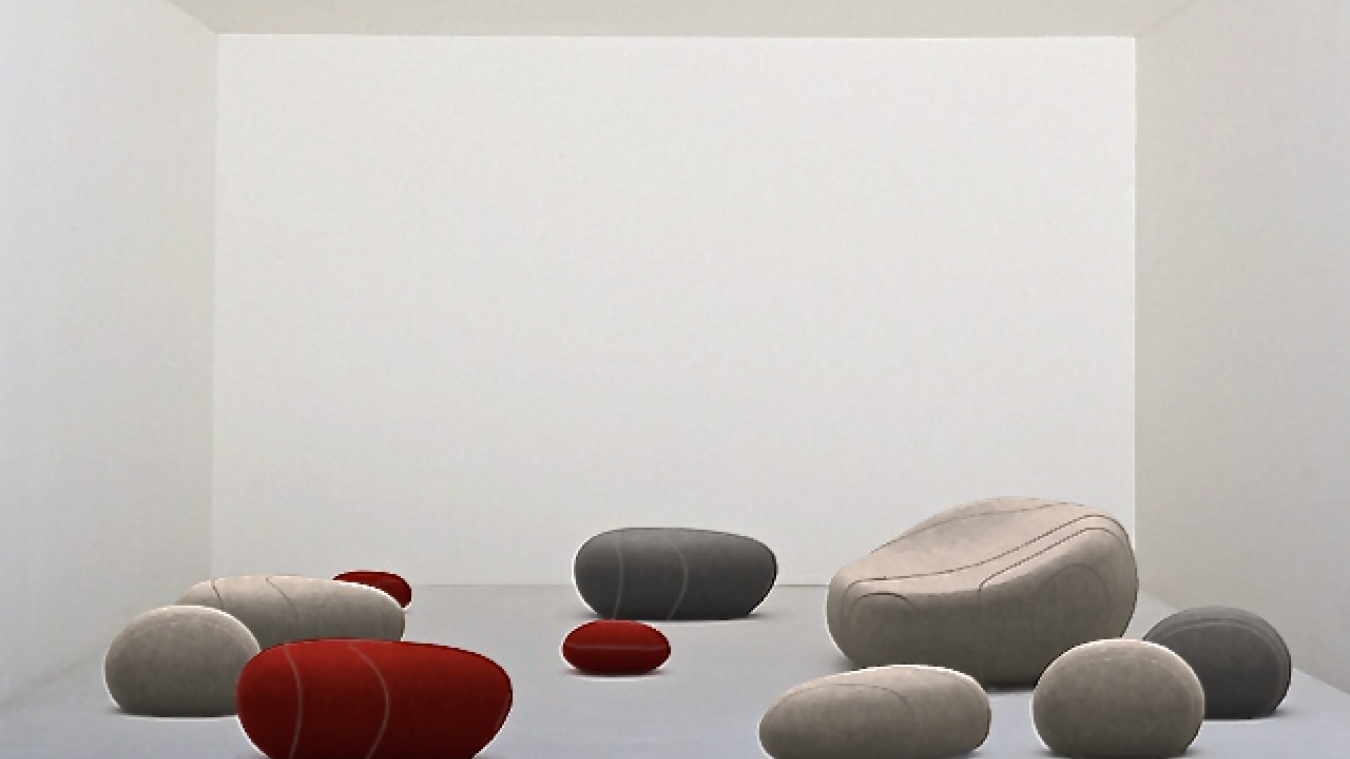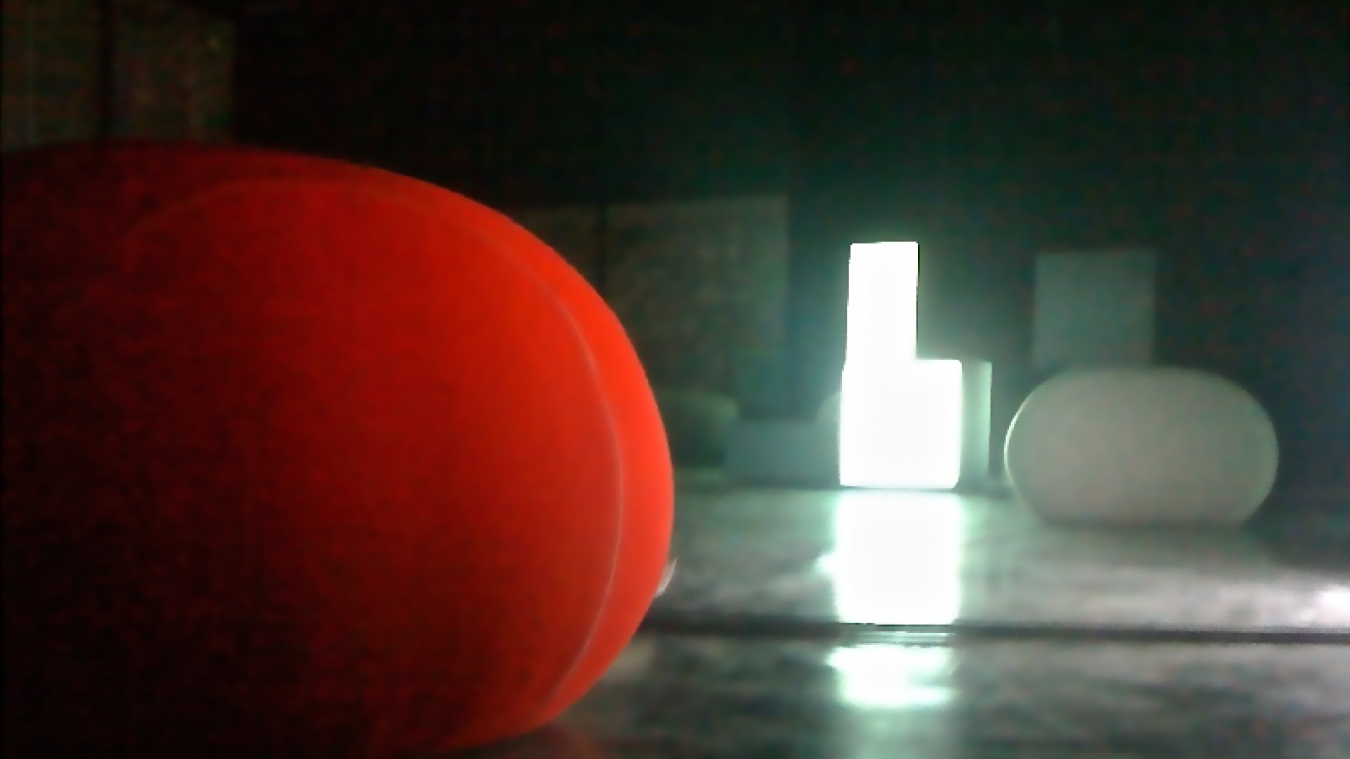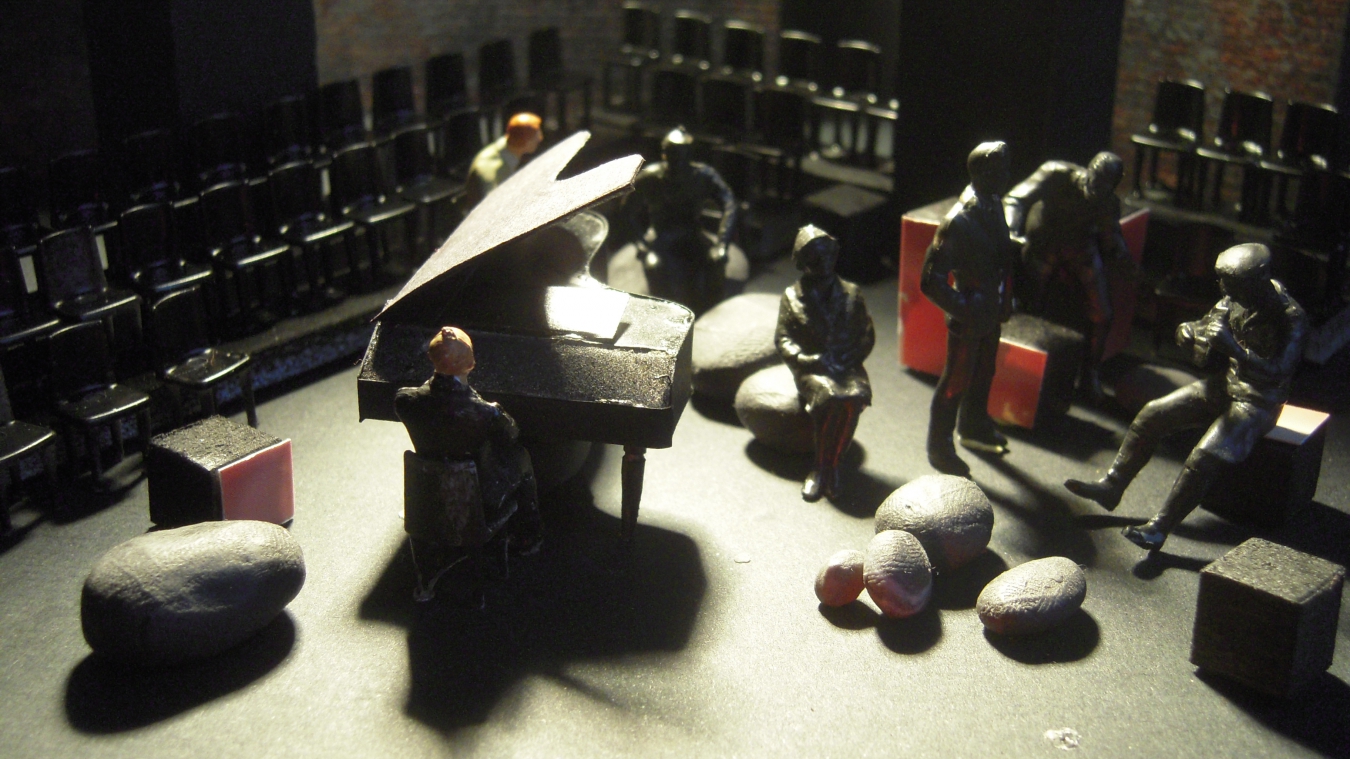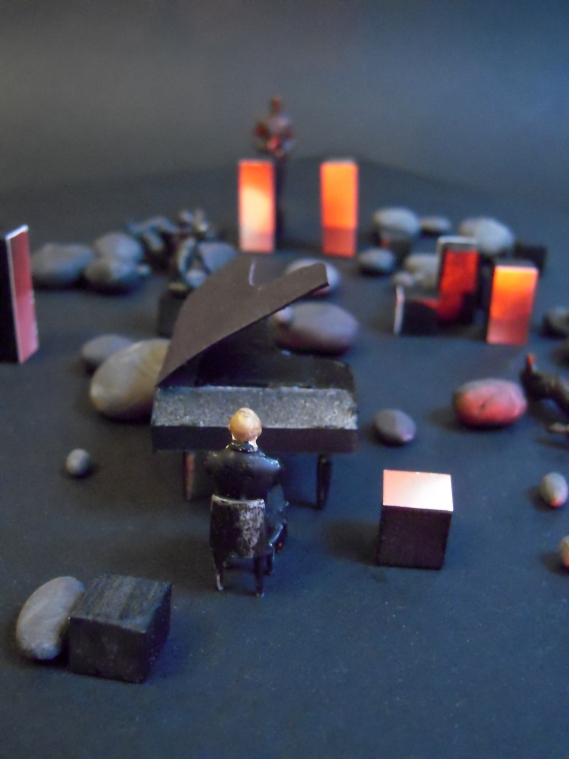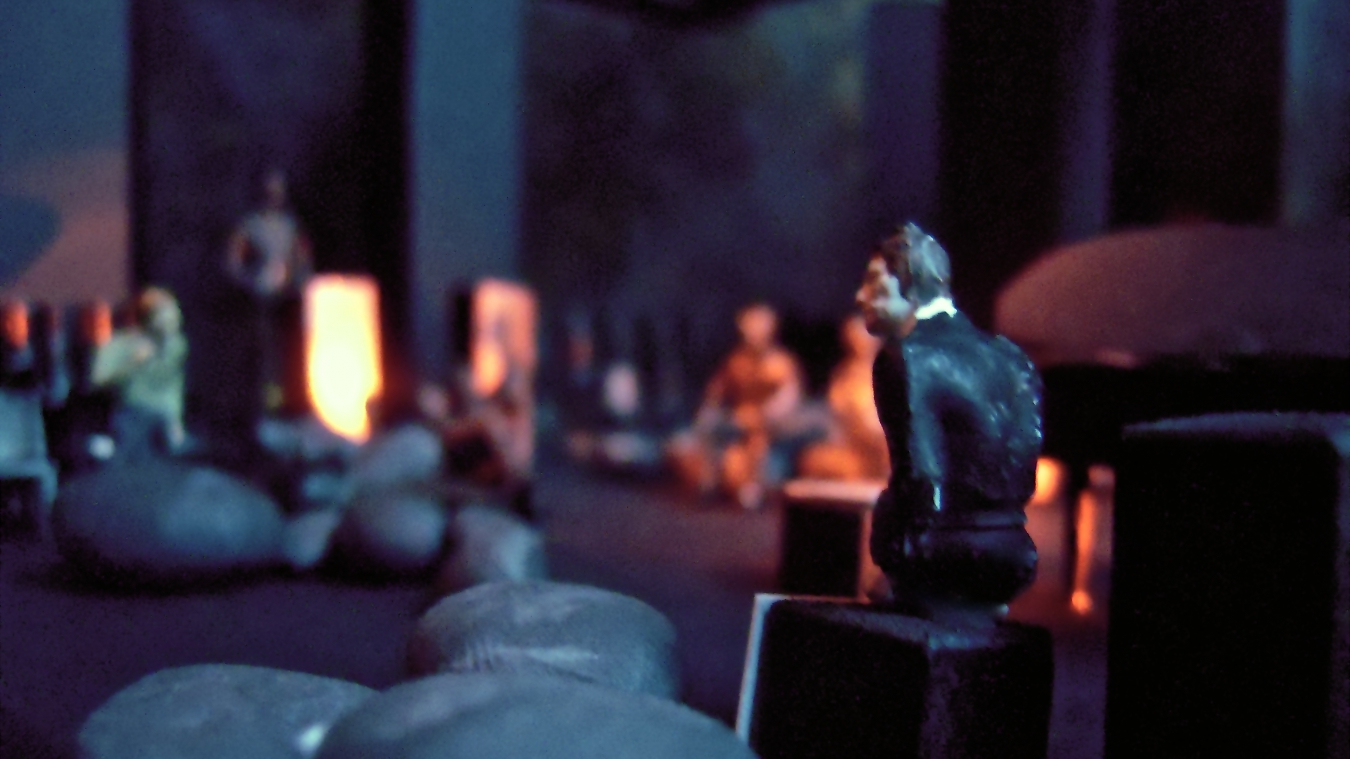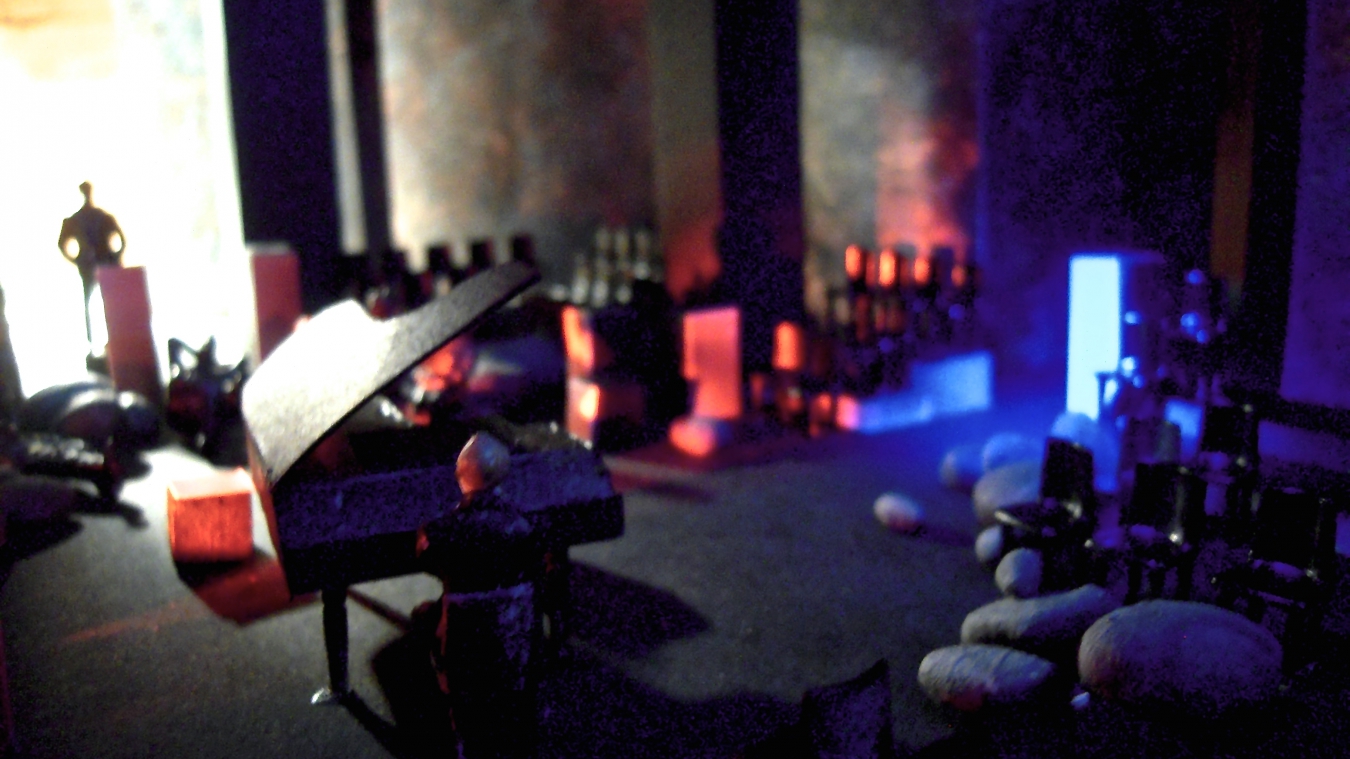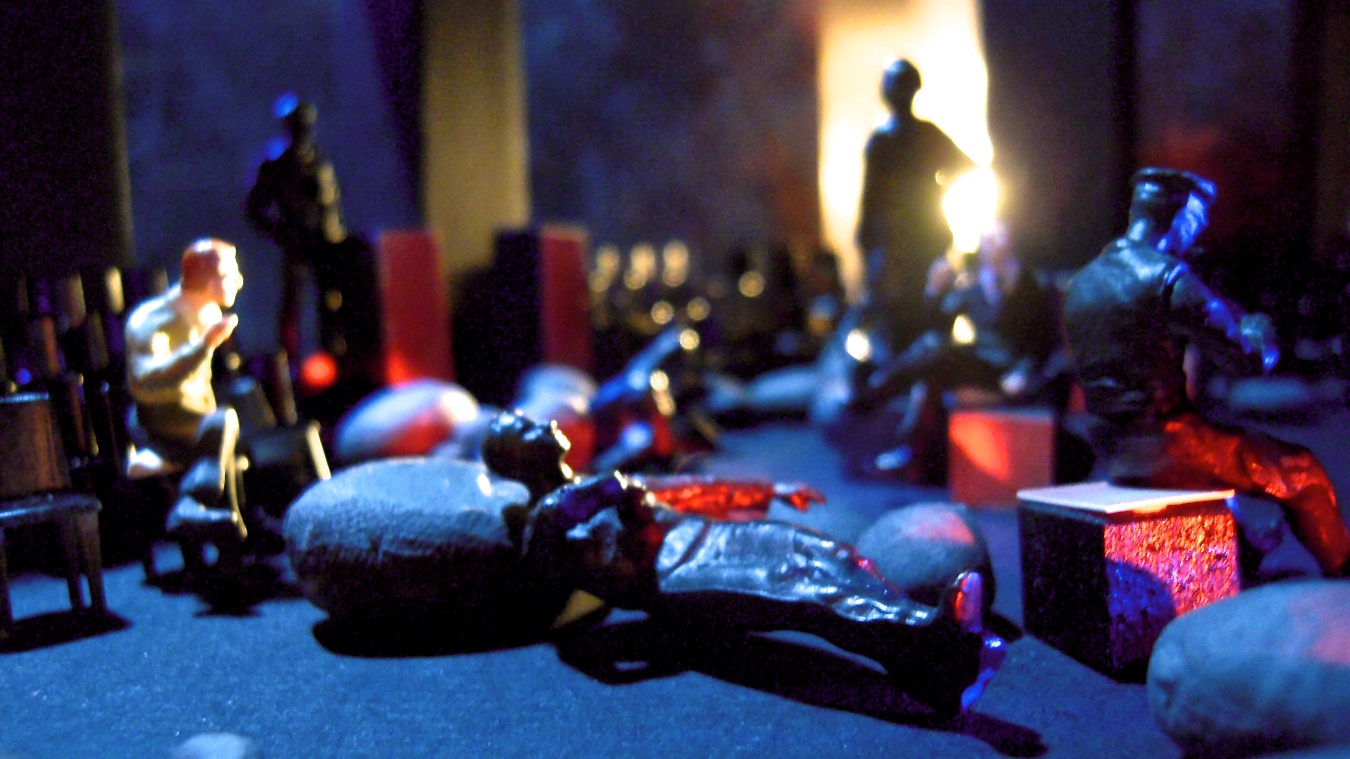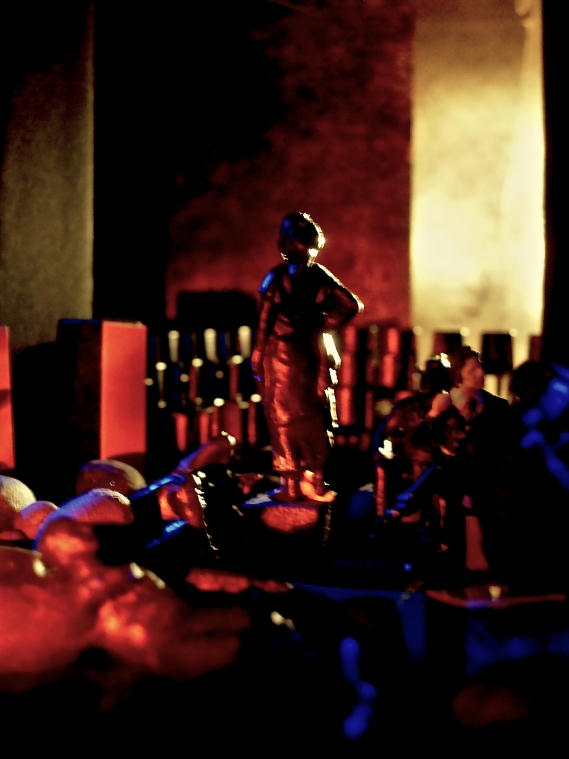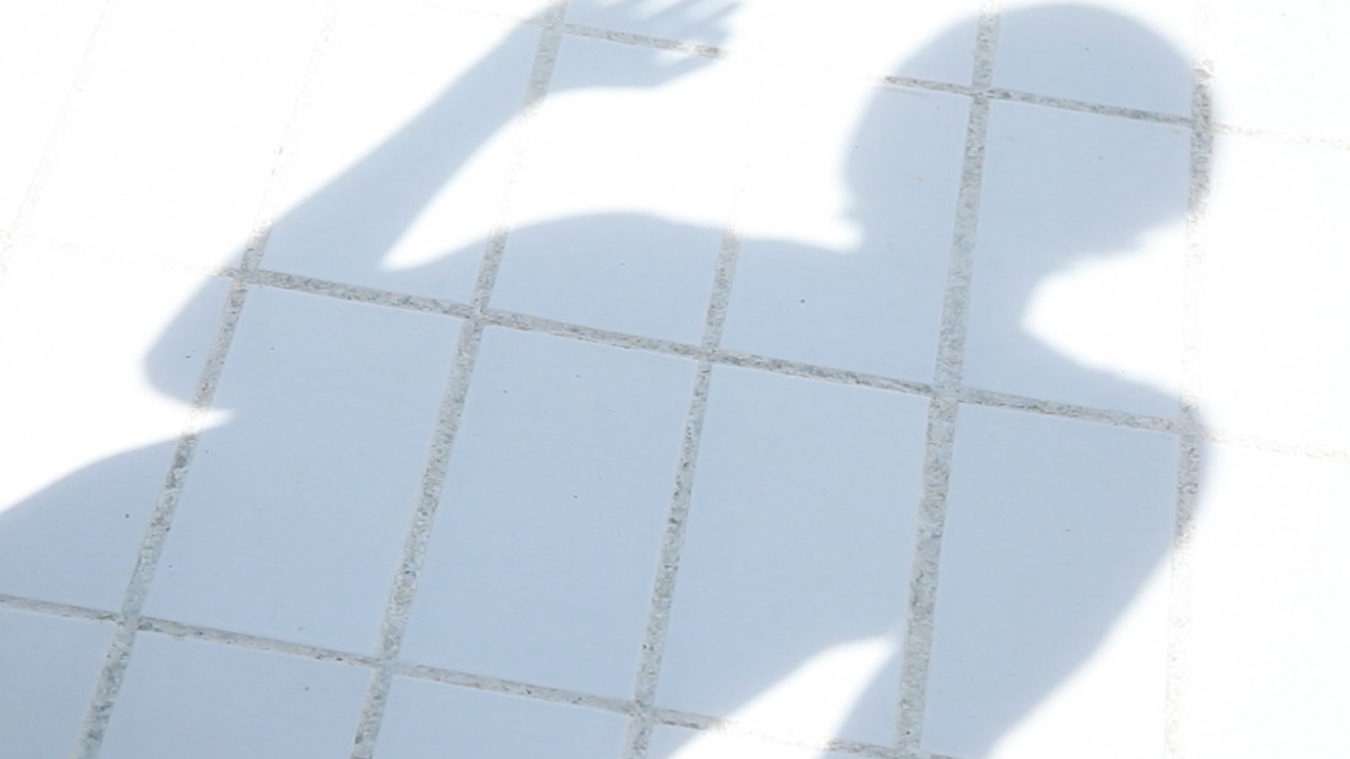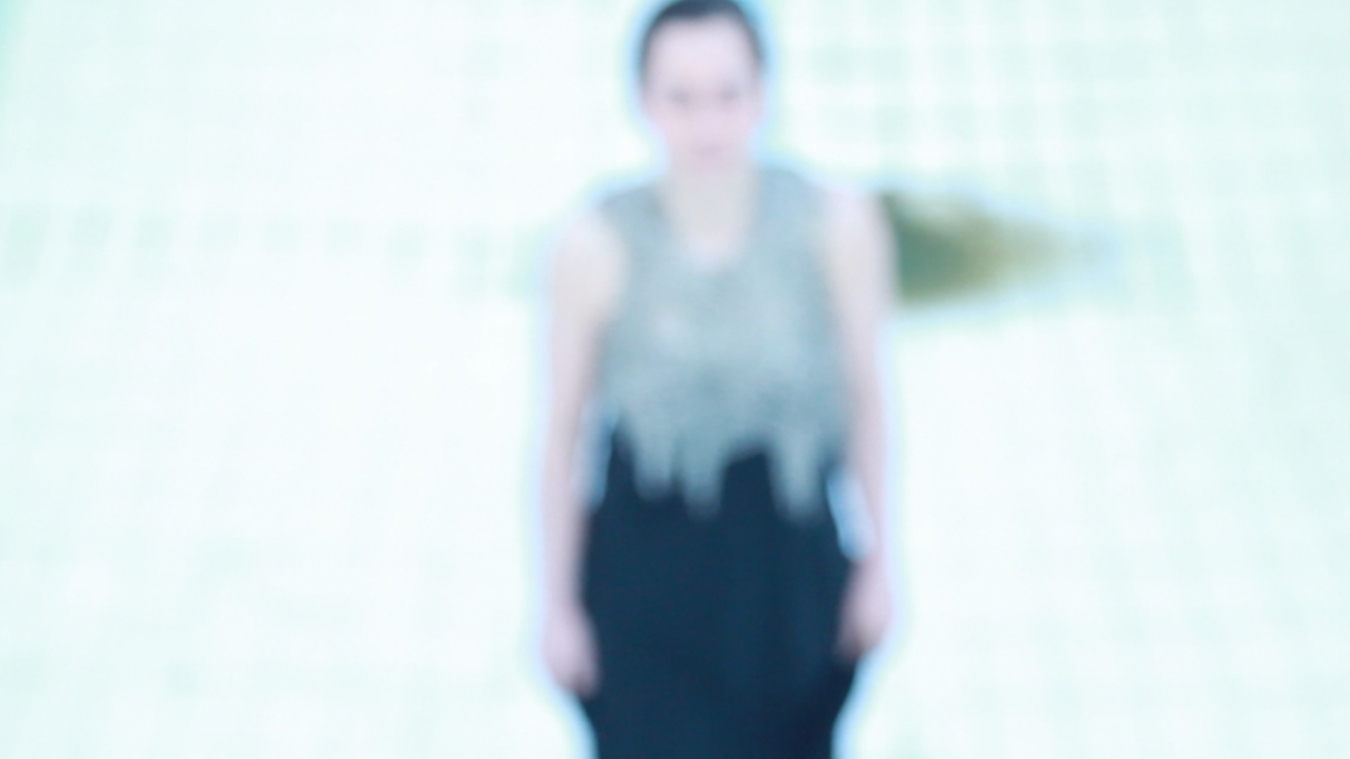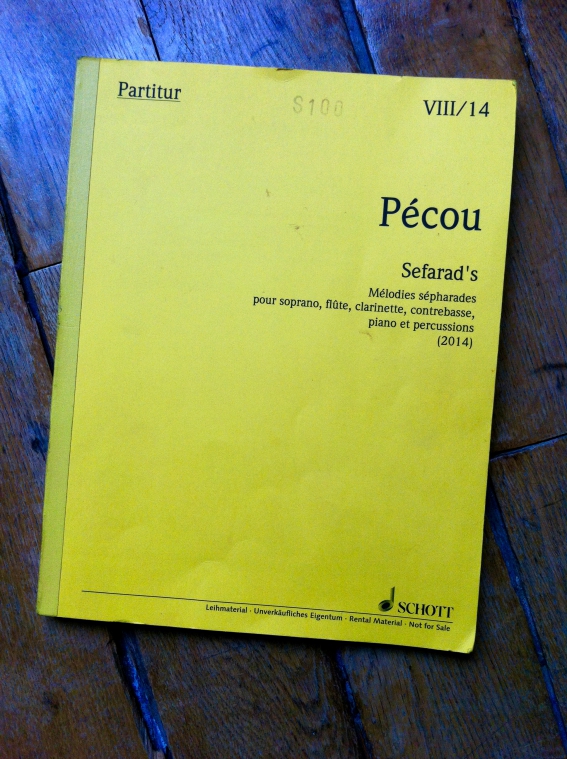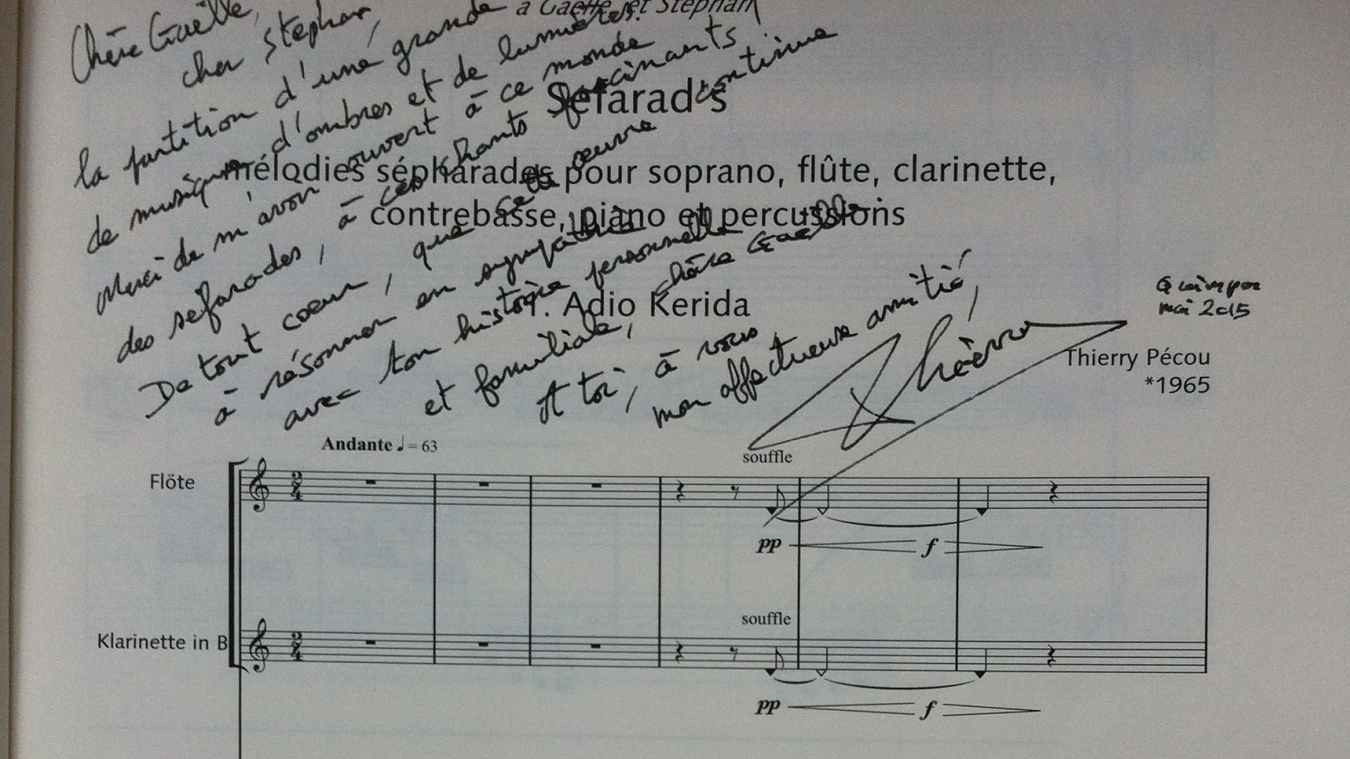 Sefarad's un opéra intime, une plongée dans les traditions de la femme séfarade à travers des romances, prières, berceuses, complaintes et leurs déclinaisons dans la Méditerranée revisitées par le compositeur, Thierry Pecou. Conçue et interprétée par la soprano Gaëlle Méchaly et l'ensemble Variance la  thémathique du spectacle s'attache à mettre en évidence le « matrimoine » judéo-espagnol, ces chants féminins de la naissance à la mort. Grâce à  un dispositif scénique plaçant le public comme une partie intégrante du spectacle et comme témoin privilégié, le metteur en scène Stephan Grögler propose une expérience d'écoute nouvelle  pour un large public.
Stephan Grögler's very effective staging in a beautiful setting with dimmed lights, allowed the excellent soprano Gaëlle Méchaly to address each spectator almost individually as if she was telling him a story, her pure, expressive voice led us to the heart of an unusual journey towards the countries of the biblical ancestors. . . There are a thousand treasures in this show, poetic, intimate, full of colors of emotions and beautiful images. We will remember it for a long time.
Le Télégramme, Bretagne
Whether multicolored or telluric, ethereal or opulent the music of Thierry Pécou (a gold panner of the world music) is encouraging man to remember his roots and the Nature around him.
Diapason
Plus de presse