Johnny Johnson
Kurt Weill
Johnny Johnson
Opera de Caen
Opera de Caen
Dominique Debart
Stephan Grögler
Grögler / Seymat
Véronique Seymat
Laurent Castaingt
Bénédicte Debilly
Nuala Willis, Gaelle Méchaly, Thomas Morris, Sulie Girardi, Laurence Albert, Eric Roberts, Wilfried Bosch, David Kirby-Ashmore, Matthew McRae
Presentation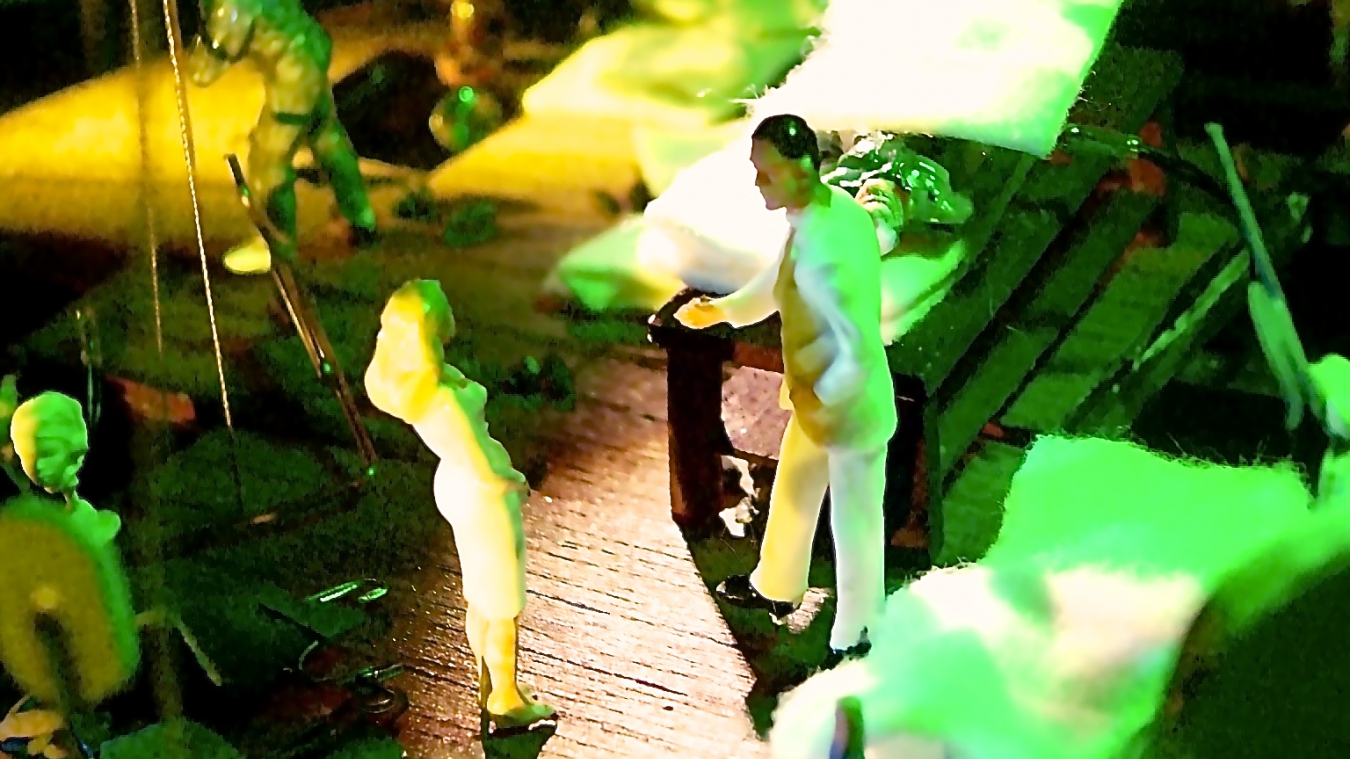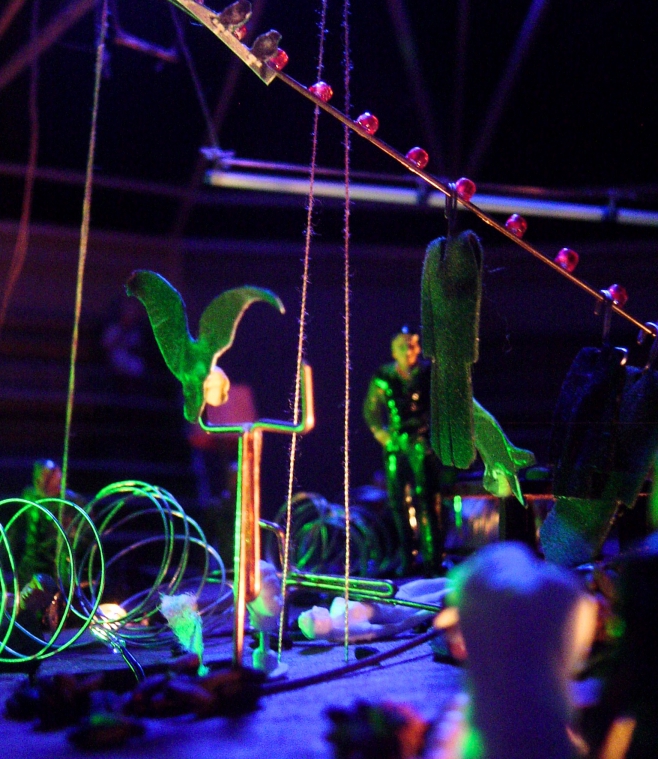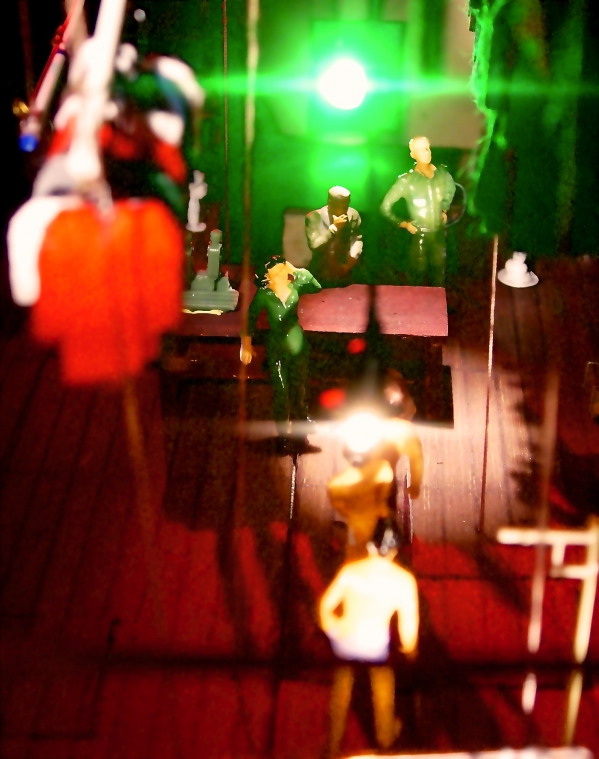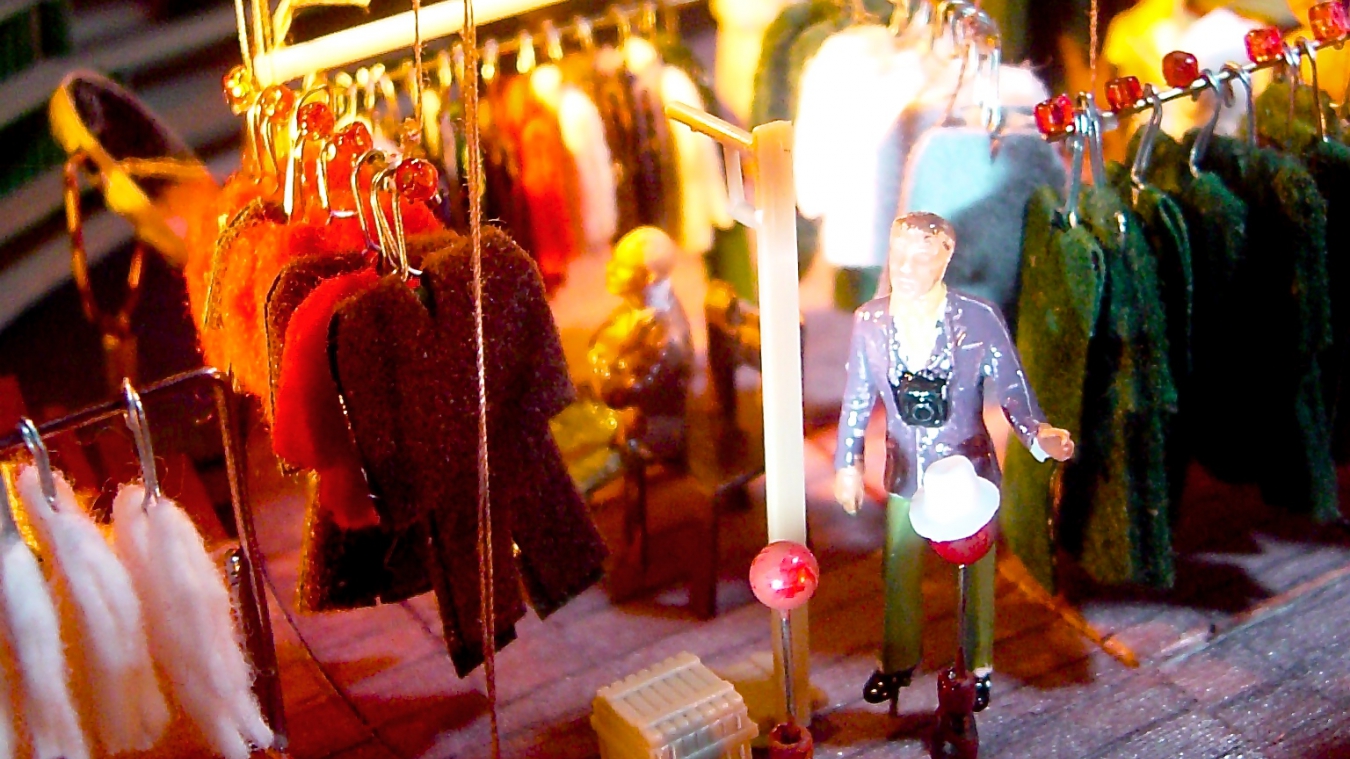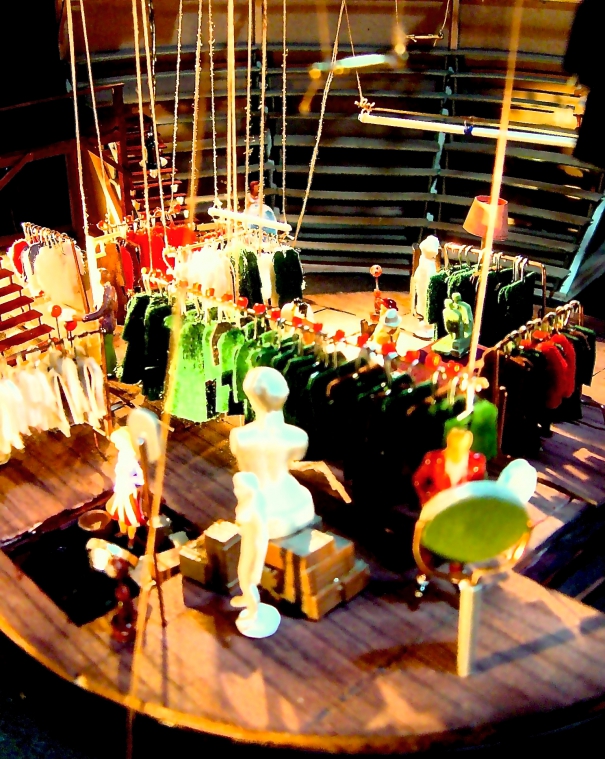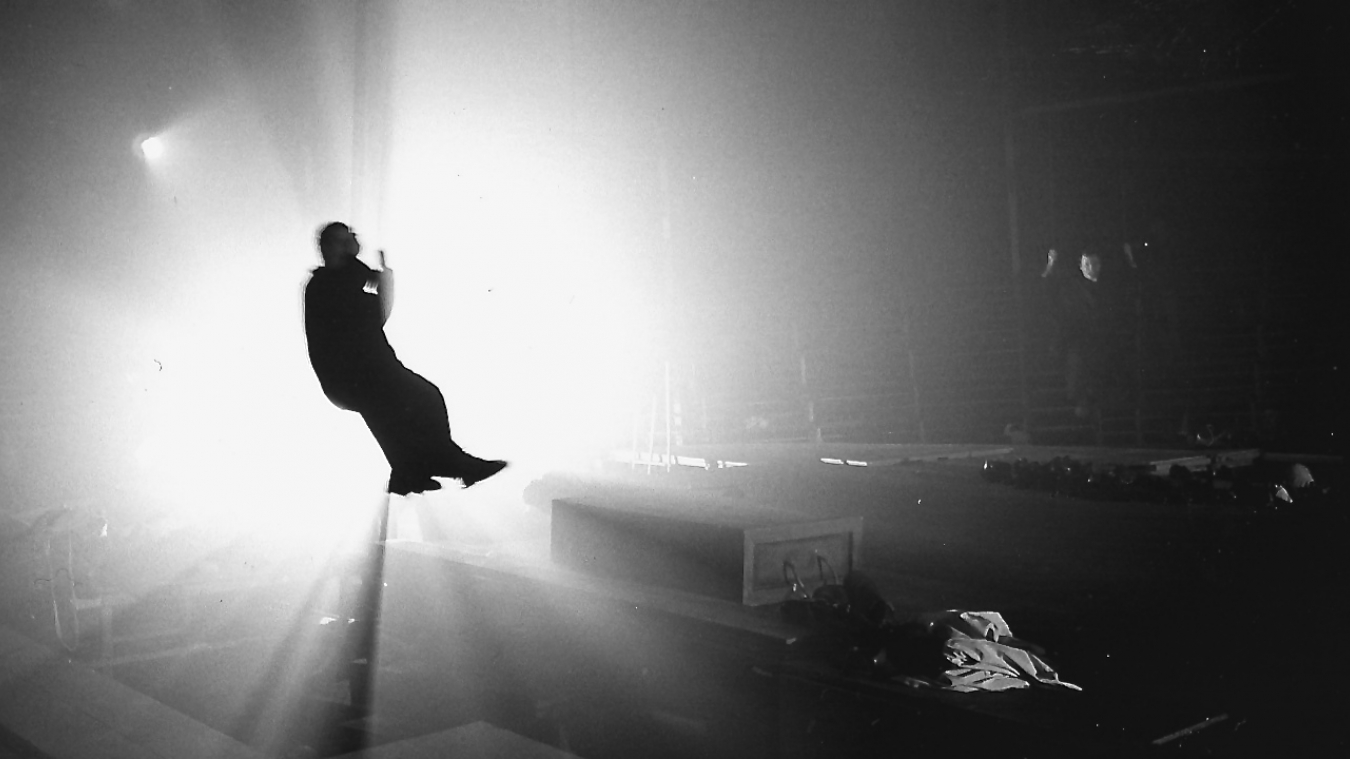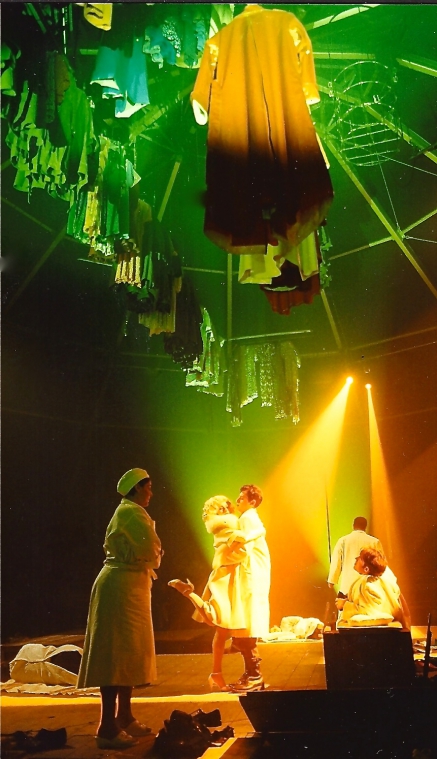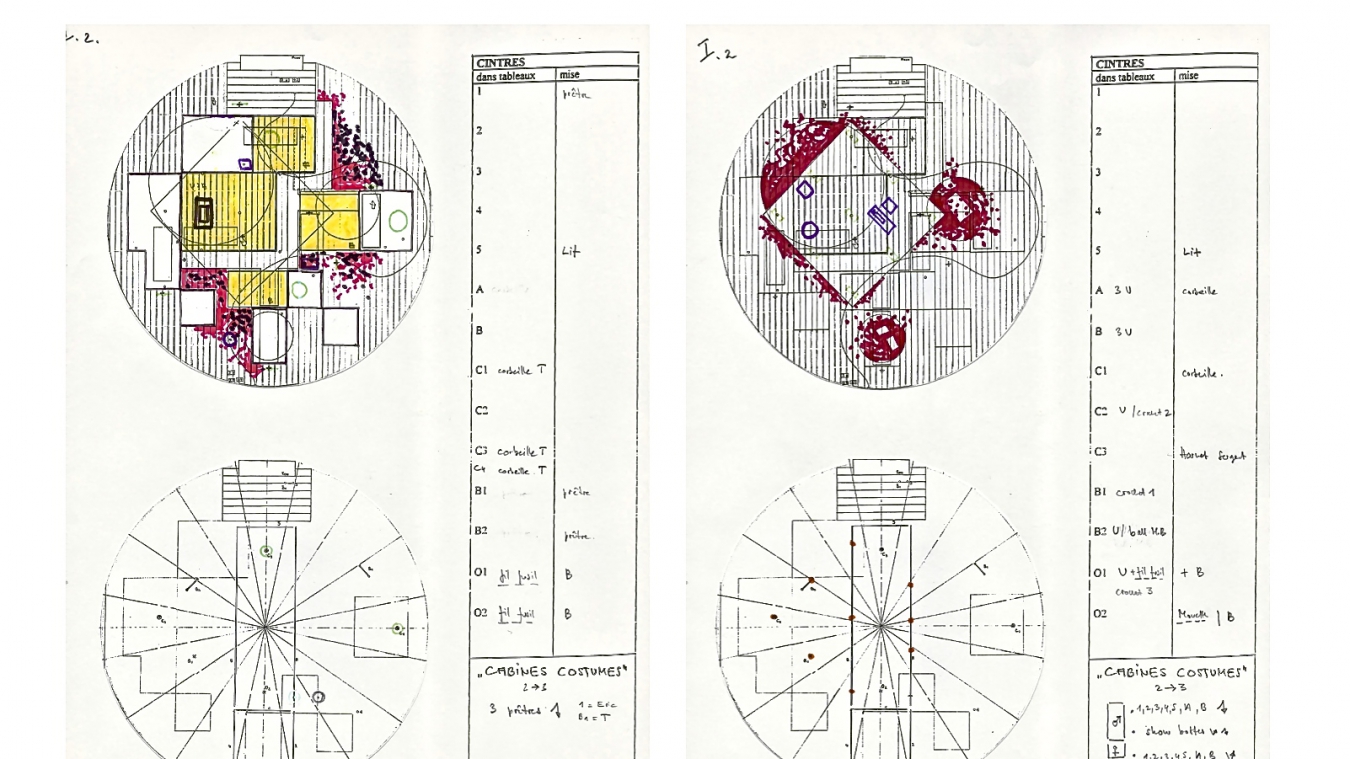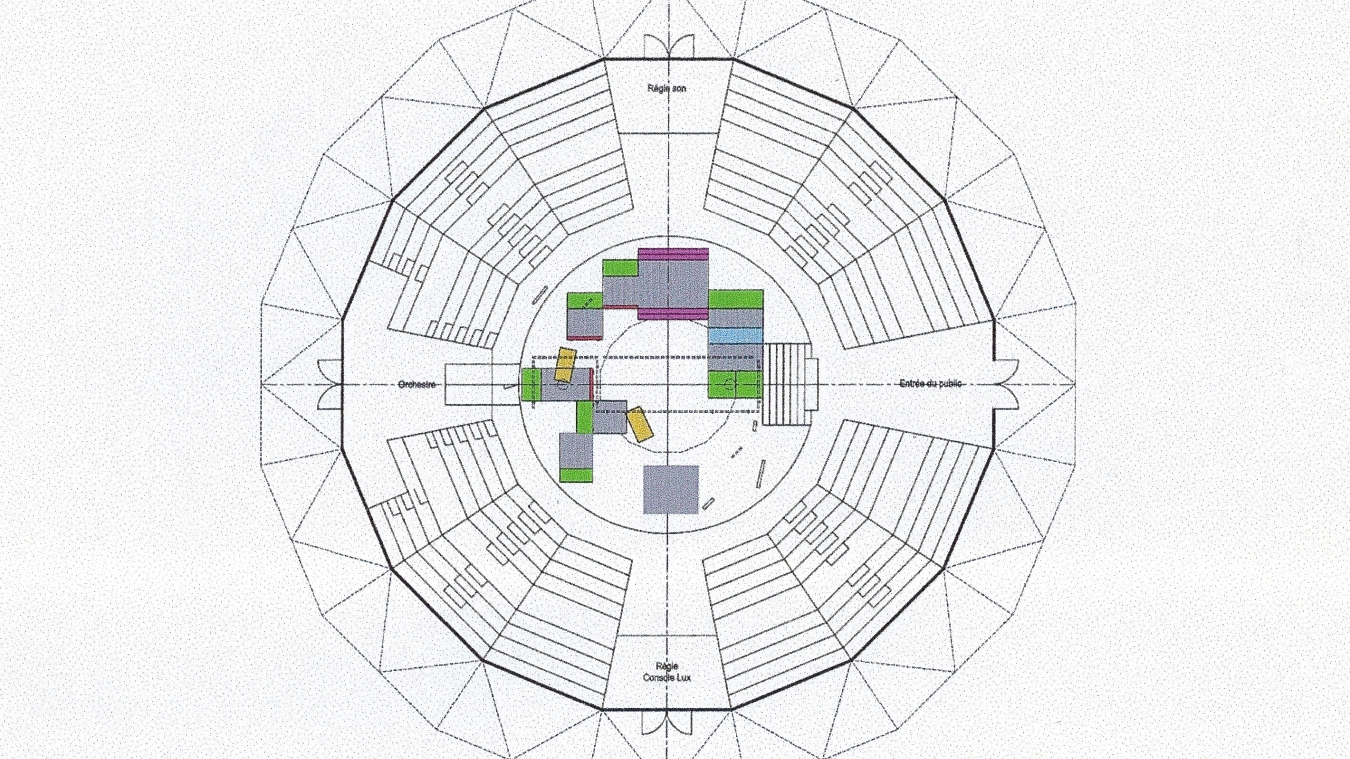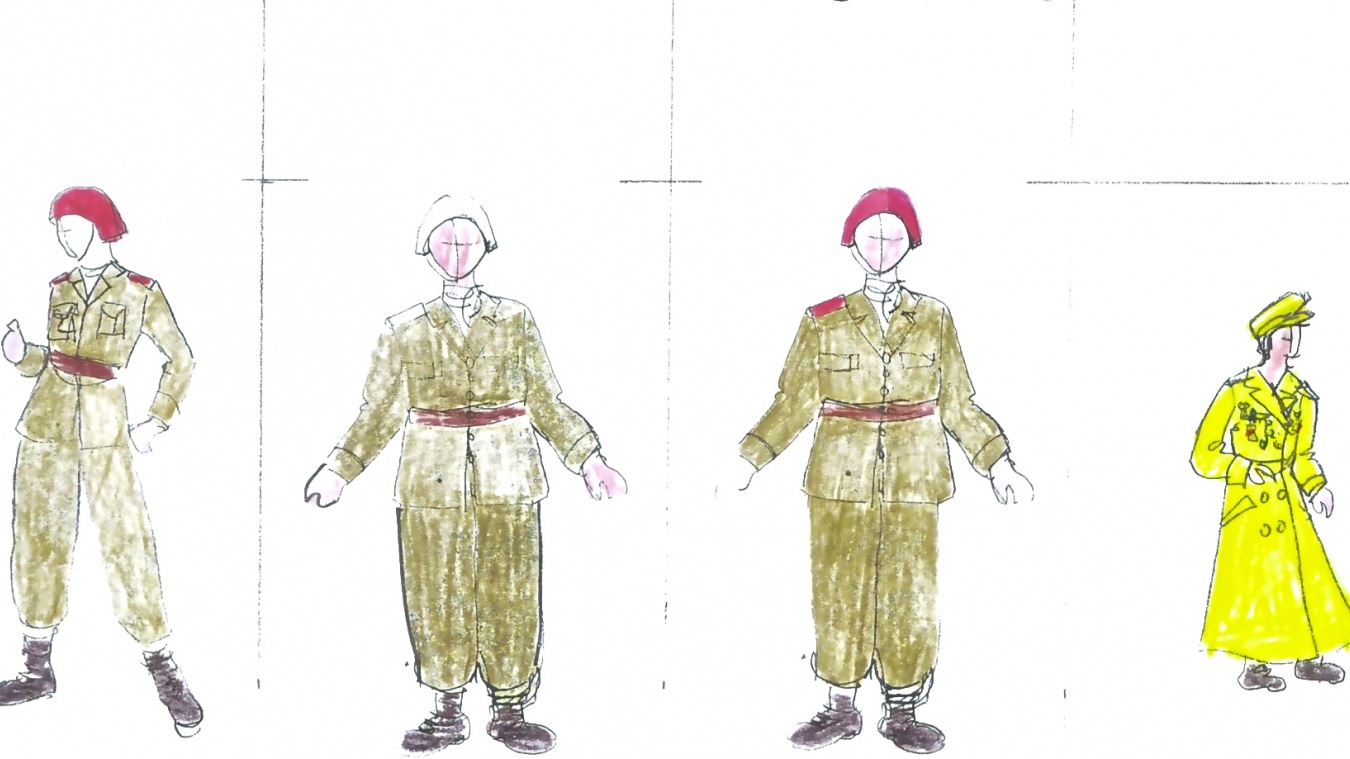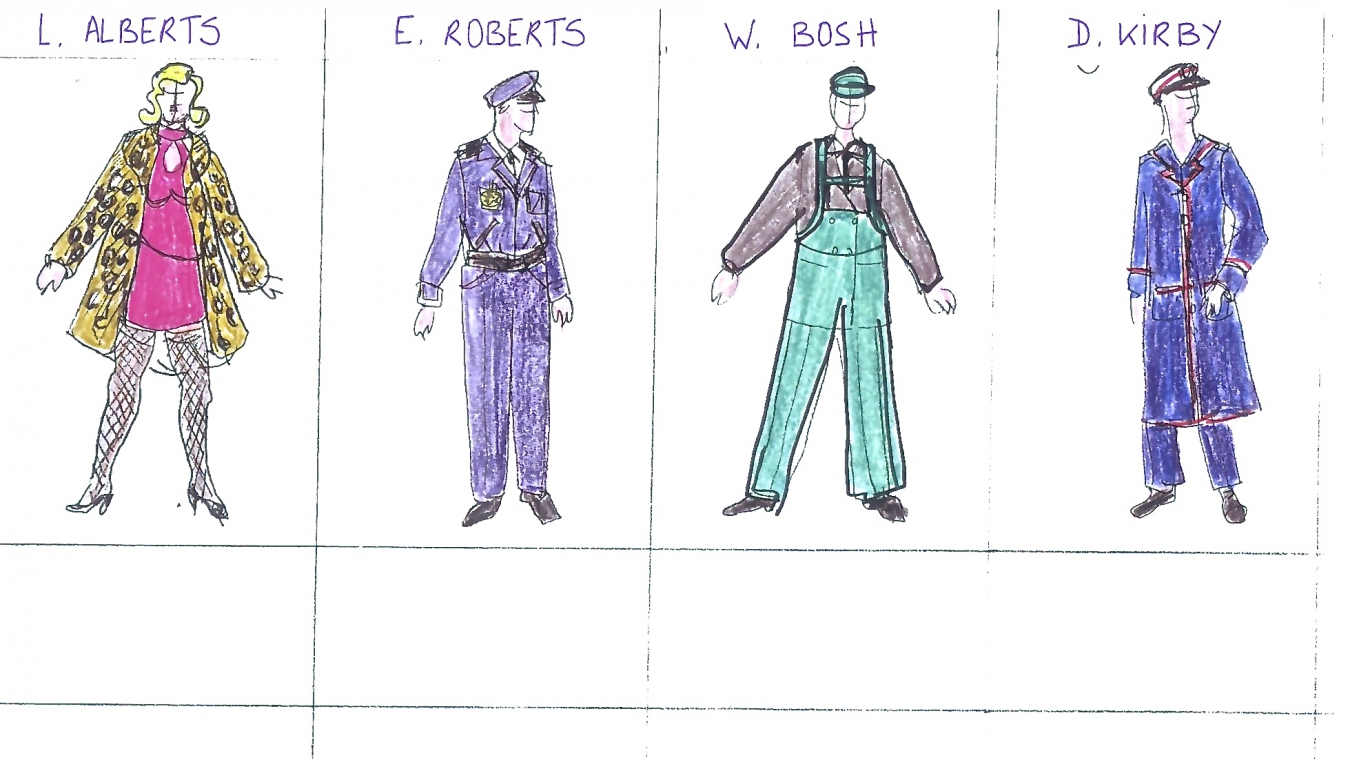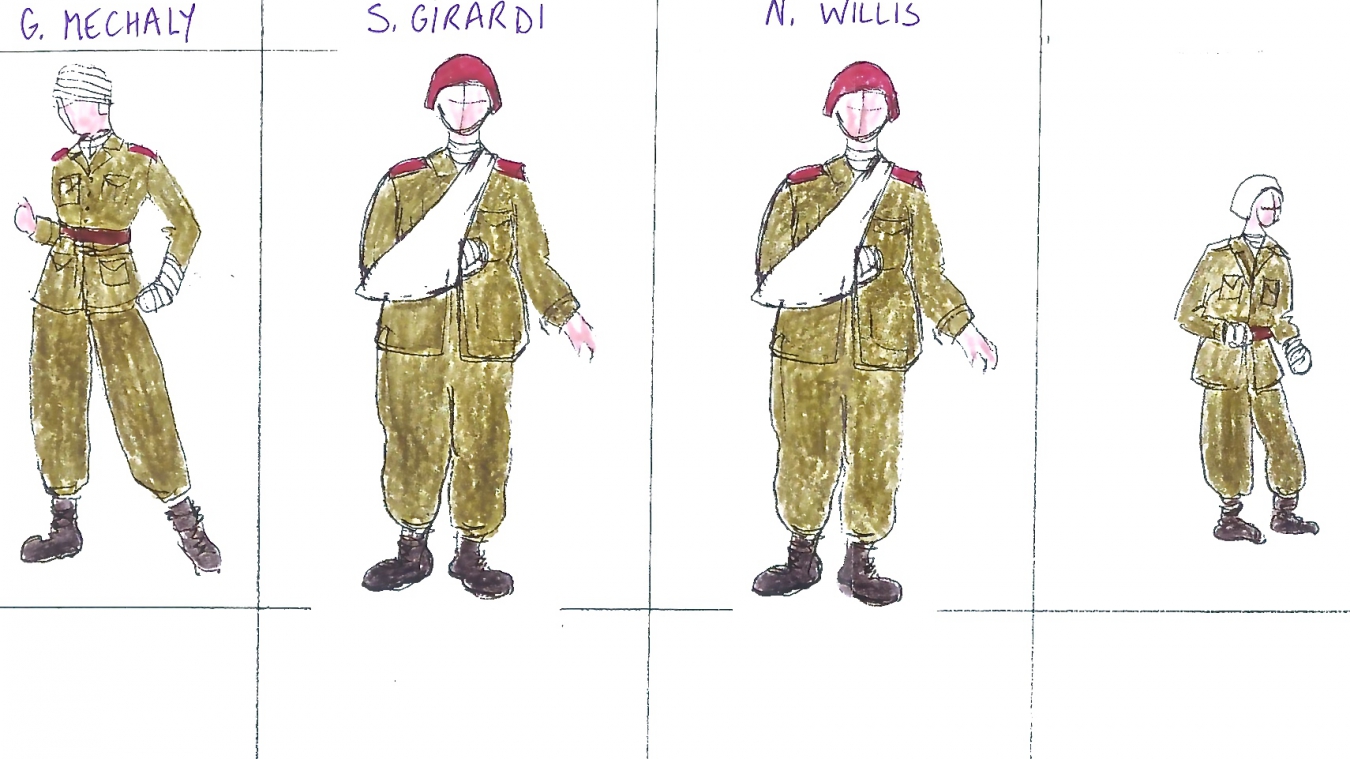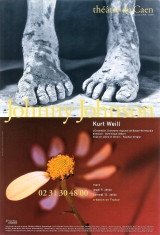 Johnny Johnson french premiere: a success!. . . . . Successful staging and public triumph for the entire production team gathered around Stephan Grögler who did a tremendous job. A success!
Liberté de Normandie
Johnny Johnson a success. . . Stephan Grögler's choice to develop this show under a tent responds as well to the universe of a theater for armies as to the idea of a refugee camp. All the director's work is thus supported by images and effects of striking symbolic force. The stage, a circular inclined plane, is transformed into a city square, an office, a battlefield, a hospital, at the same time the ten actors-singers change characters.
La Lettre du Musicien
Plus de presse