Tancredi
Gioacchino Rossini
Tancredi
Opera de Marseille
Antonello Allemandi
Stephan Grögler
Grögler / Seymat
Véronique Seymat
Laurent Castaingt
Nicolas Marty
Daniela Barcellona, Annick Massis, Jeffrey Francis, Enrico Turco, Sophie Pondjiclis
Presentation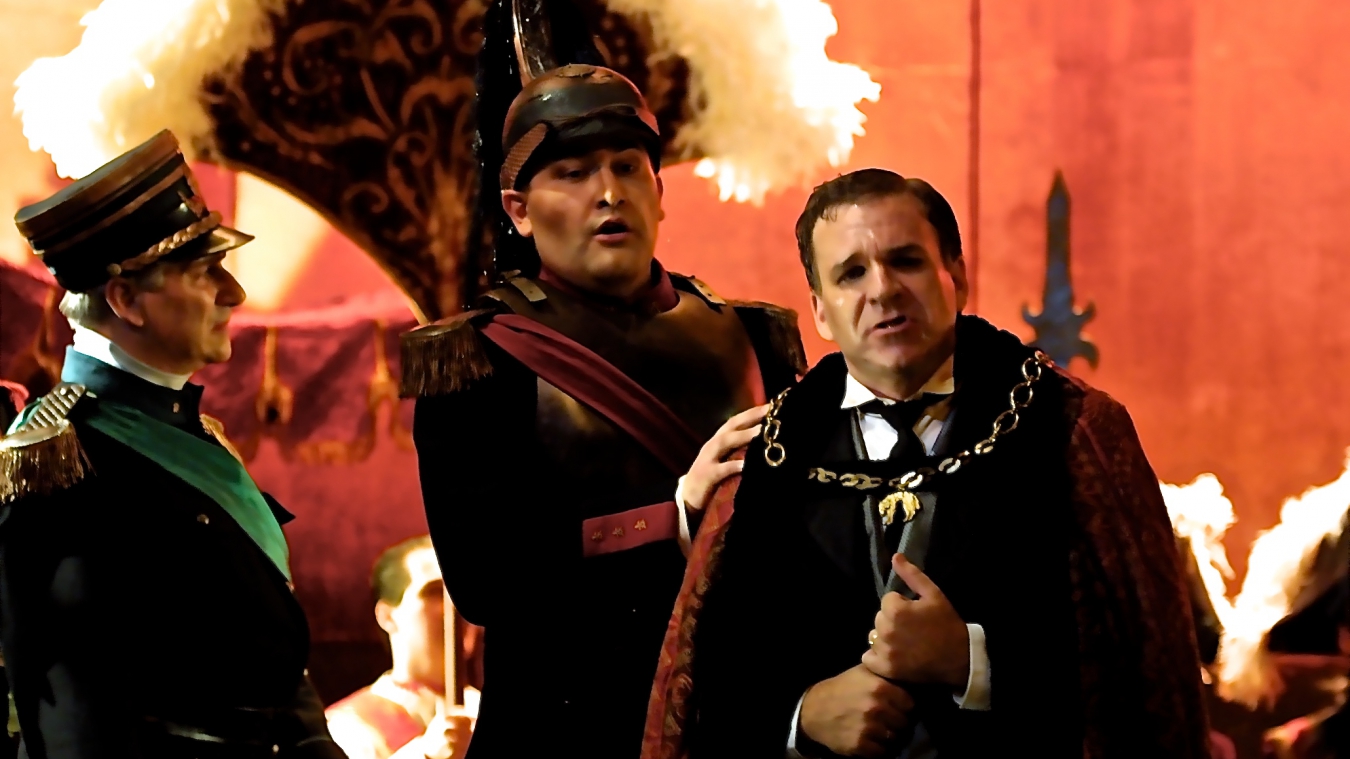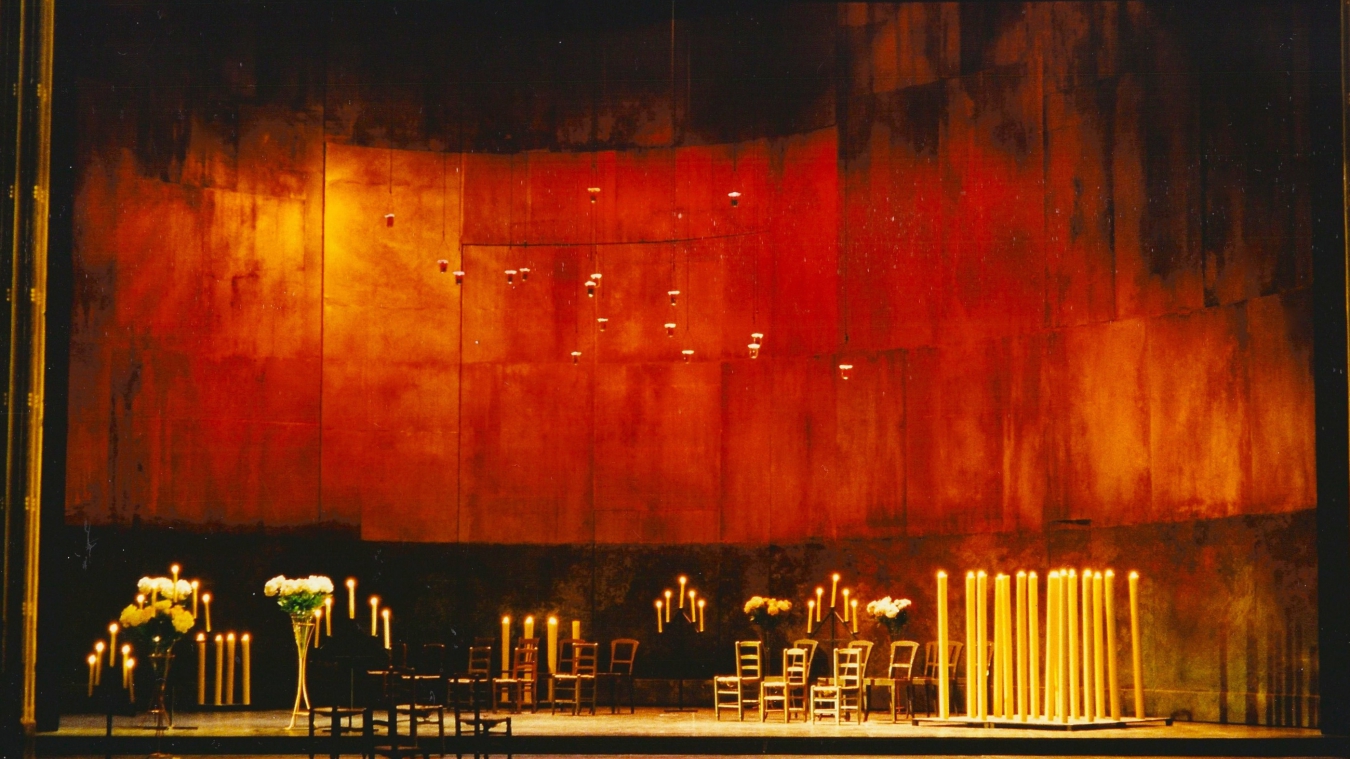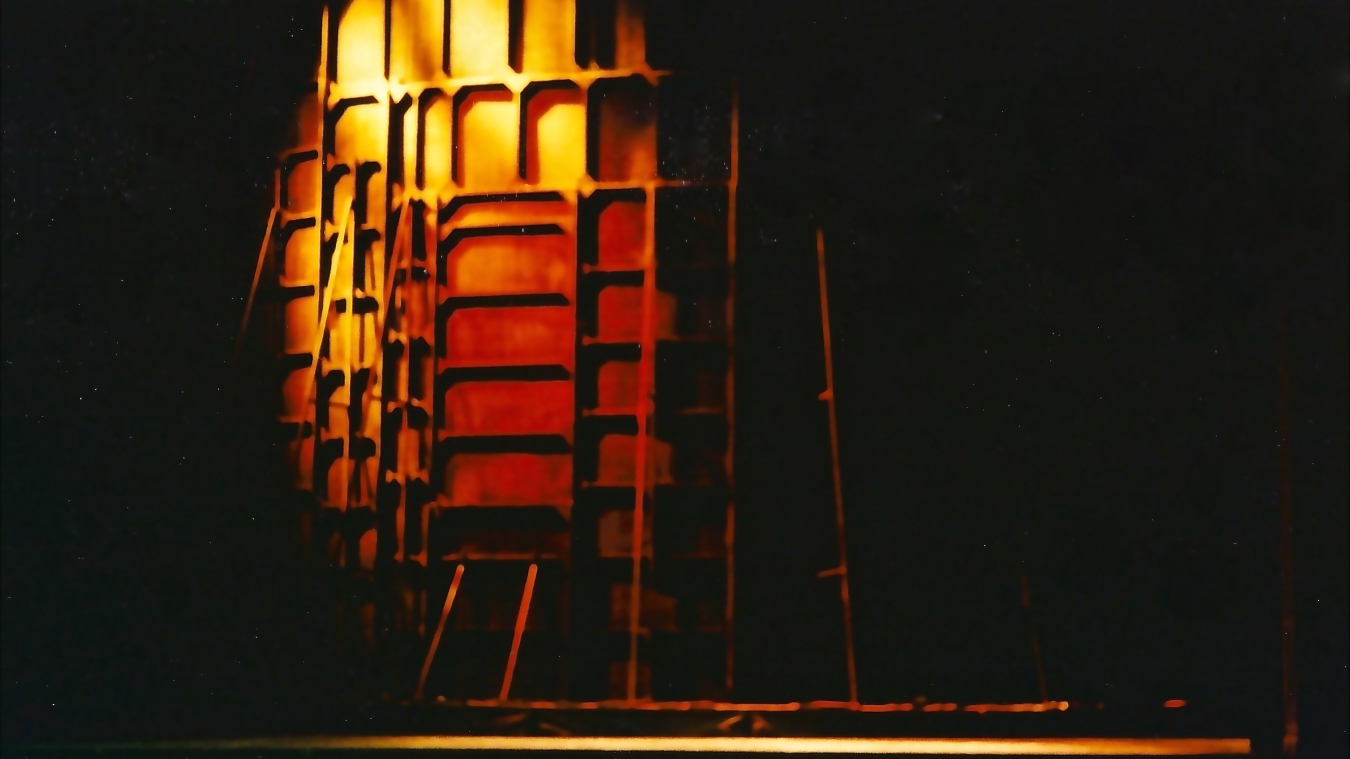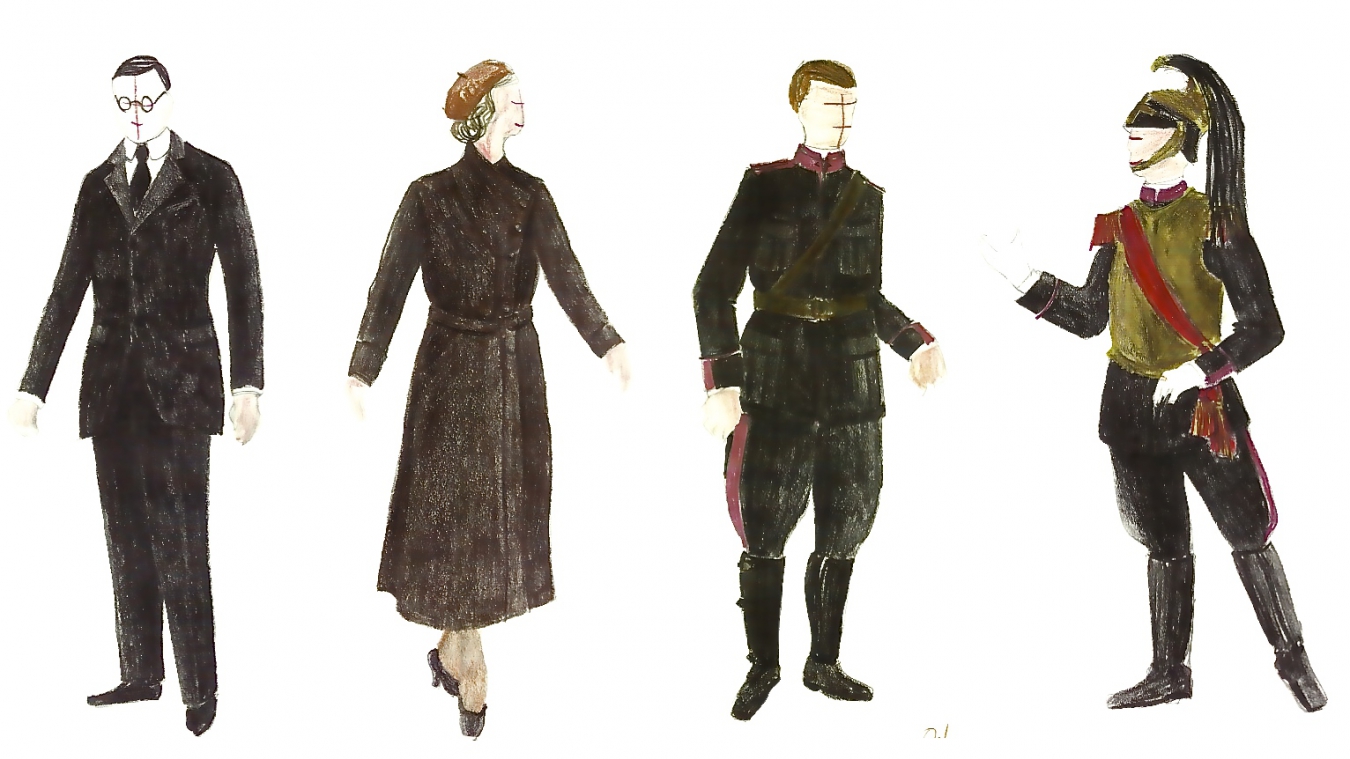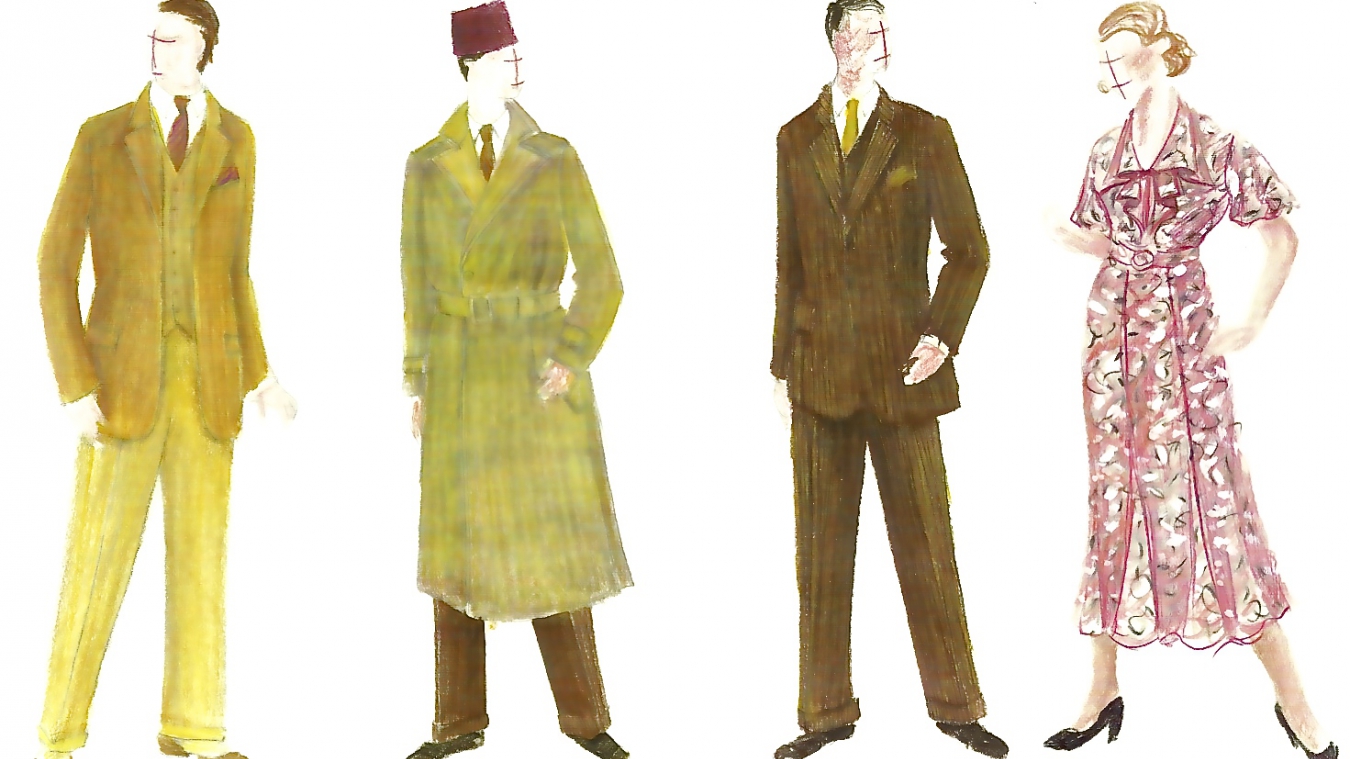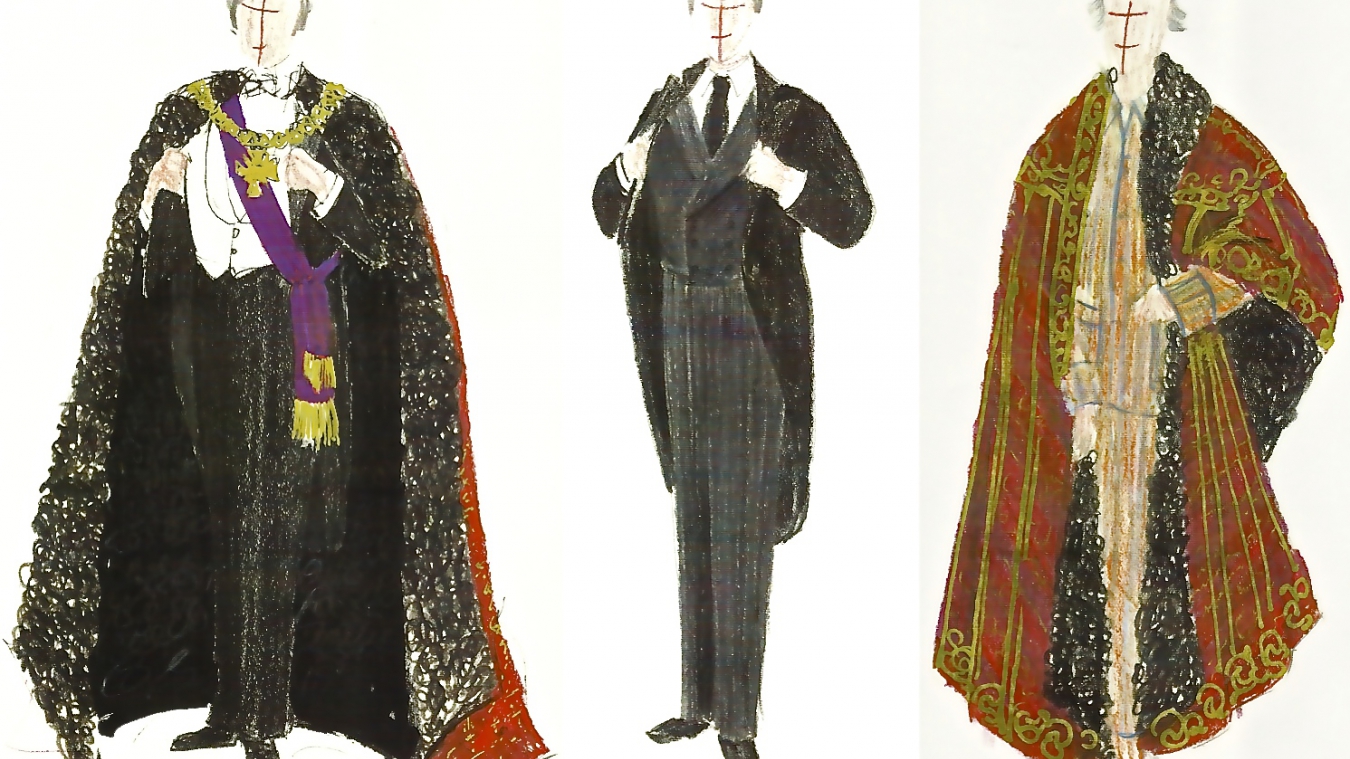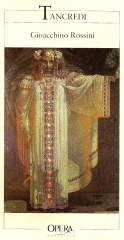 This new production has breathed fresh air into all aspects of the production: a voluntary modernist production, although always sober, which is the prerogative of the young Stephan Grögler…the comparison of the two conclusions proves to be a wise choice.
La lettre du musicien
The first impression of beeing caught up in contradiction by transposing, according to the academism of modernity, everything to the present time was quickly erased under the success of Stephan Grögler's proposal, who also signed the magnificent sets and costumes with Véronique Seymat. In the 1930s, an austere concave bronze wall evokes the famous walls of Syracuse, in an Art Deco coldness and a Mussolinian stiffness.
Autre Sud
Plus de presse