Medeamaterial
Pascal Dusapin
Medeamaterial
Opera de Lausanne
Nicolas Chalvin
Stephan Grögler
Grögler / Seymat
Véronique Seymat
Laurent Castaingt
Bénédicte Debilly
Caroline Stein
Presentation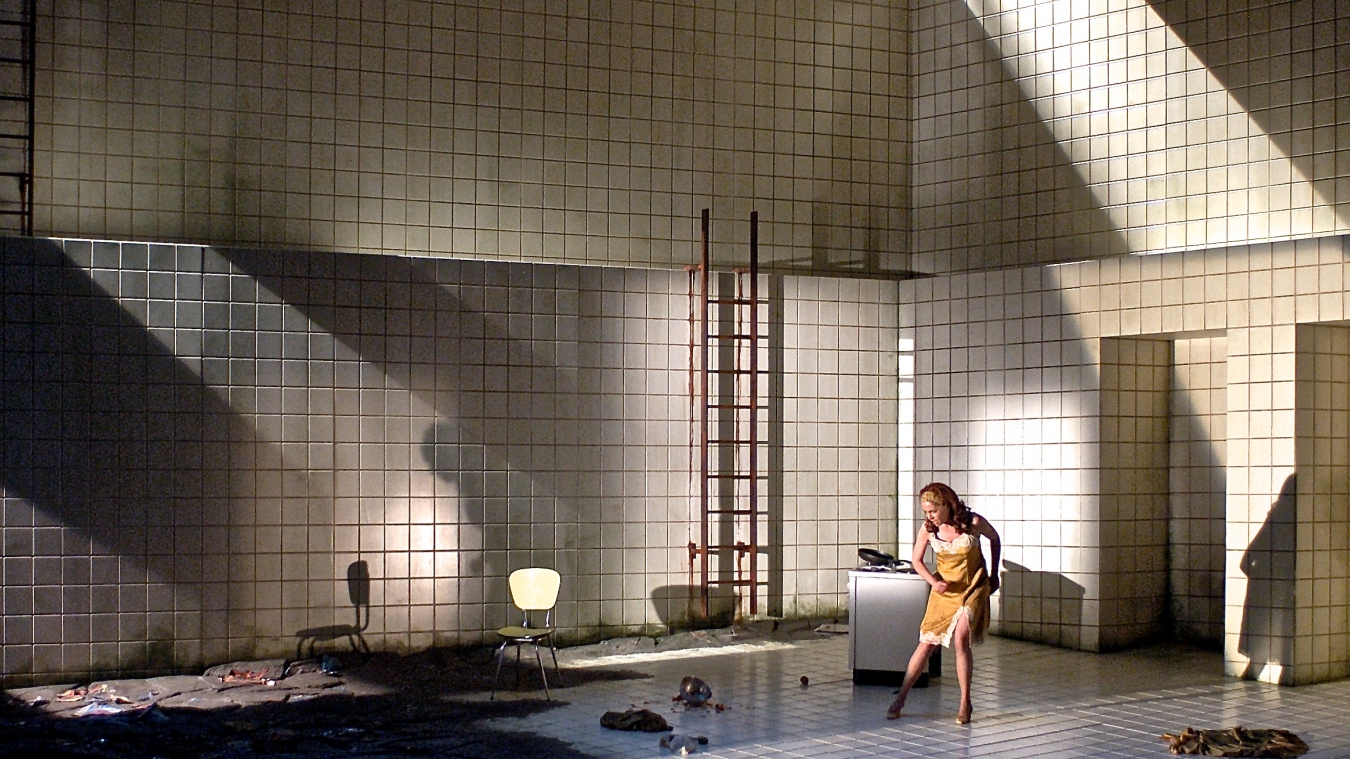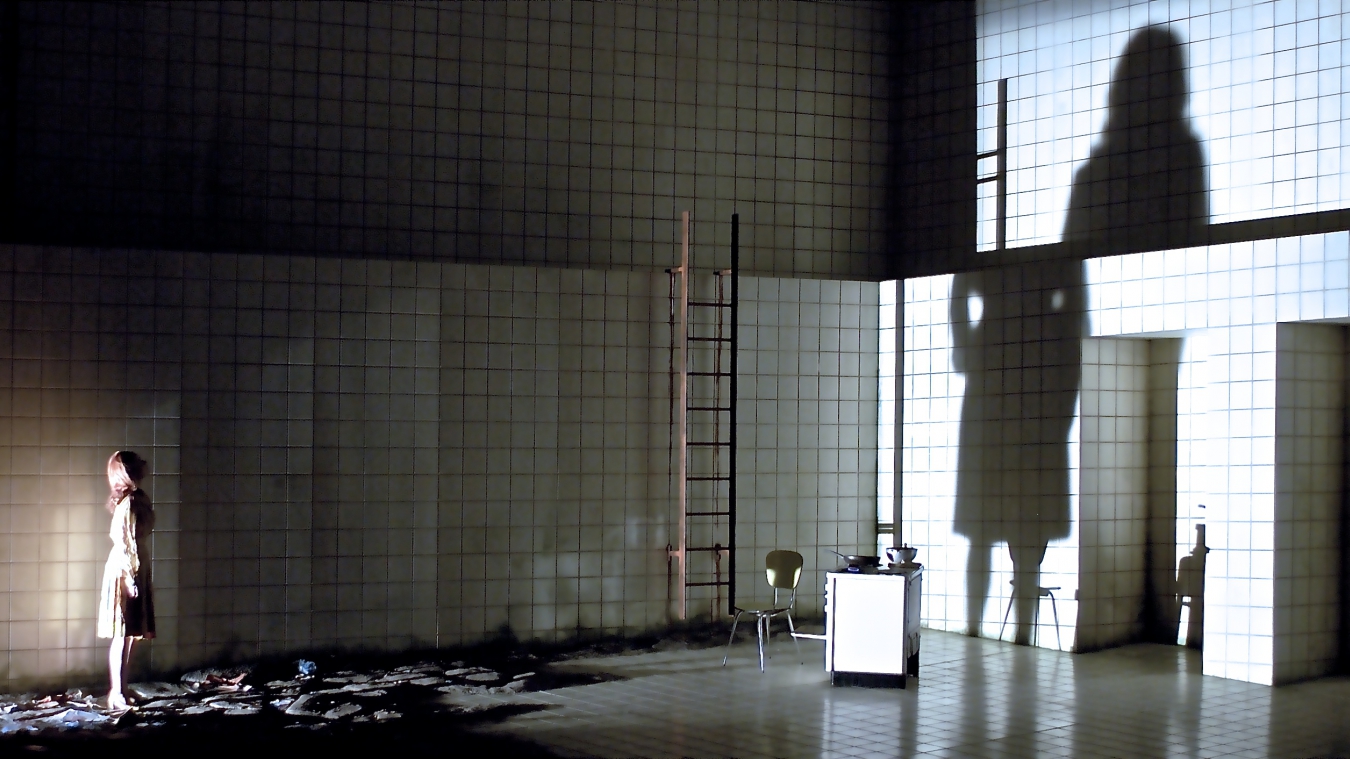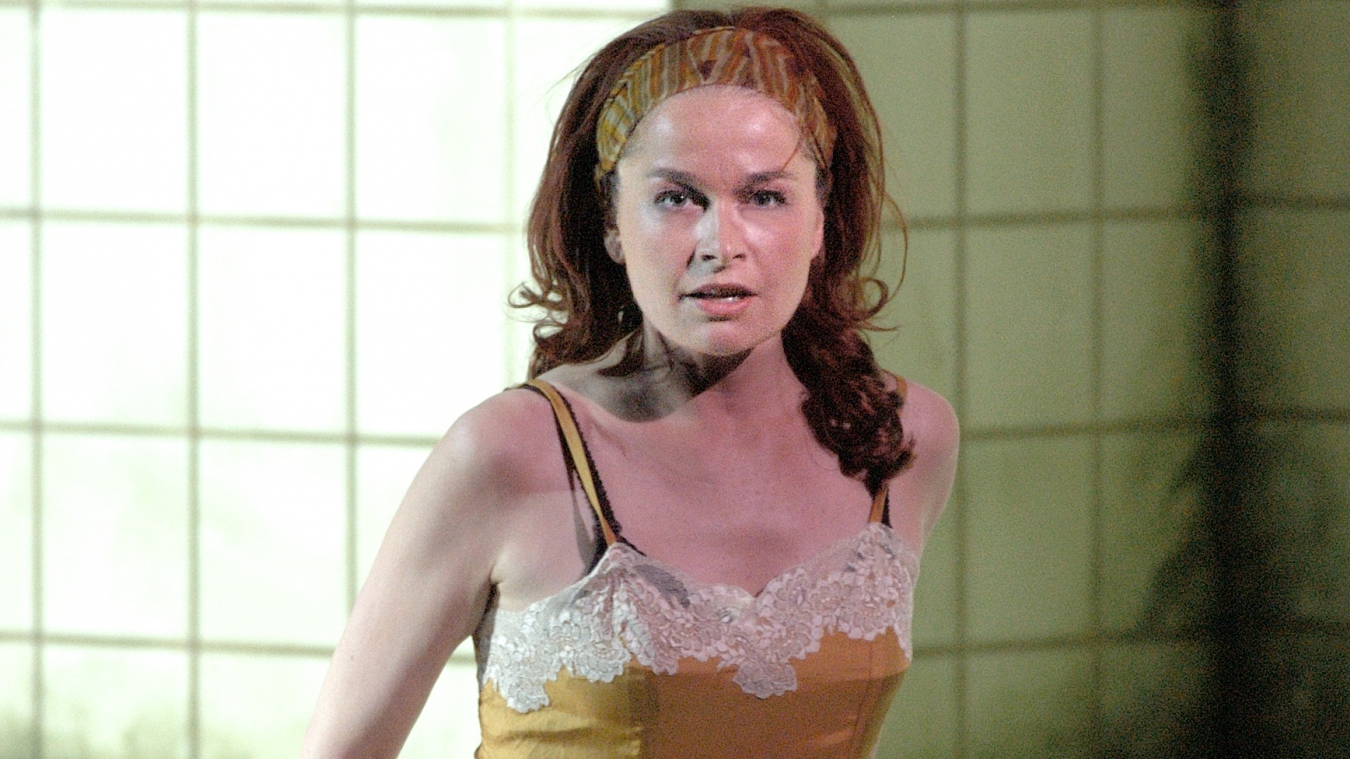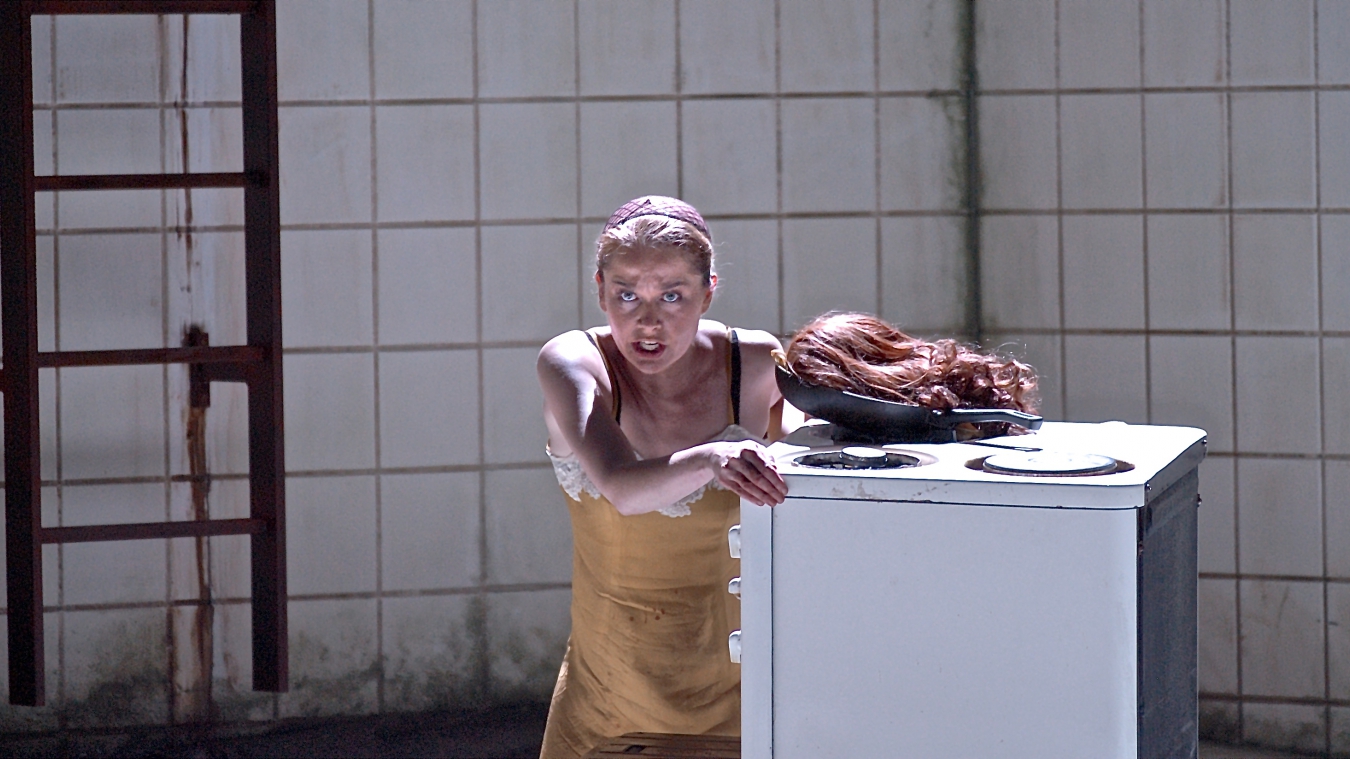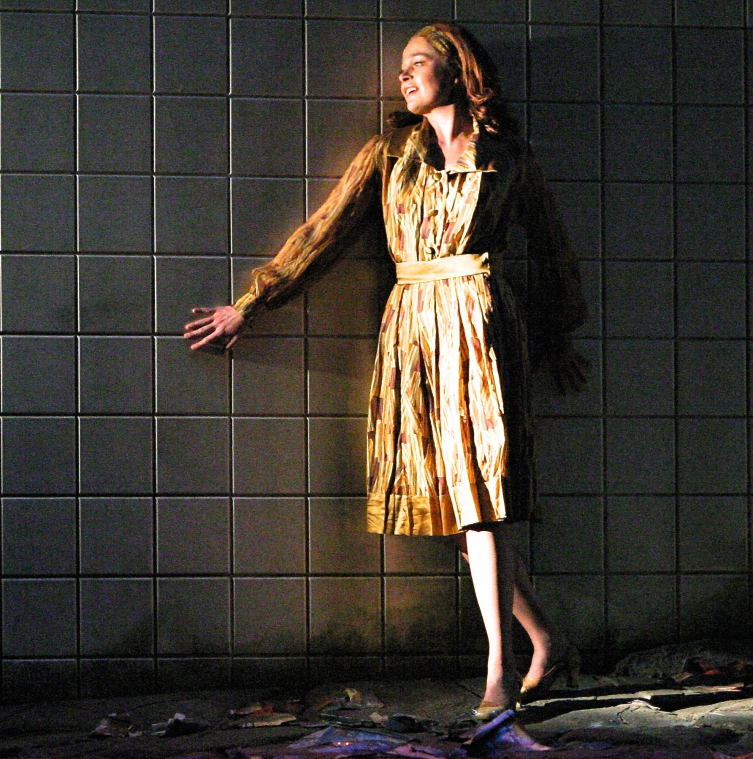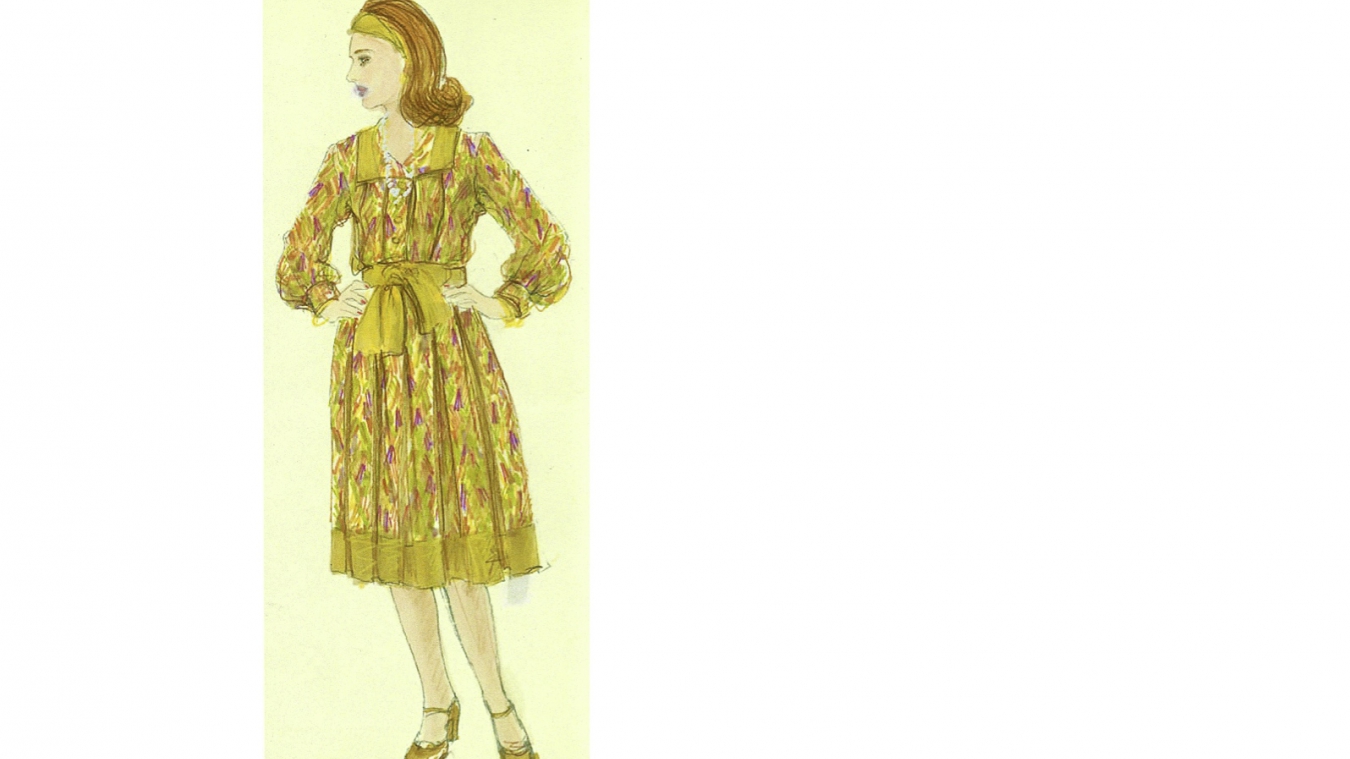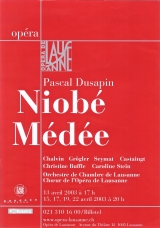 White tiles, a mixture of slaughterhouses or kitchens, for Medea, this kind of scenic space already encountered, but which does not prevent Grögler from using it in an efficient way. The murder of Medea's sons is not really at stake but instead Medea peels potatoes with a frightening maniacism until her hands drip with blood. The wedding dress catches fire on the stove.
Neue Zürcher Zeitung
Medea is a woman of today, an extreme example of a dramatic situation transposed into real life. The myth is confused with life. Thus, in this staging, the changes in lighting play a major role in translating the character's emotion. And Grögler succeeds in getting Caroline Stein to express herself through a strong and understanding existential body language. She is simply extraordinary, both vocally and stage wise. These two dramas are creepy.
Neue Zürcher Zeitung
Plus de presse