Niobé
Pascal Dusapin, Sénéque, Ovide
Niobé
Opera de Lausanne
Nicolas Chalvin
Stephan Grögler
Grögler / Seymat
Véronique Seymat
Laurent Castaingt
Bénédicte Debilly
Christine Buffle
Presentation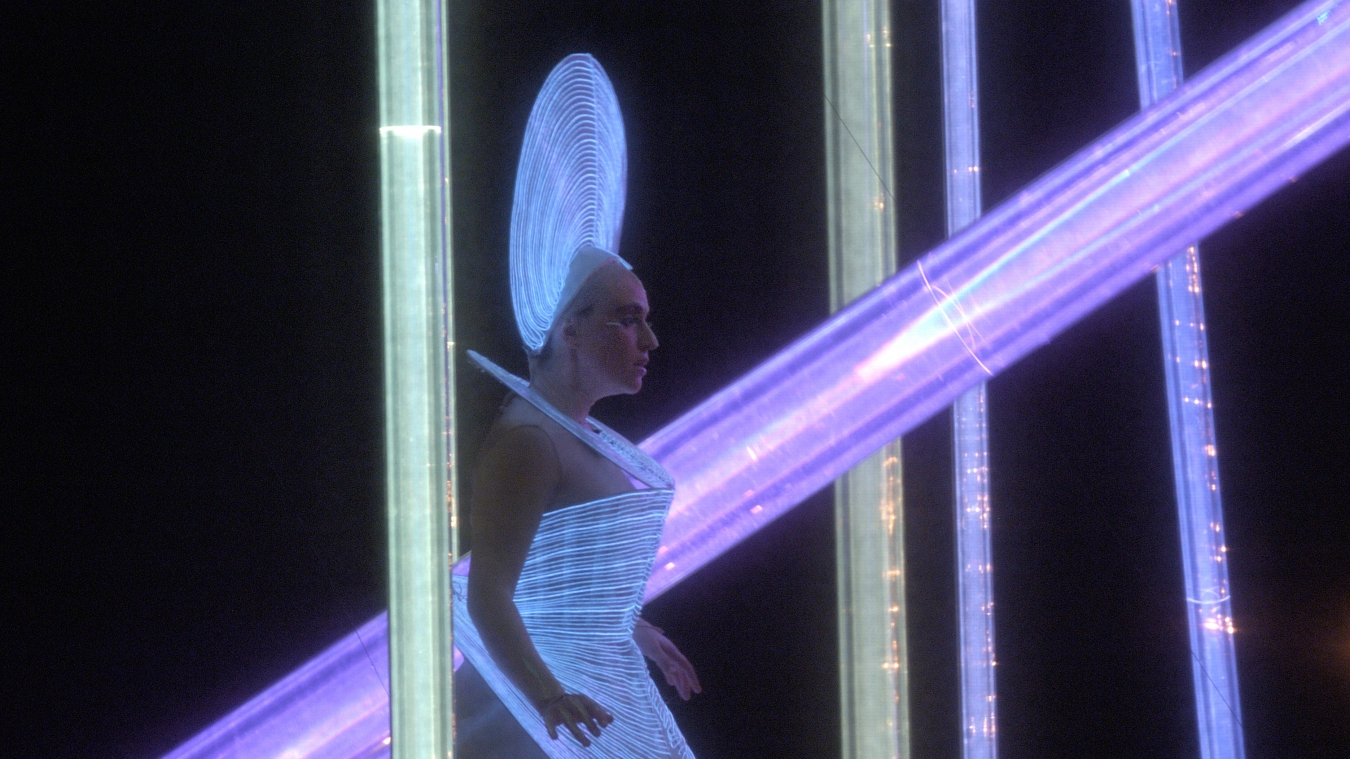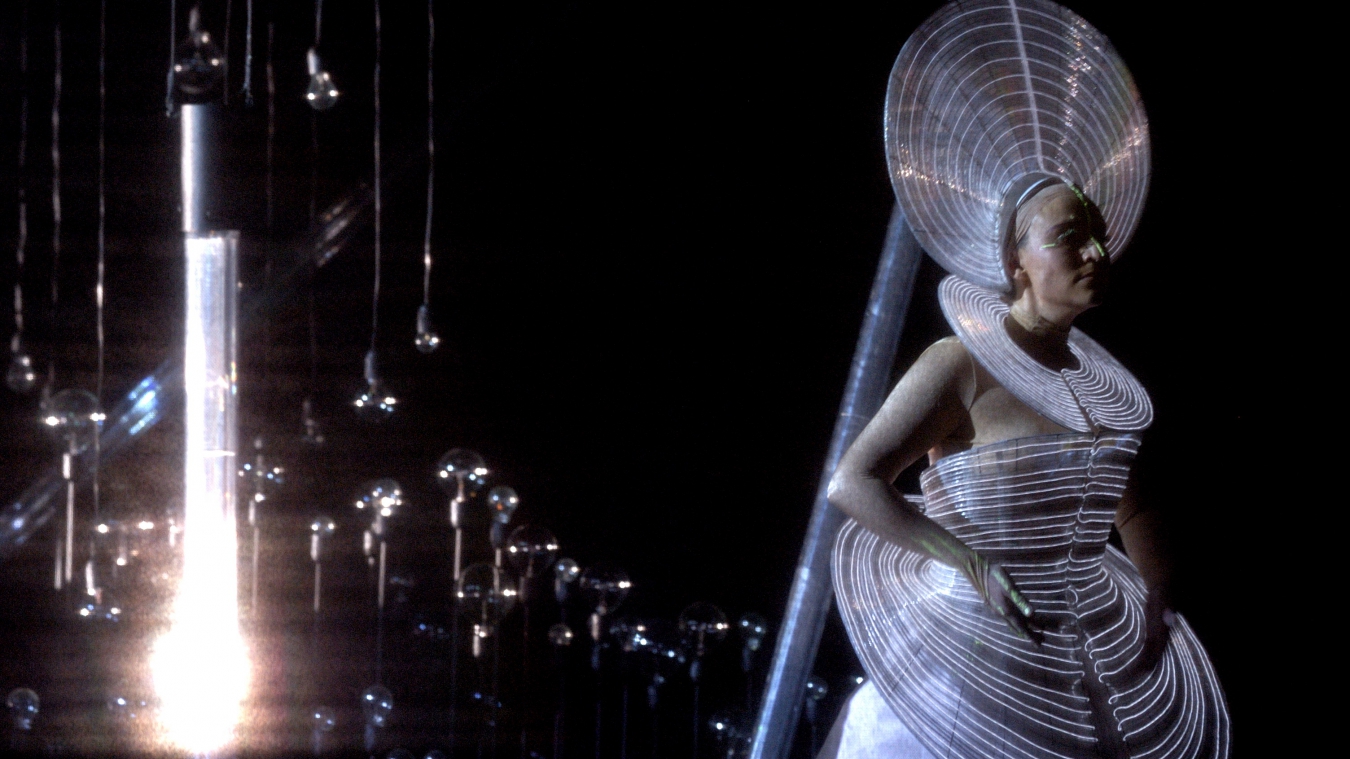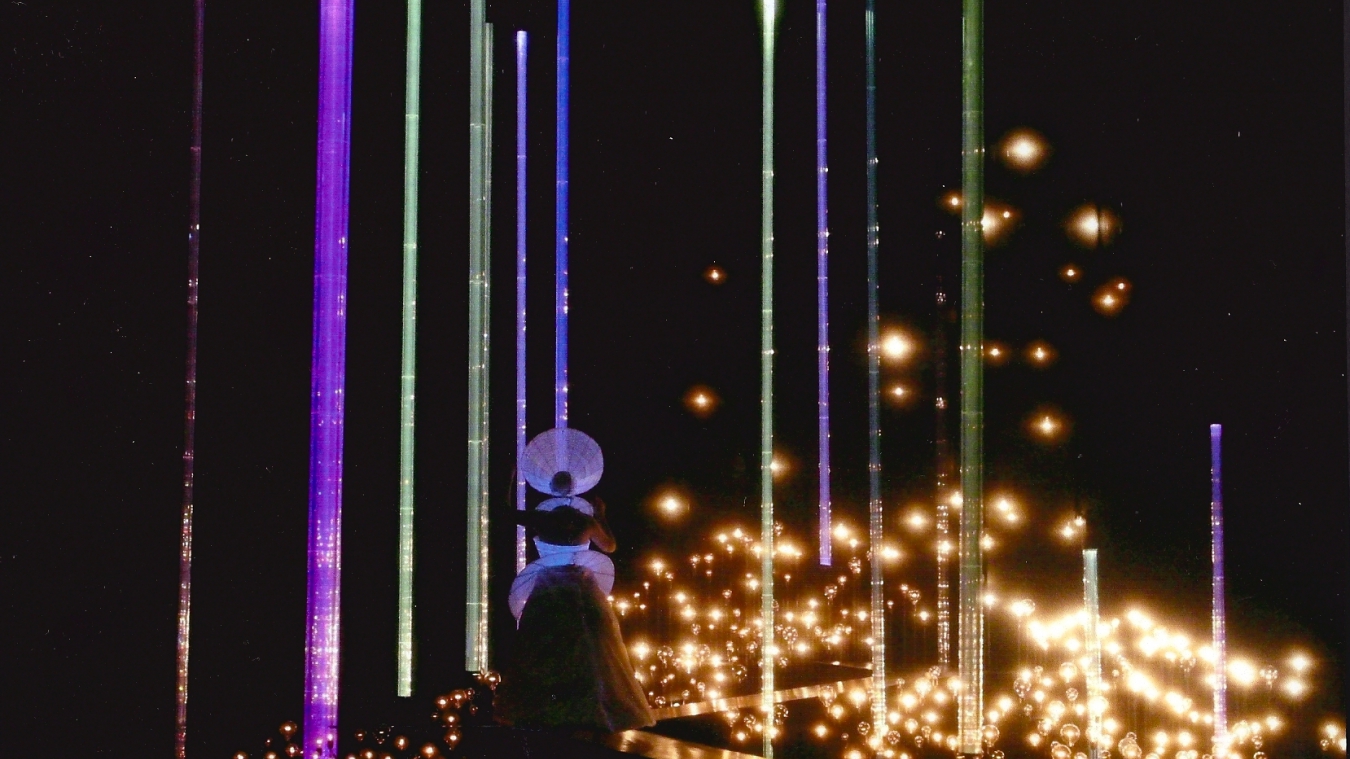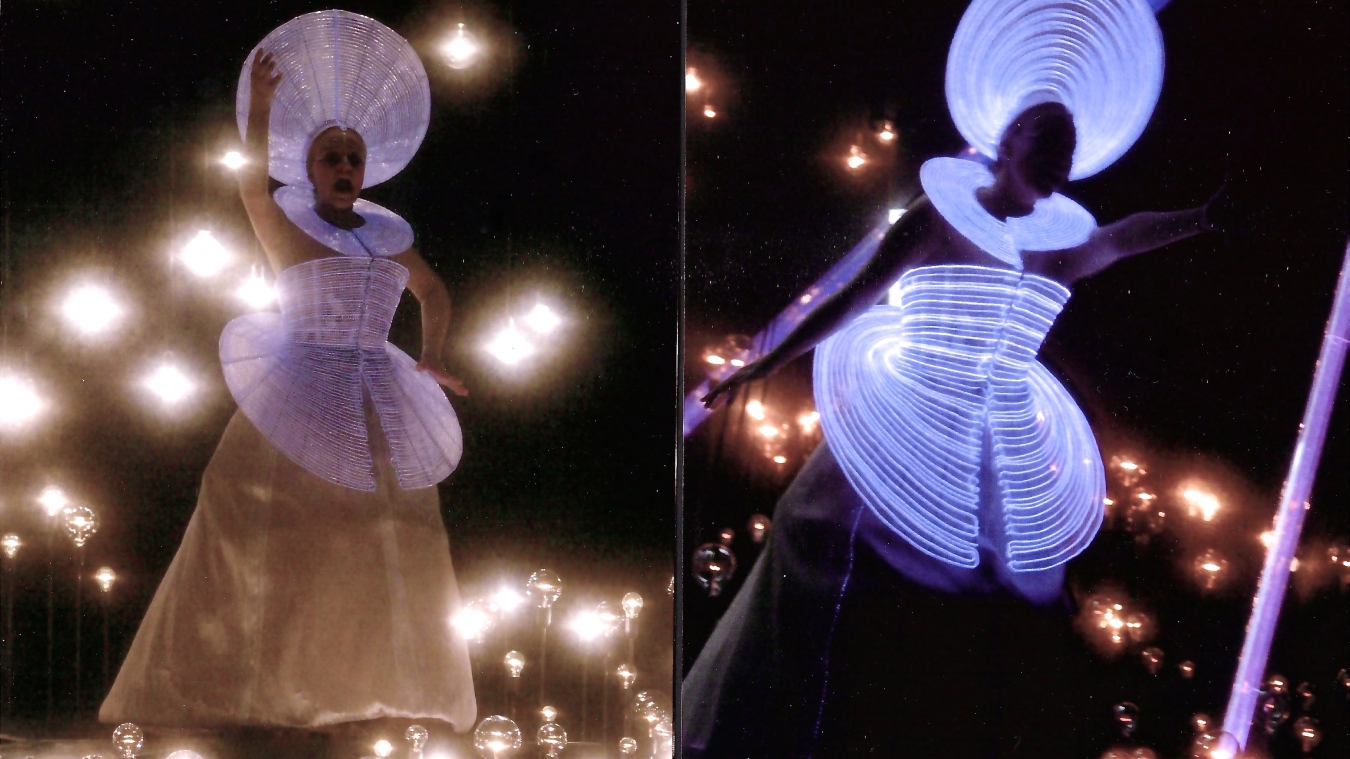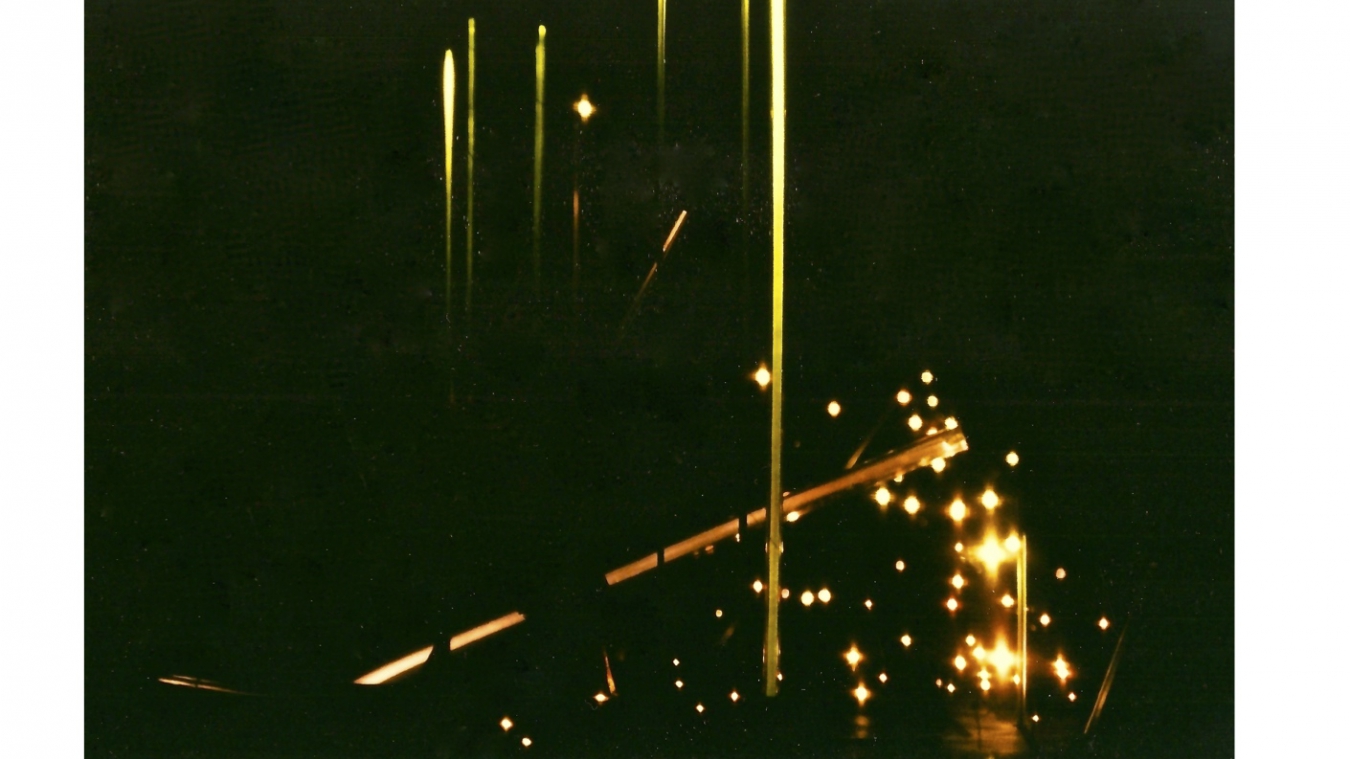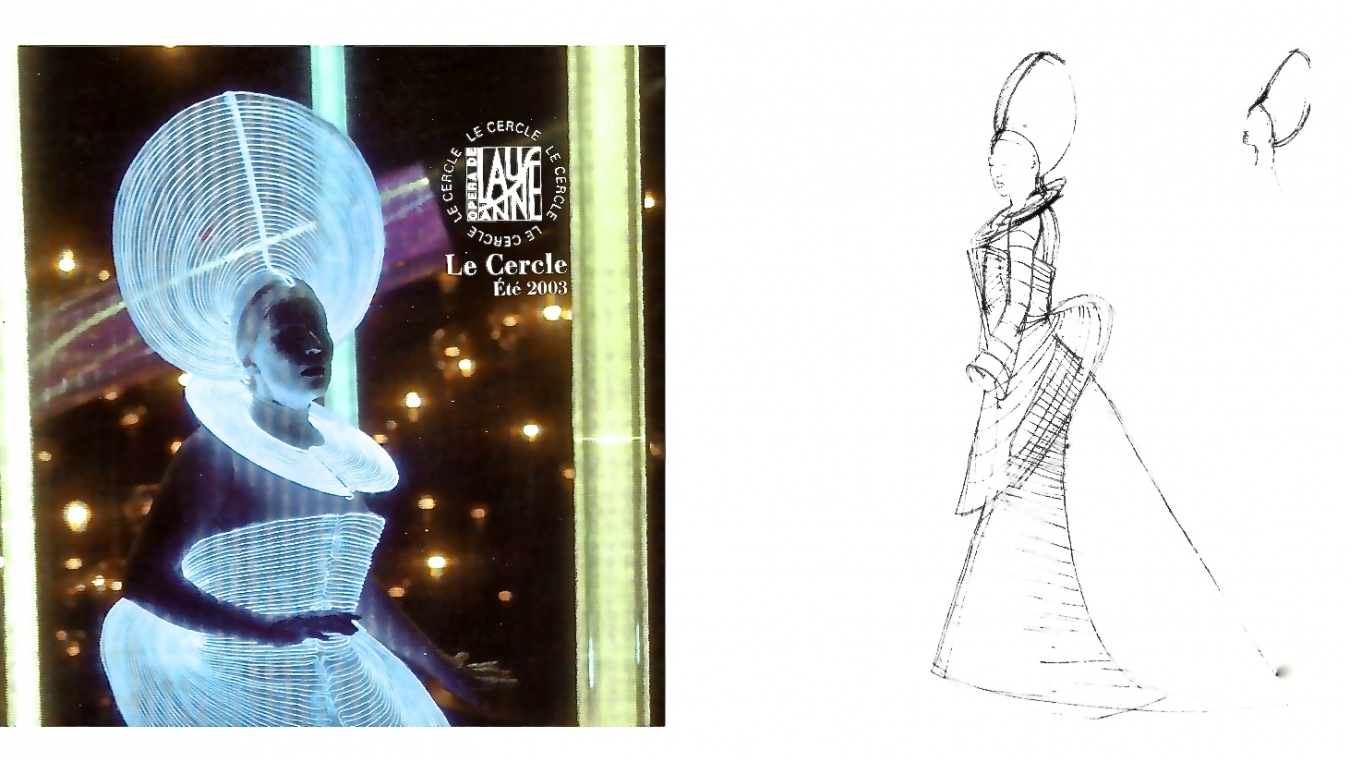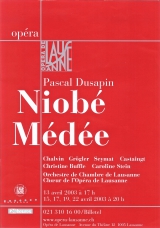 A great show The audience is plunged into darkness for a long time, then small, almost unreal lights gently light up behind a black tulle. A hill of bulbs then appears like a starry sky, on which Niobe sits in a suit all in light. The protagonist moves with economy but her journey on stage is decisive and contiguous to the musical drama, and is accompanied by changes in the atmosphere of light, as well as by the movements of luminous objects.
Neue Zürcher Zeitung
Two times seven bundles - poles evoke the fourteen brothers and sisters. They emerge from the ground or descend from the sky. They're going to be murdered, extinguished. In an abstract but fascinating way, the scenic installation clarifies the subtext of this work's great expressiveness. A staging with images of a confounding force. These two dramas are creepy.
Neue Zürcher Zeitung
Plus de presse