et si Bacon ...
François Cattin / Sandro Marcacci
et si Bacon ...
La Chaux de Fonds Temple Allemand / Theatre ABC
François Cattin
Stephan Grögler
Stephan Grögler
Véronique Seymat
Stephan Grögler
Bénédicte Debilly
Armand Arapian / Nicholas Warden / Miriam Aellig / Laure-Anne Payot / Nicolas Bauchau
Presentation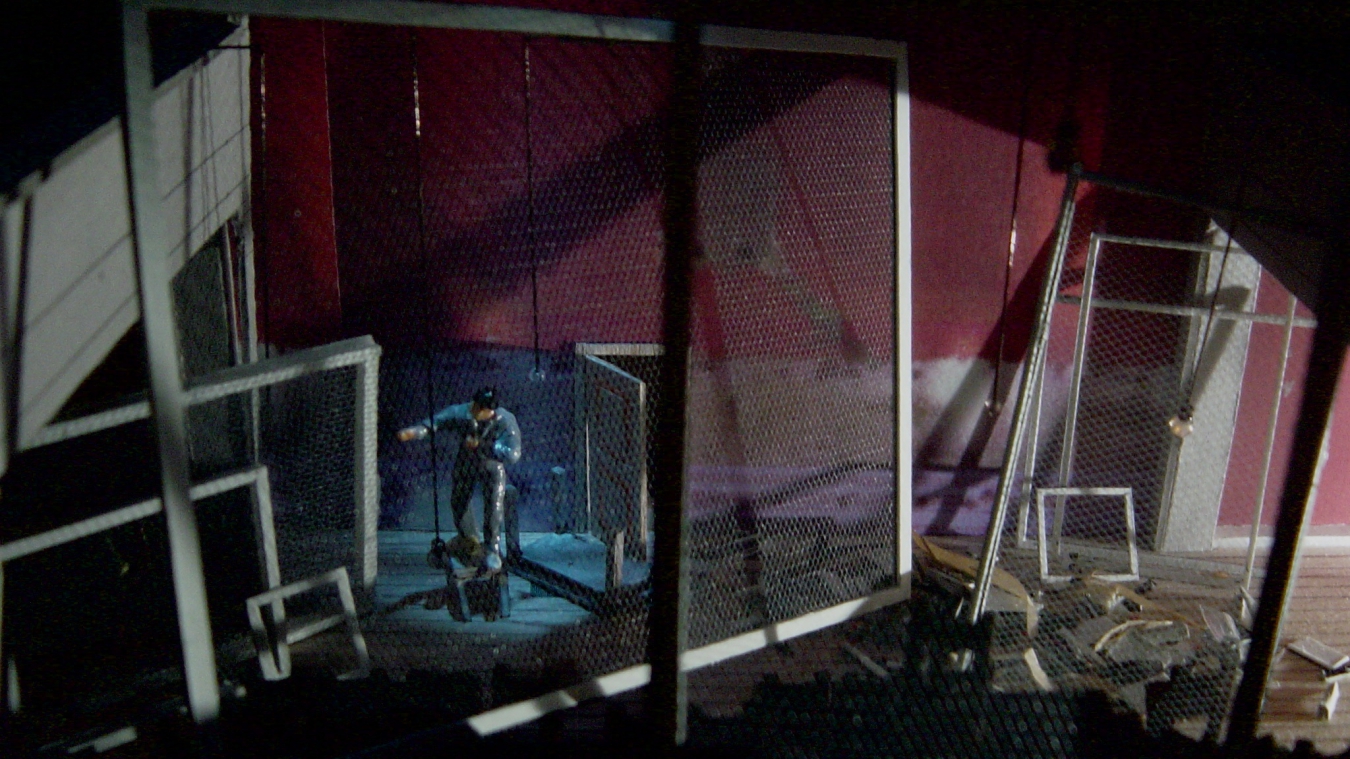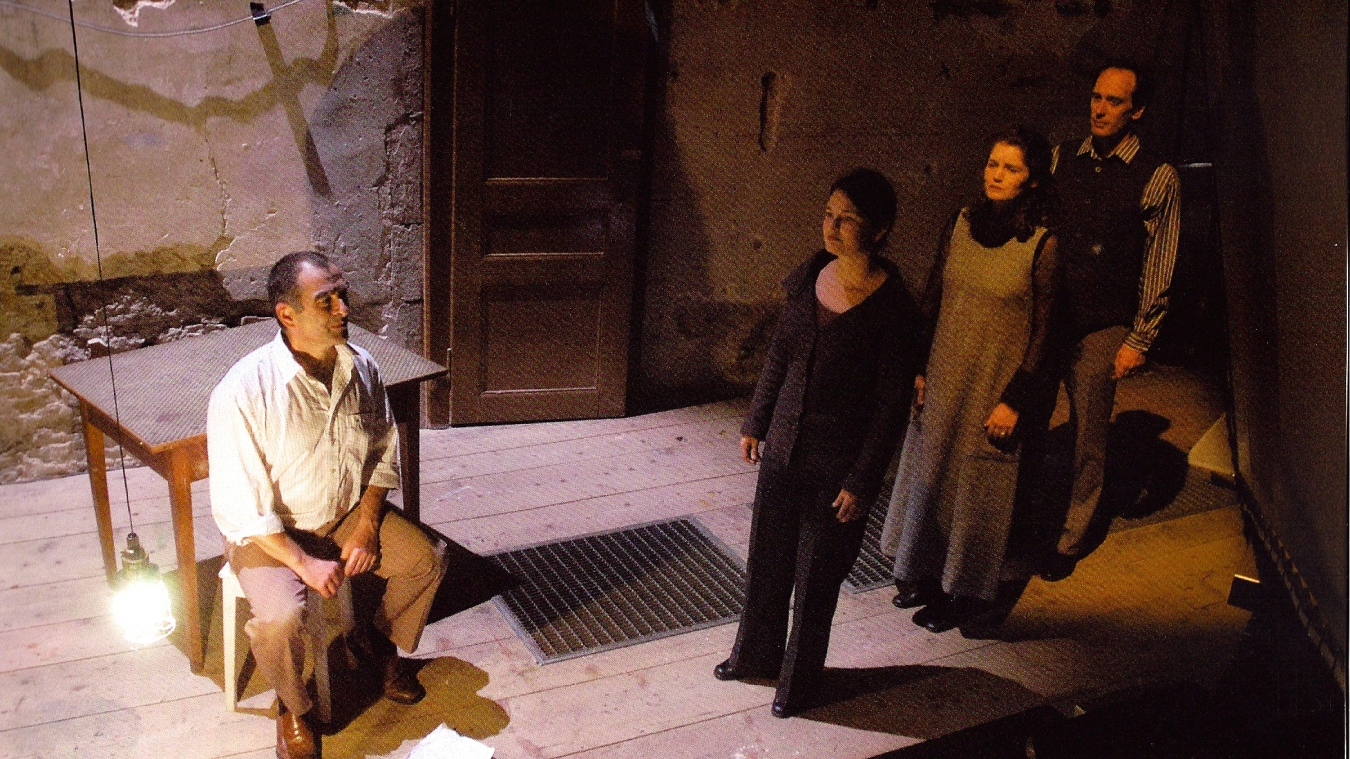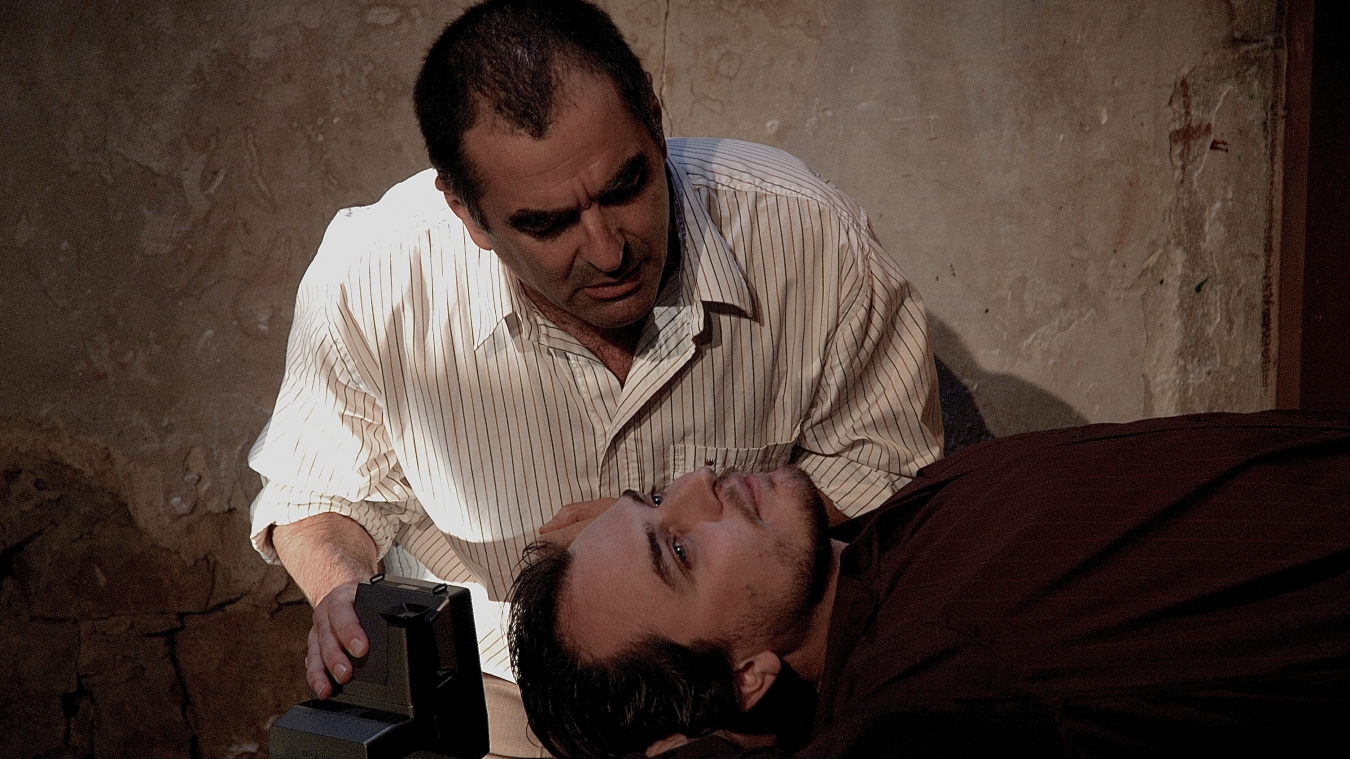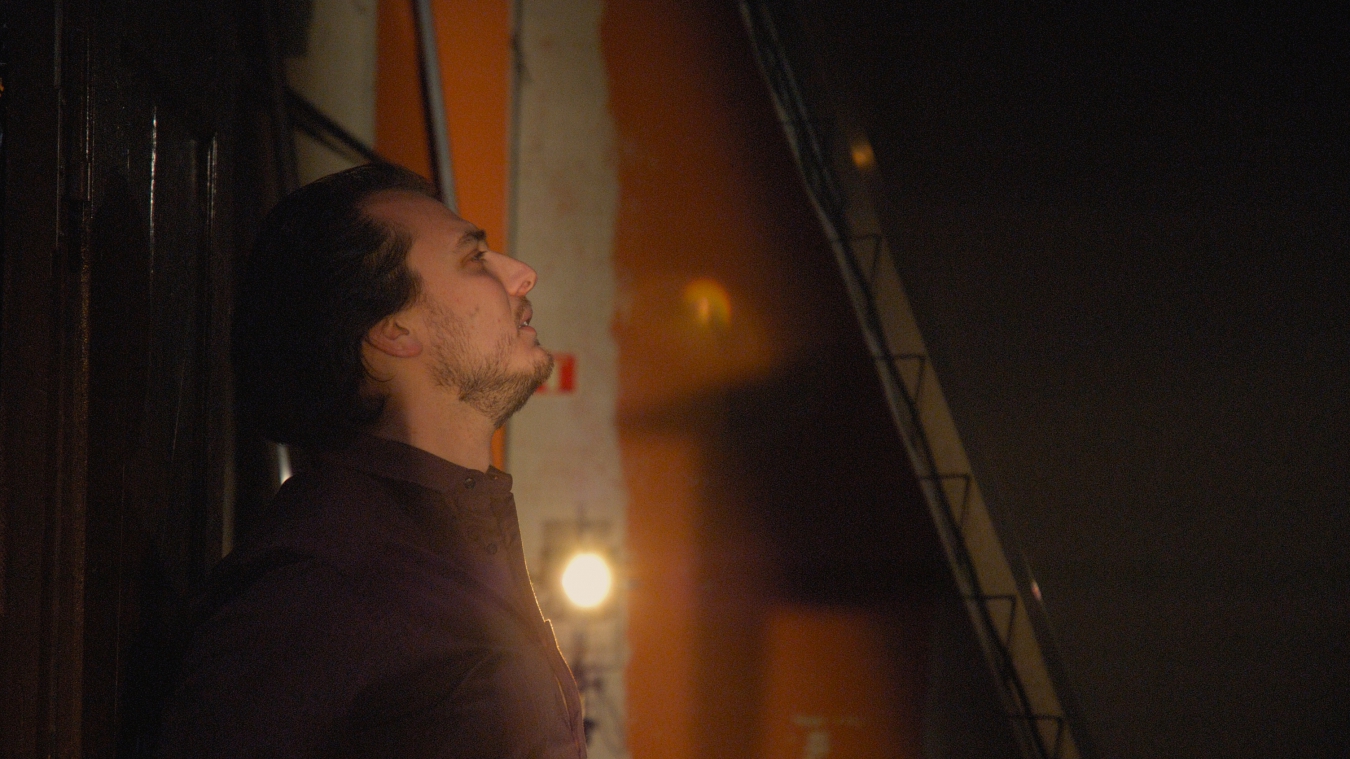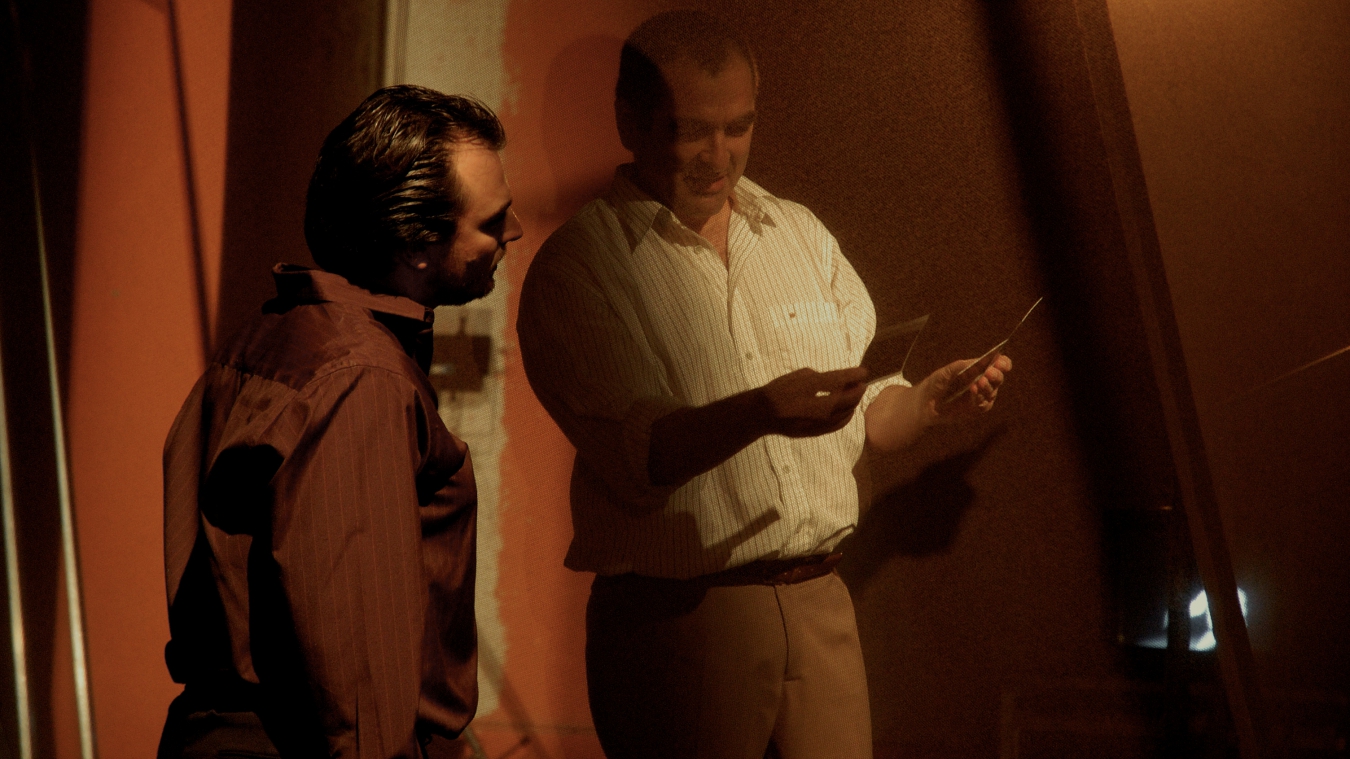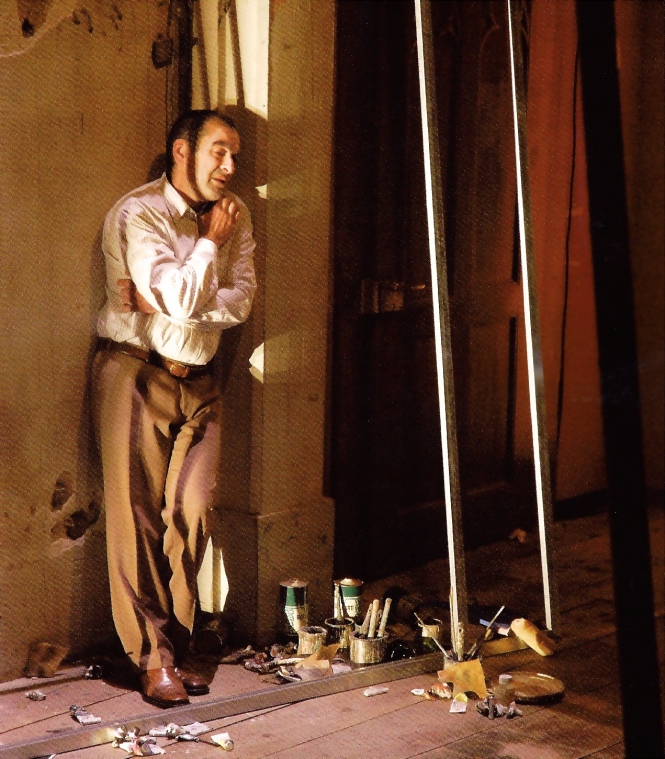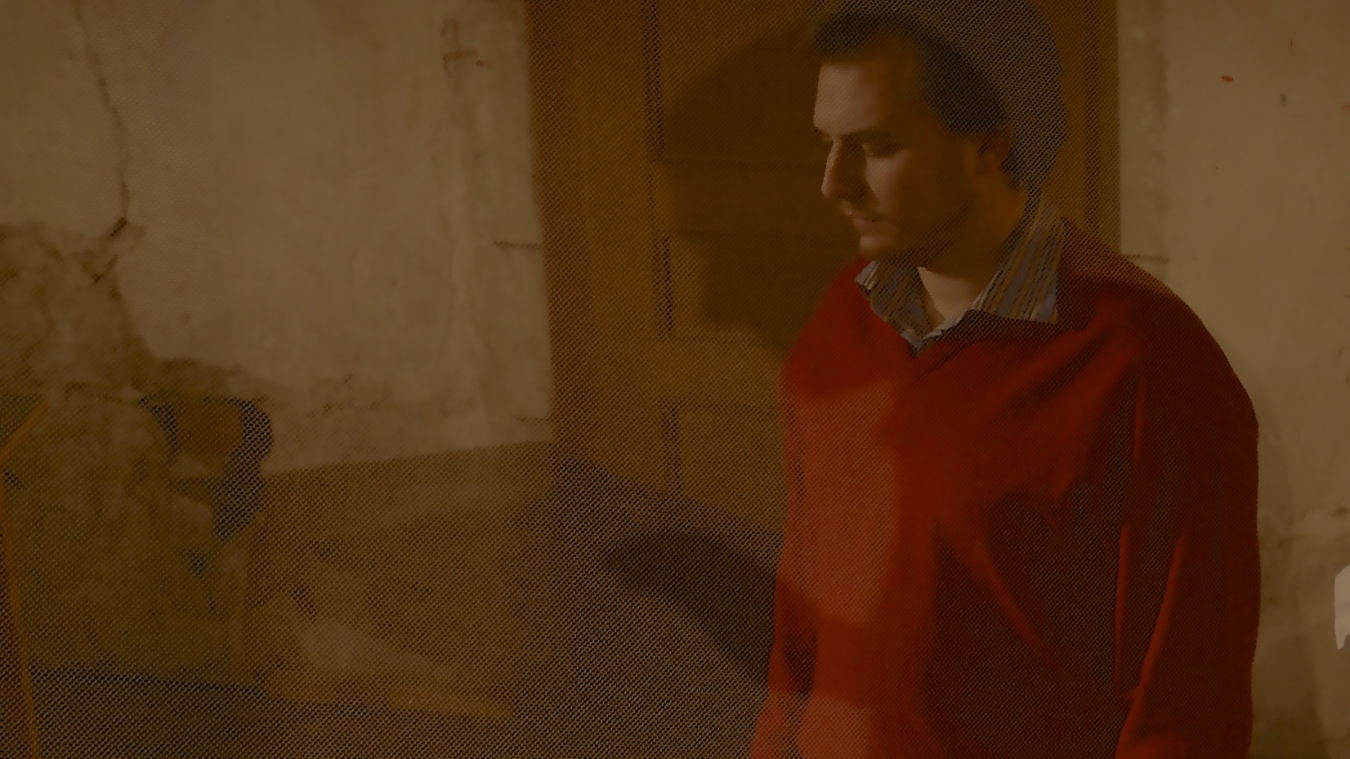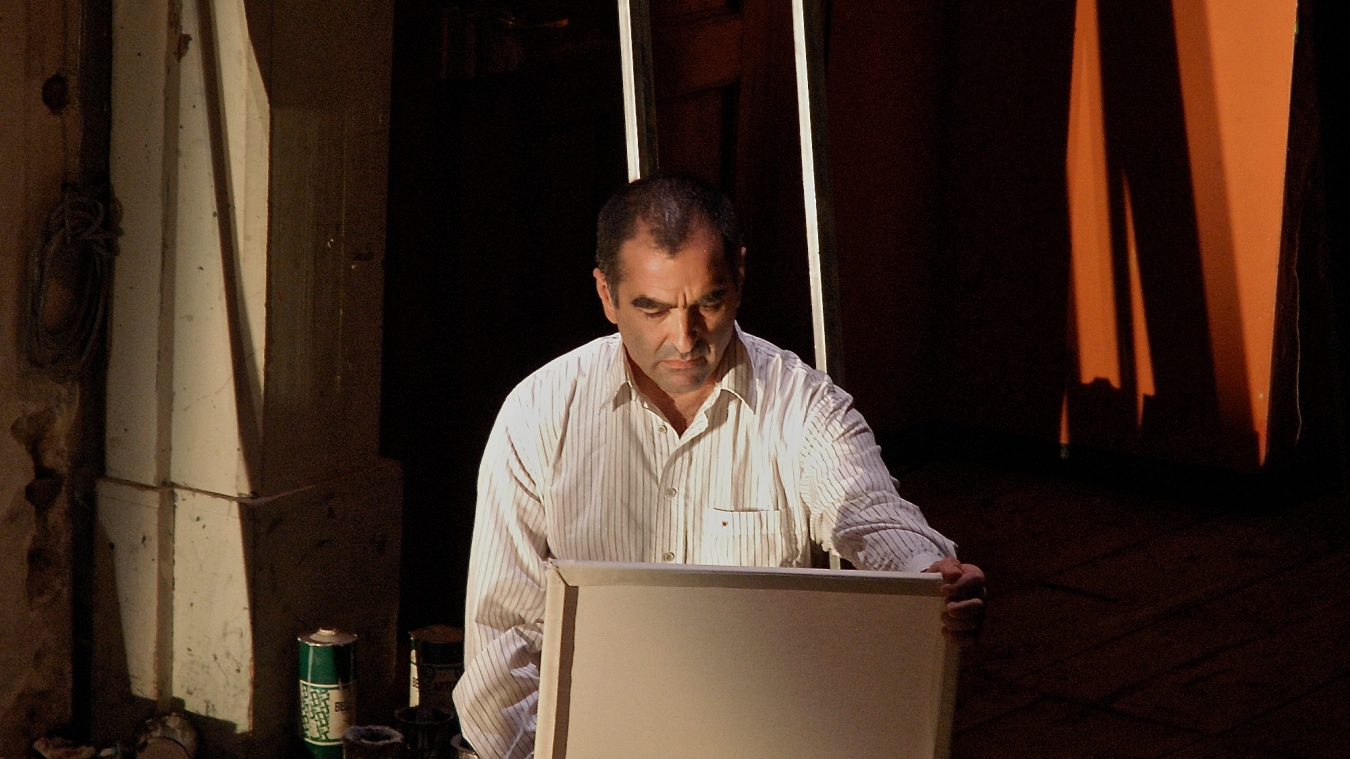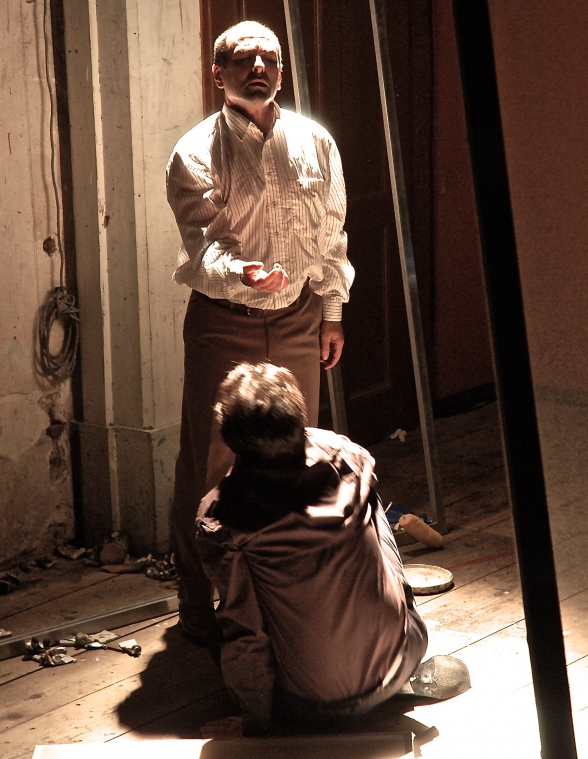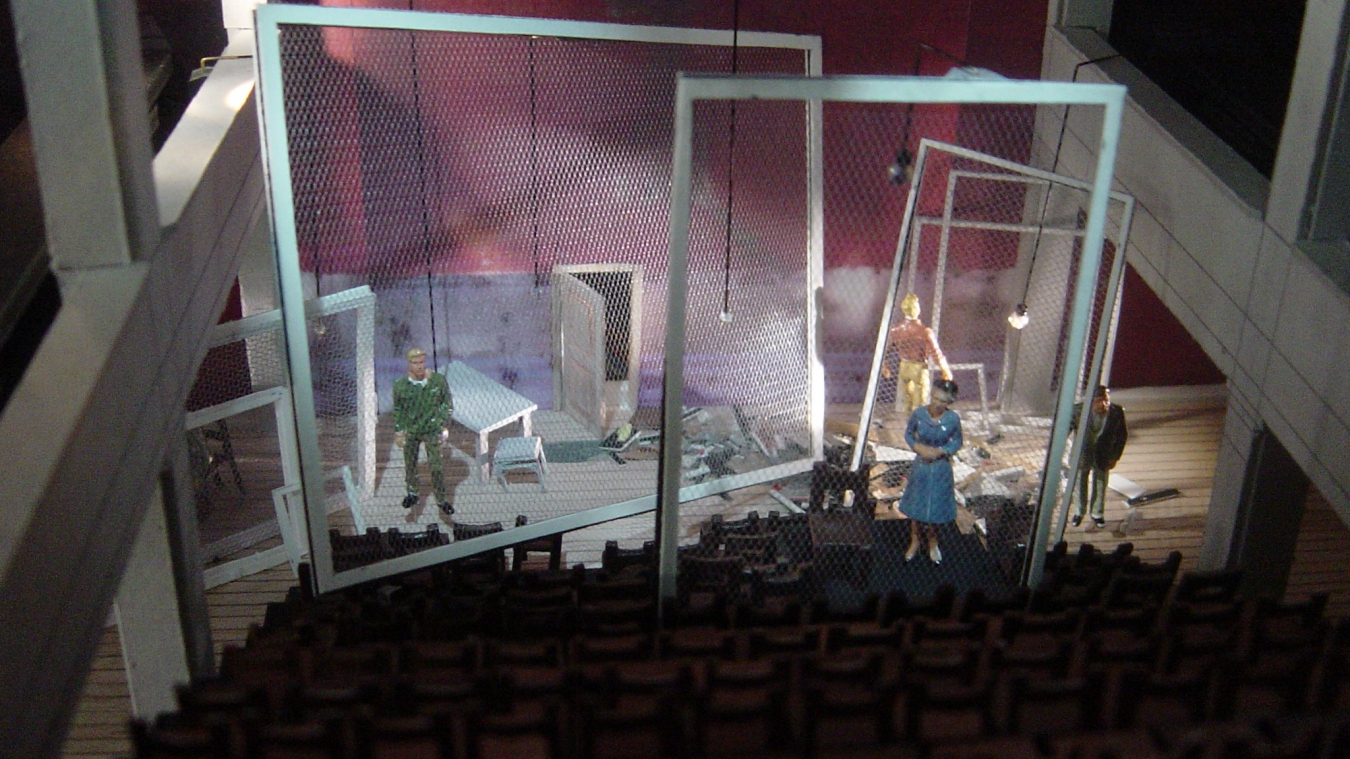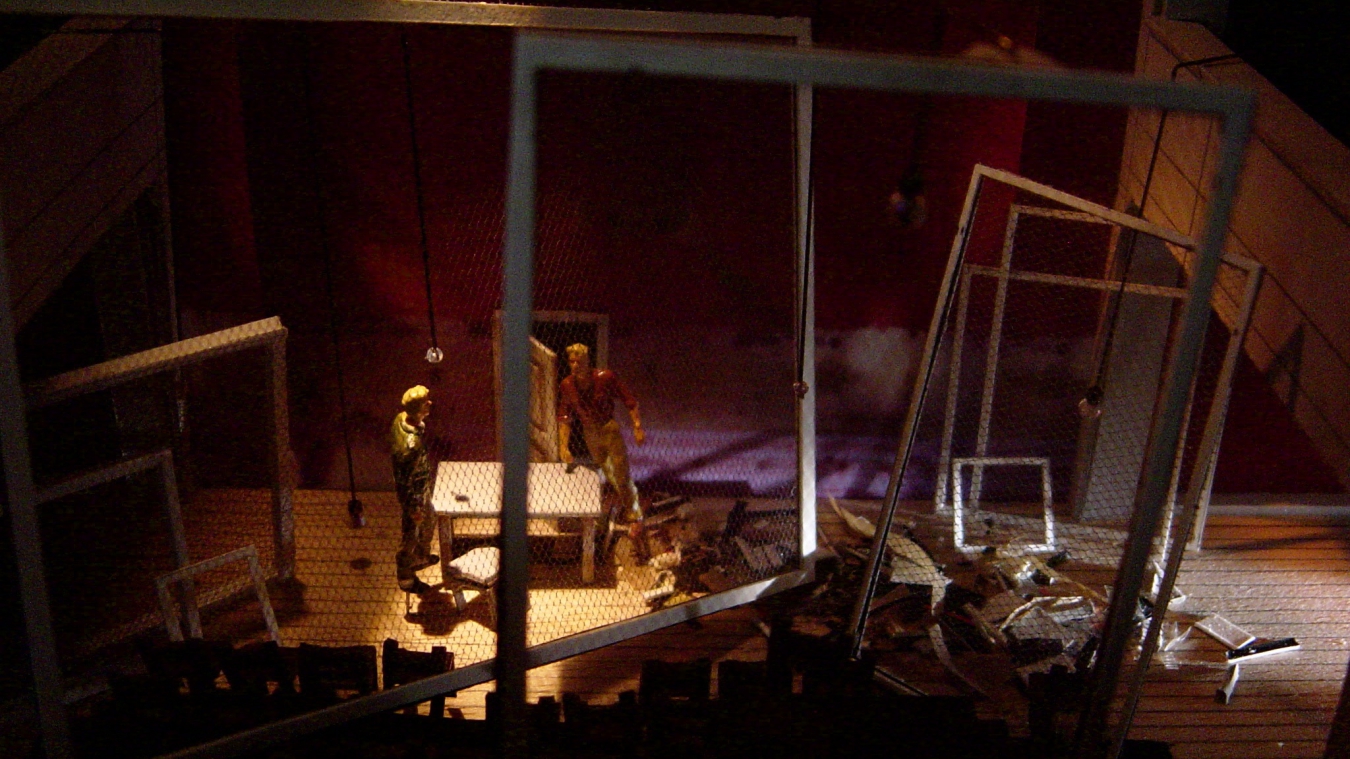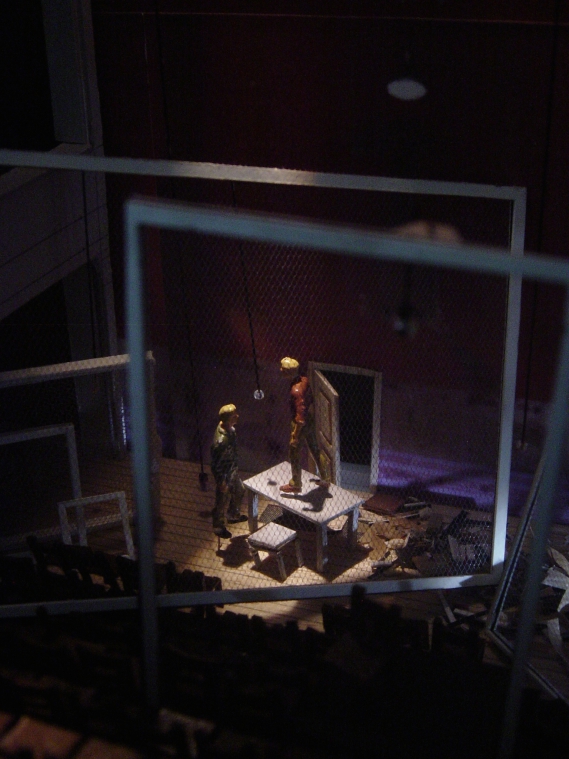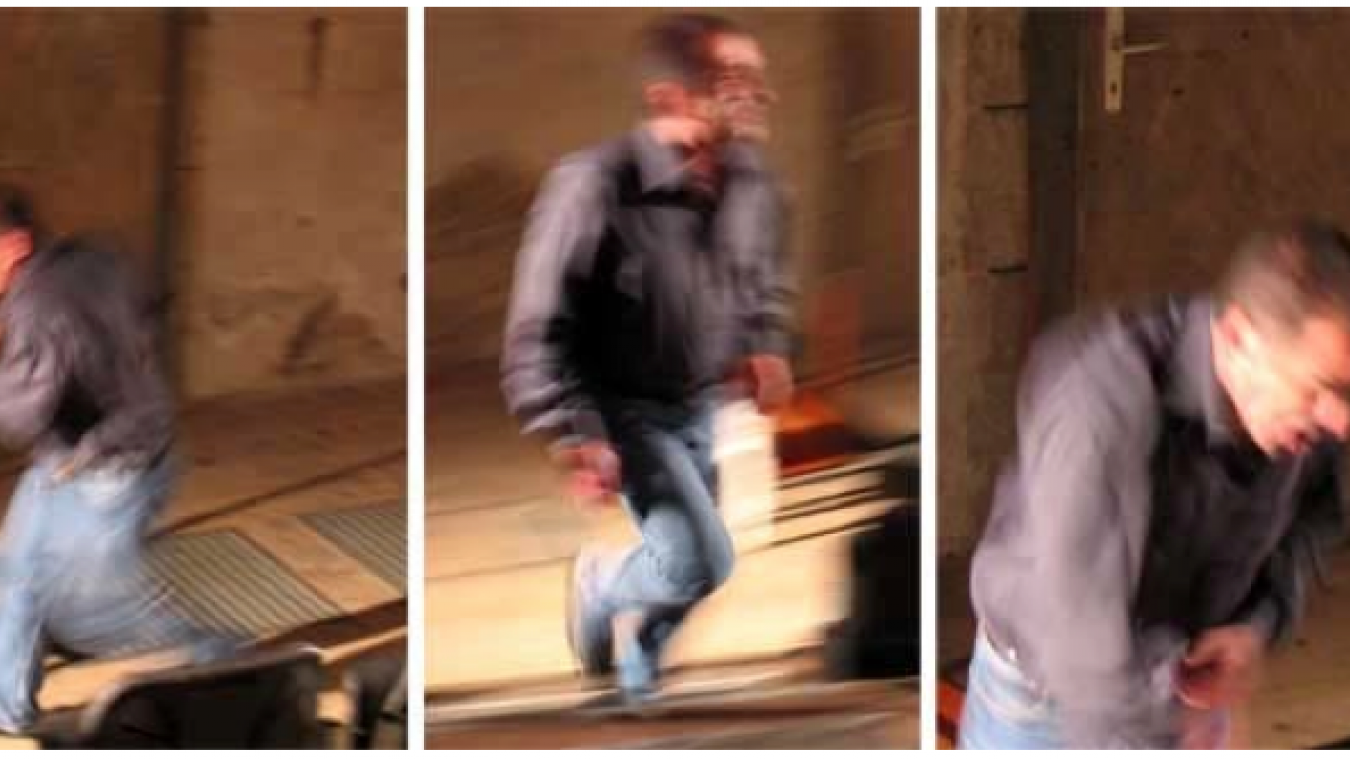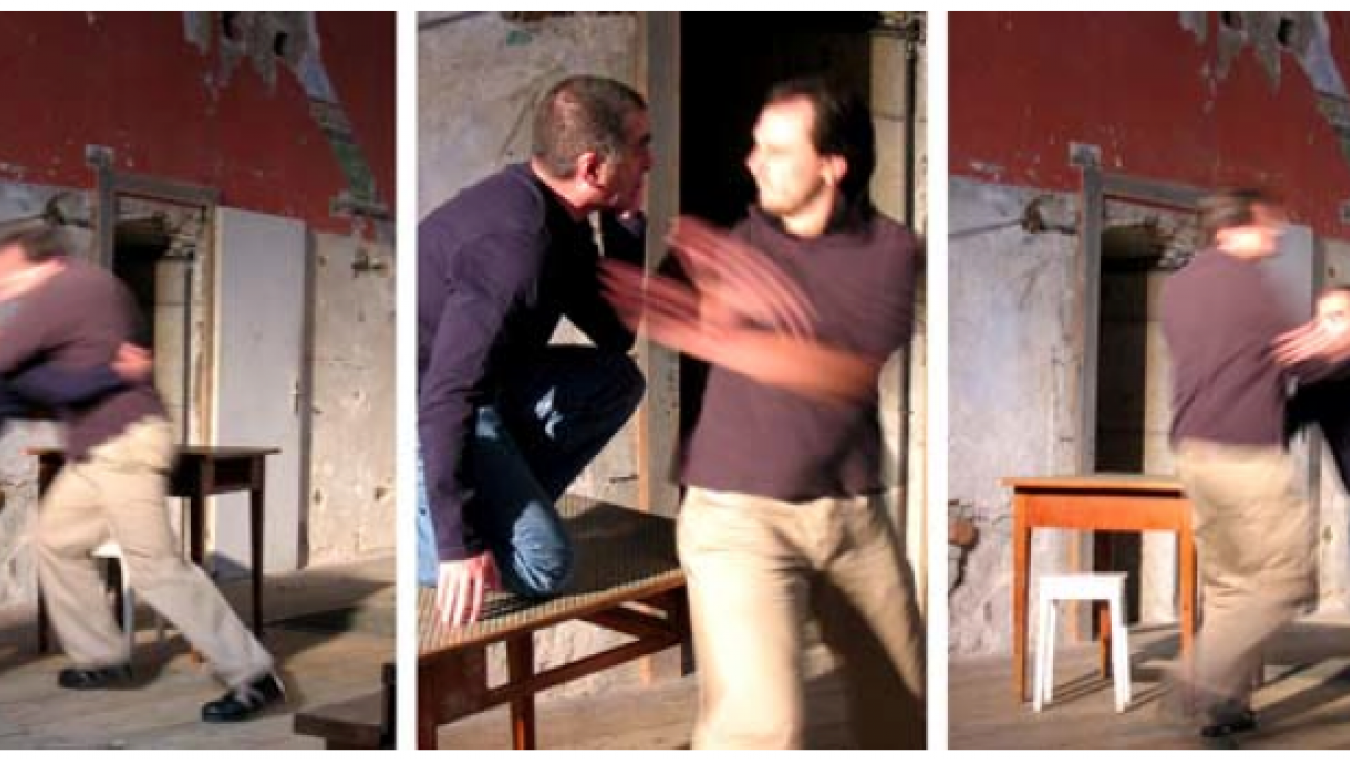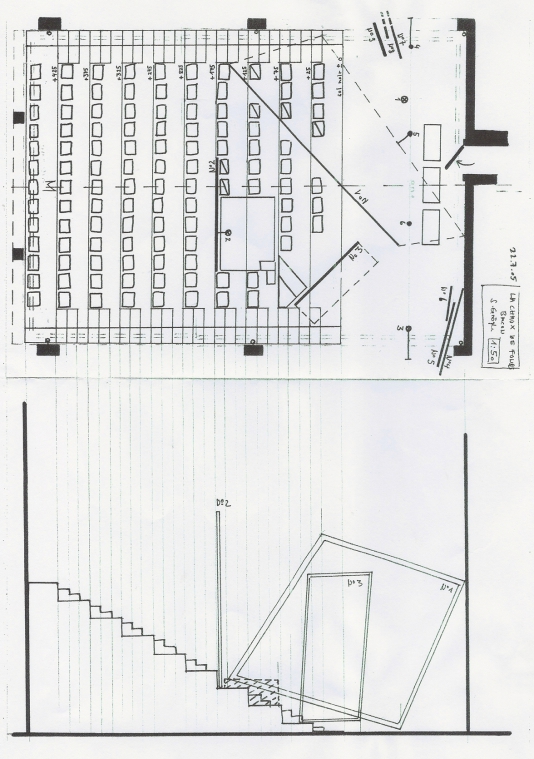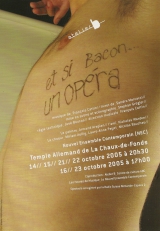 « What I want to do is to distort the thing far beyond the appearance, but in the distortion to bring it back to a recording of the appearance. »
Francis Bacon, 1962
Et si Bacon... est un opéra de chambre en 5 tableaux interrogeant la vie et l'oeuvre du peintre anglais Francis Bacon (Dublin 1909 – Madrid 1992).
Dépourvue d'une véritable narration, l'œuvre présente un double trajet. Celui d'un «couple» formé du peintre et de son ami vis-à-vis de celui d'un choeur (le public) de trois personnages. Deux univers qui ne se rencontrent jamais, mais qui, l'un sur l'autre, agissent en révélateur.