Als ob...Music and singing in the camp of Theresienstadt
Robert Dauber, Martin Roman , Ilse Weber, Viktor Ullman, Karel Svenk, Karel Berman, Erwin Shulhoff,...
Als ob...Music and singing in the camp of Theresienstadt
Créé à Bern Proger le 12 Mars 2015
Stephan Grögler
Stephan Grögler / Lukas Hasler (construction)
Véronique Seymat / Patricia Faget
Stephan Grögler
Gaëlle Méchaly, et I SALONISTI: Piotr Plawner, Lorenz Hasler, Ferenc Szedlák, Béla Szedlák, Gerardo Vila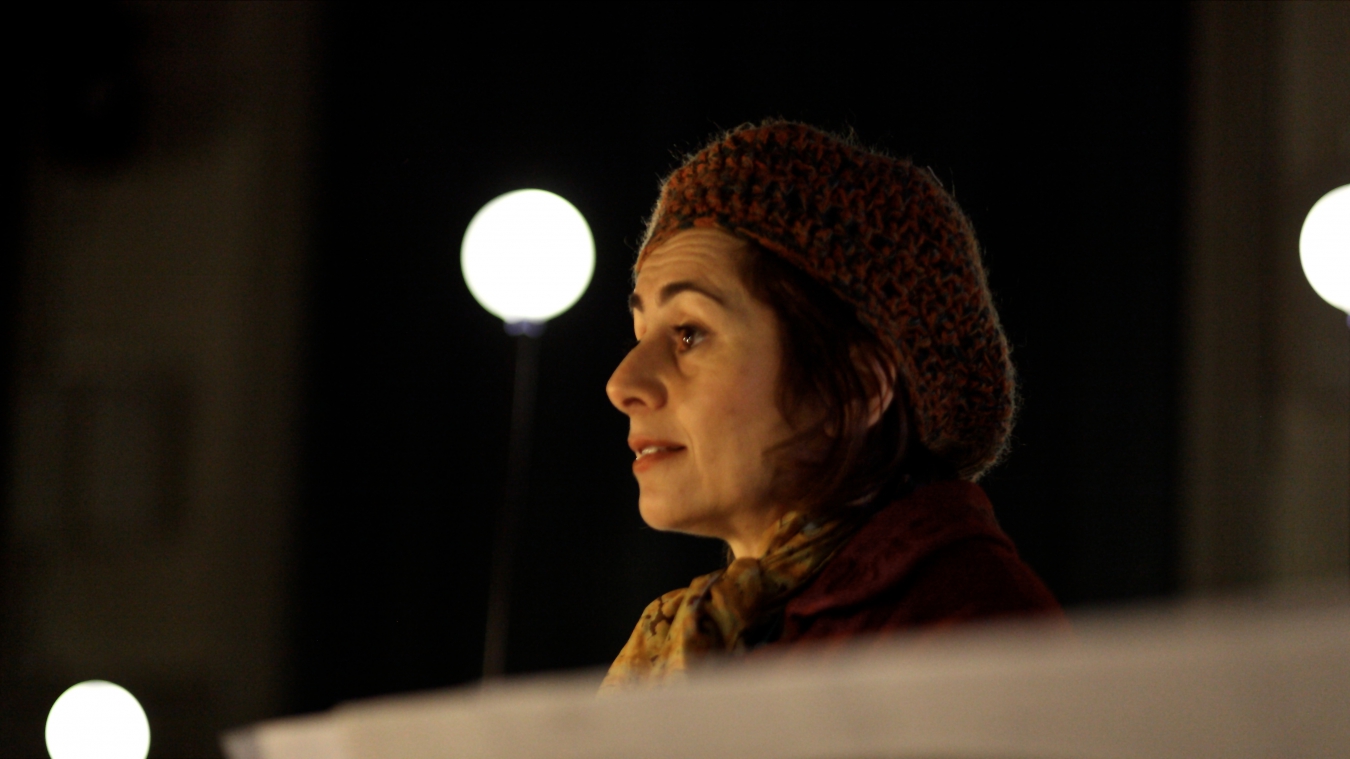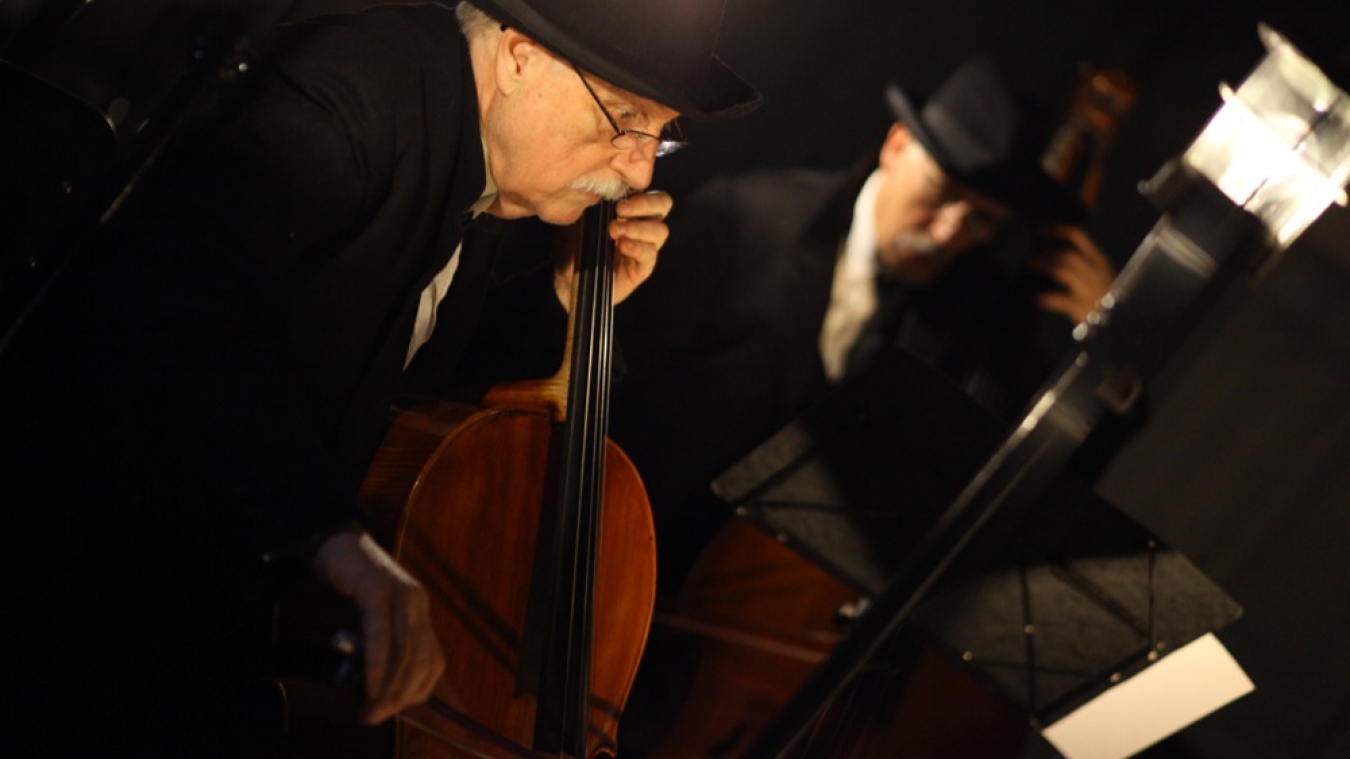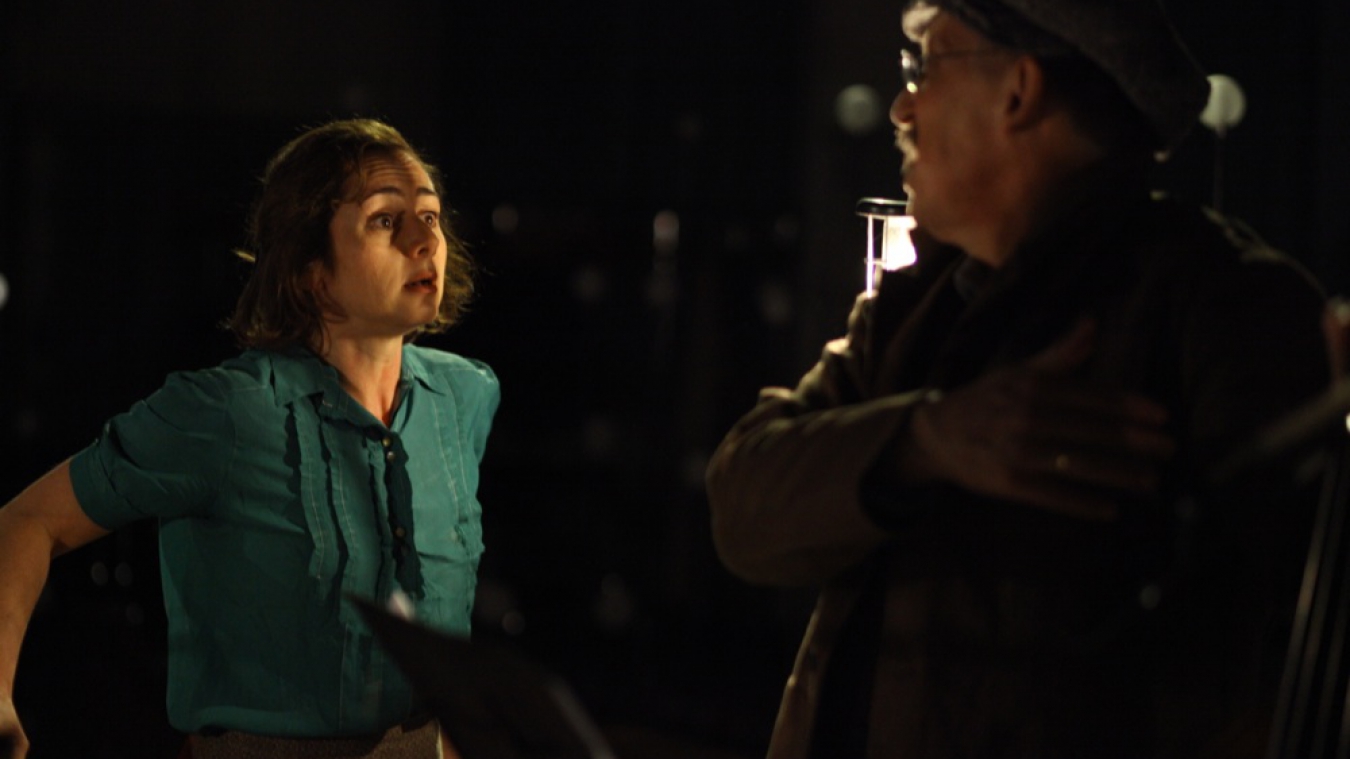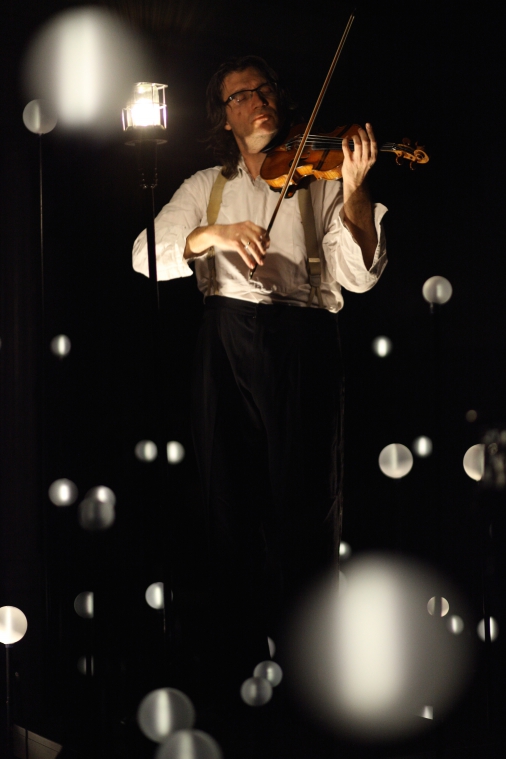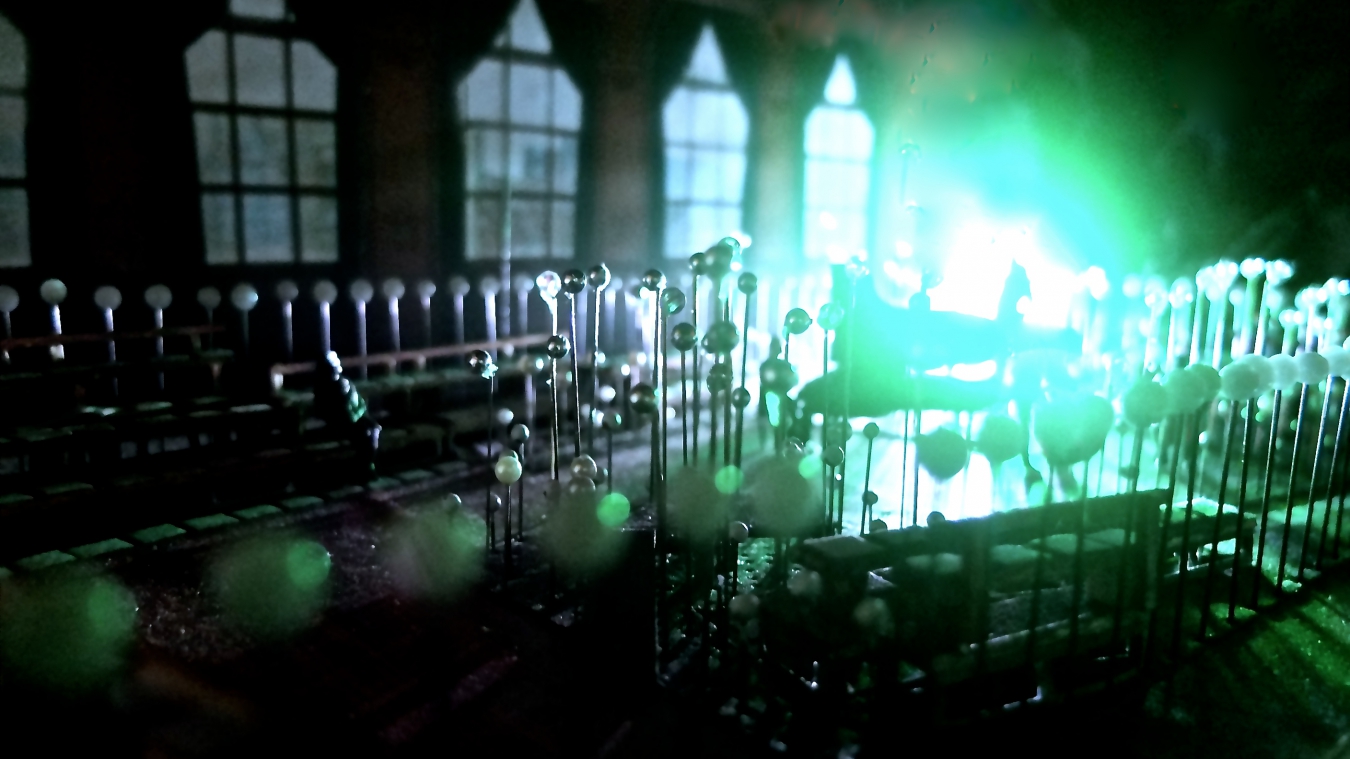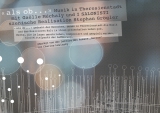 Musique de Chambre et mélodies composées dans le camp de Theresienstadt. Pendant la seconde guerre mondiale, quelques-uns des meilleurs compositeurs et musiciens d'Europe y furent emprisonnés. Ces interprètes de premiers plan firent quotidiennement de la musique dans cette anti-chambre d'Auschwitz." Als ob ..." " comme si ..."  évoque leur histoire, leur combat pour survivre.
" La musique!  La musique, c'était la vie! " extr. de Brundibar de Hans Kràsa.
BERNE (CH) AULA PRO  les 12.03.15 à 19:30 / 14.03 à 18H/ 15.03 à 15H /19.03 à  10H / 19, 20 et  22.03 à 19H .
An ambitious programm … The space seems want to tell more than the twilight reveals. Even if one sits as a spectator passively in the dark periphery of the bright island, one is in the middle of it. Instead of names here there are sounds. Upwards instead of gravestones anonymous lamp ball bars. Kind of will-o' the wisp in the darkness; it is a garden without Eden.
Marianne Mühlemann, Der Bund
Lorenz Hasler and his ensemble with the enchanting soprano Gaëlle Méchaly performed with a high sensitivity . . . a subtly selected and arranged repertoire.
Olivier Meier, Berner Zeitung
Plus de presse