Songs from the Gutter
The Tiger Lilies / Edith Piaf
Songs from the Gutter
Maison de la musique Nanterre / Sete
Agence Quaternaire
Stephan Grögler
Stephan Grögler
Véronique Seymat
Stephan Grögler
Severine Lathuillière-Pinkasfeld, Naïa production
The Tiger Lillies: Martyn JACQUES, Adrian STOUT, Mike PICKERING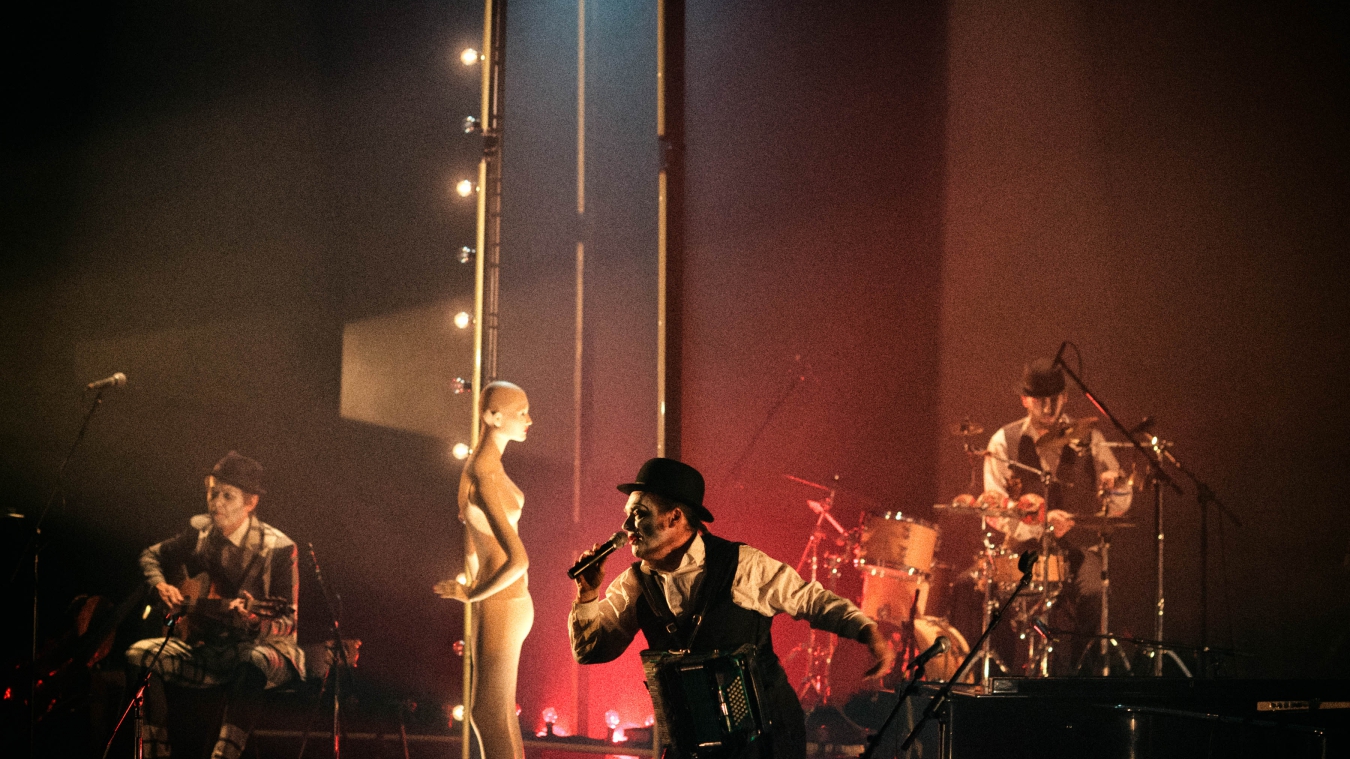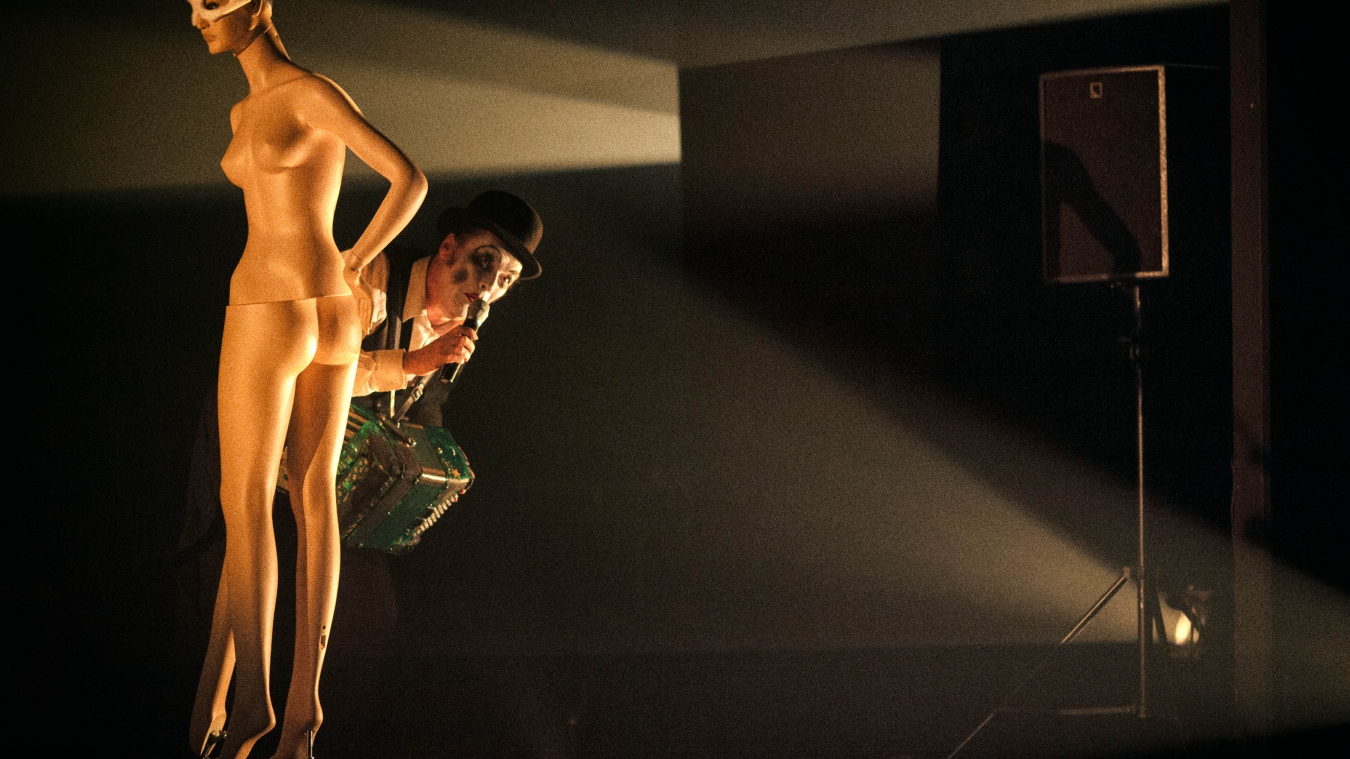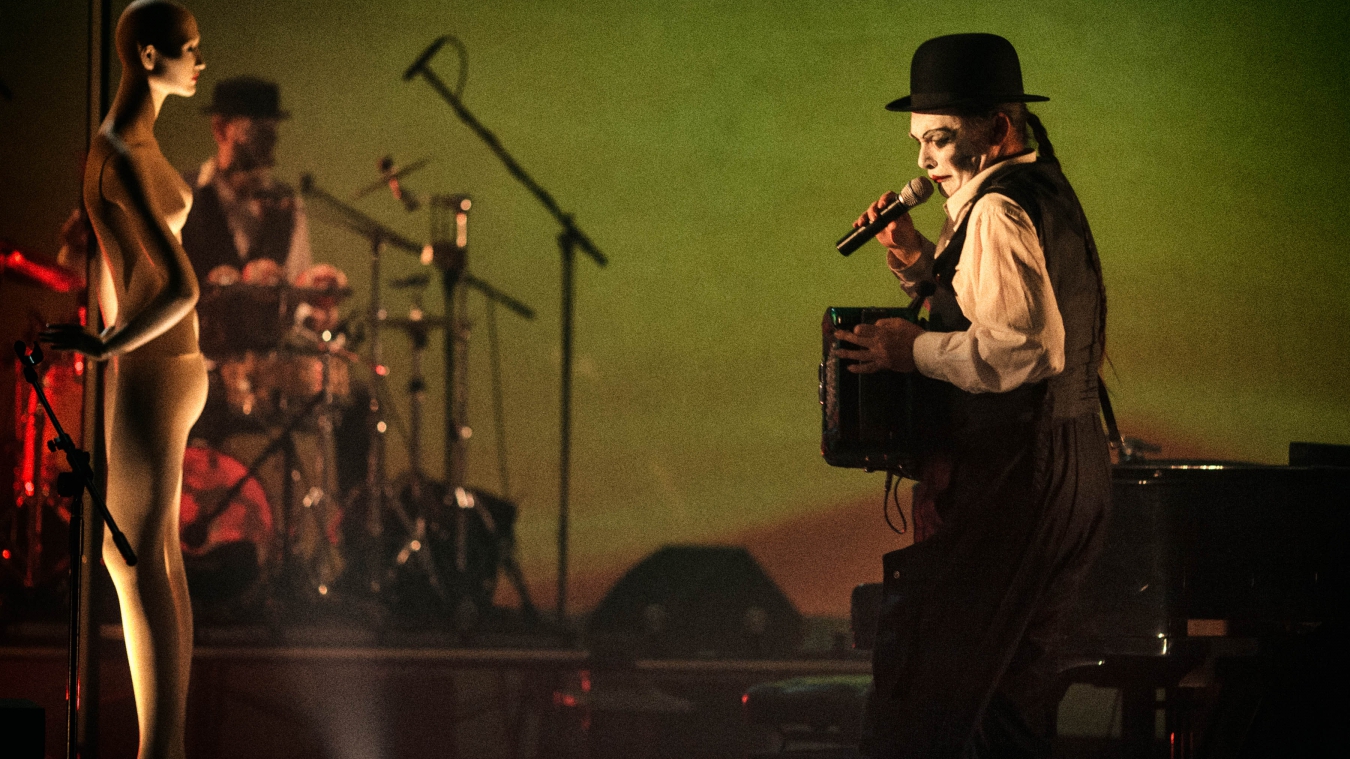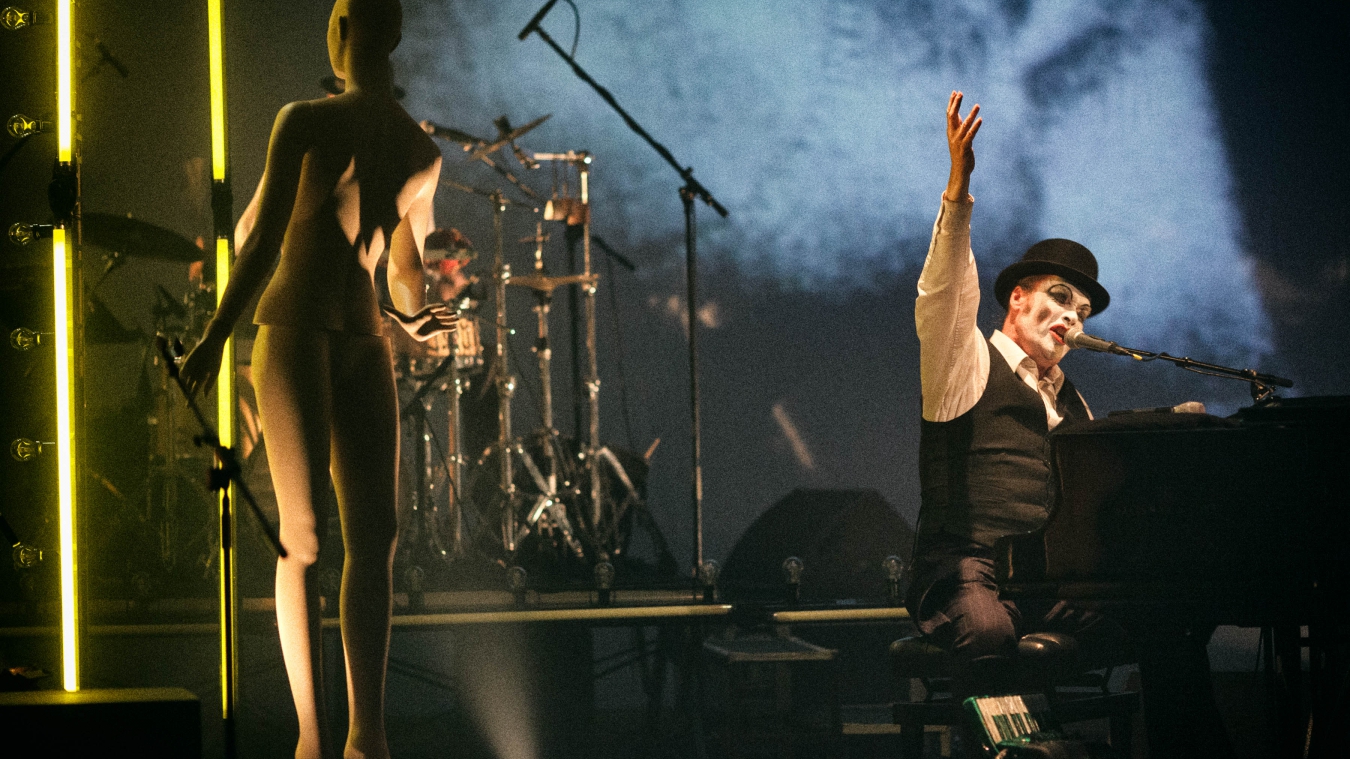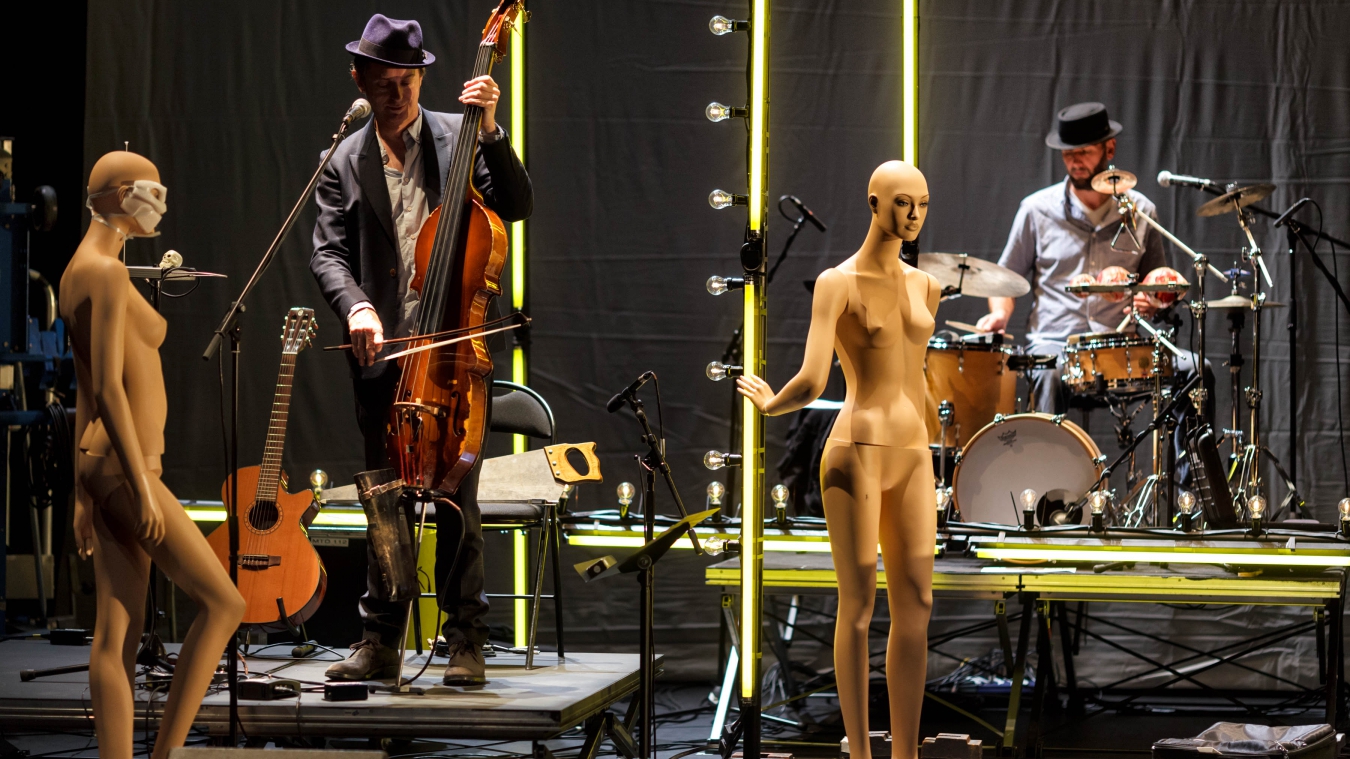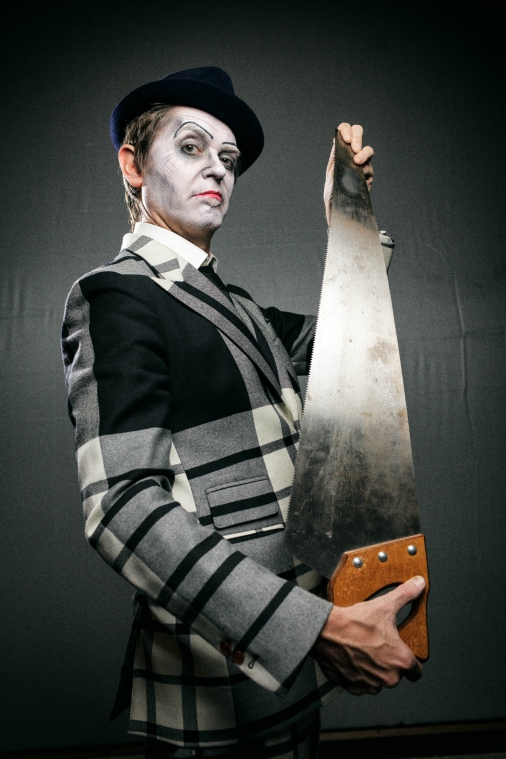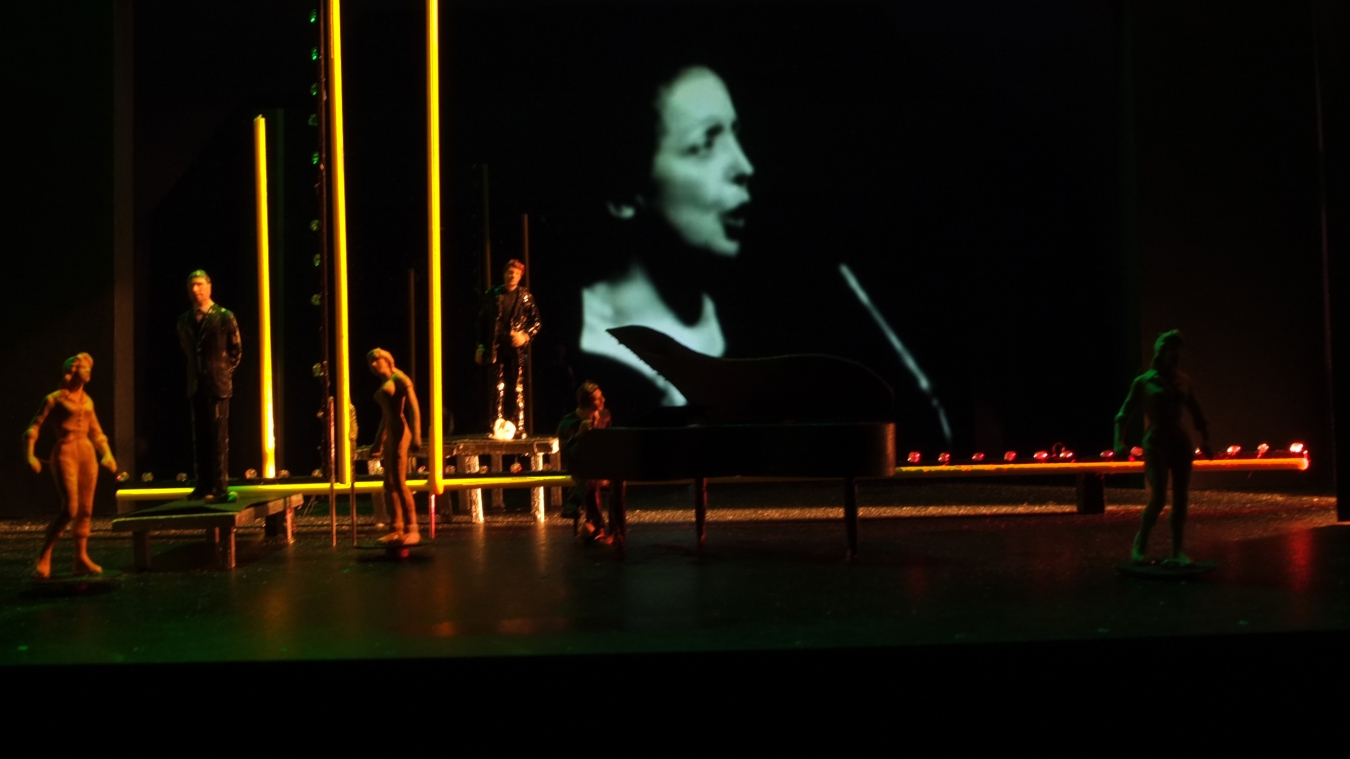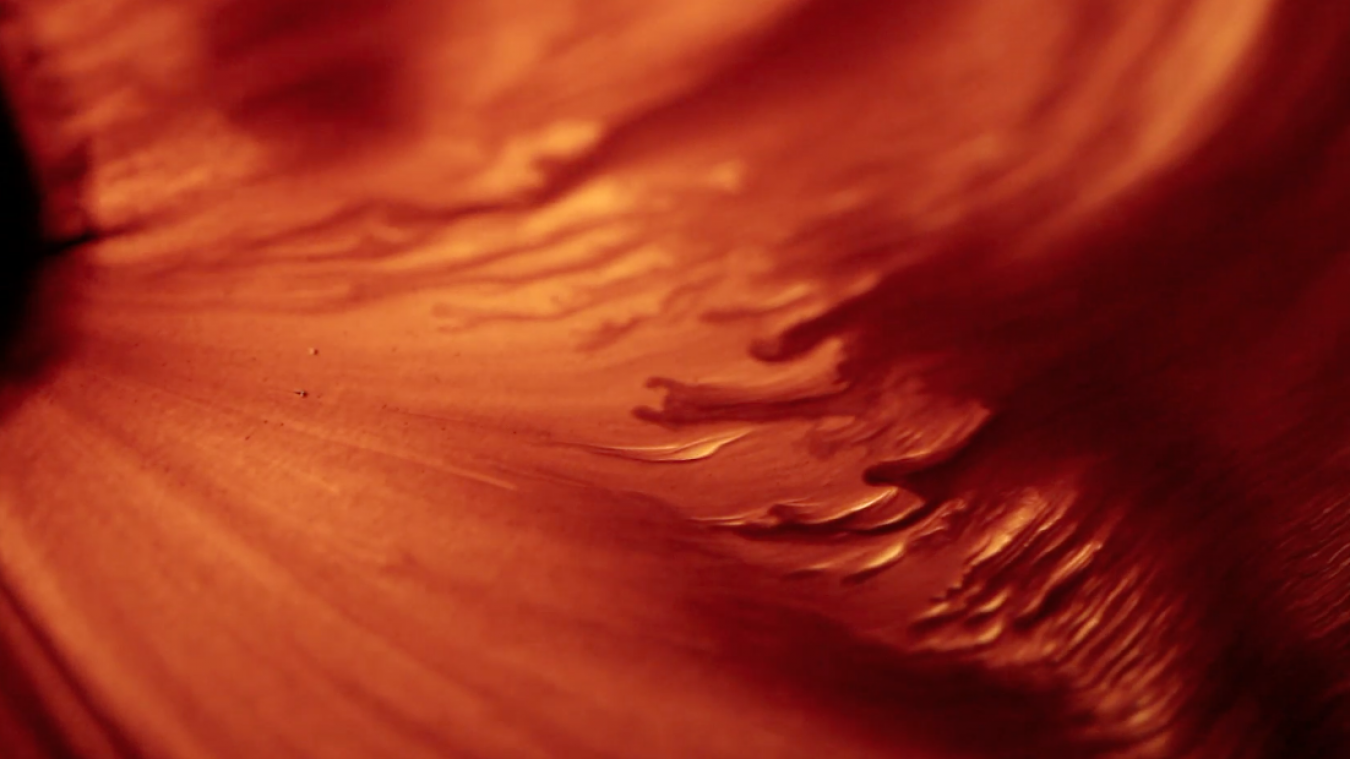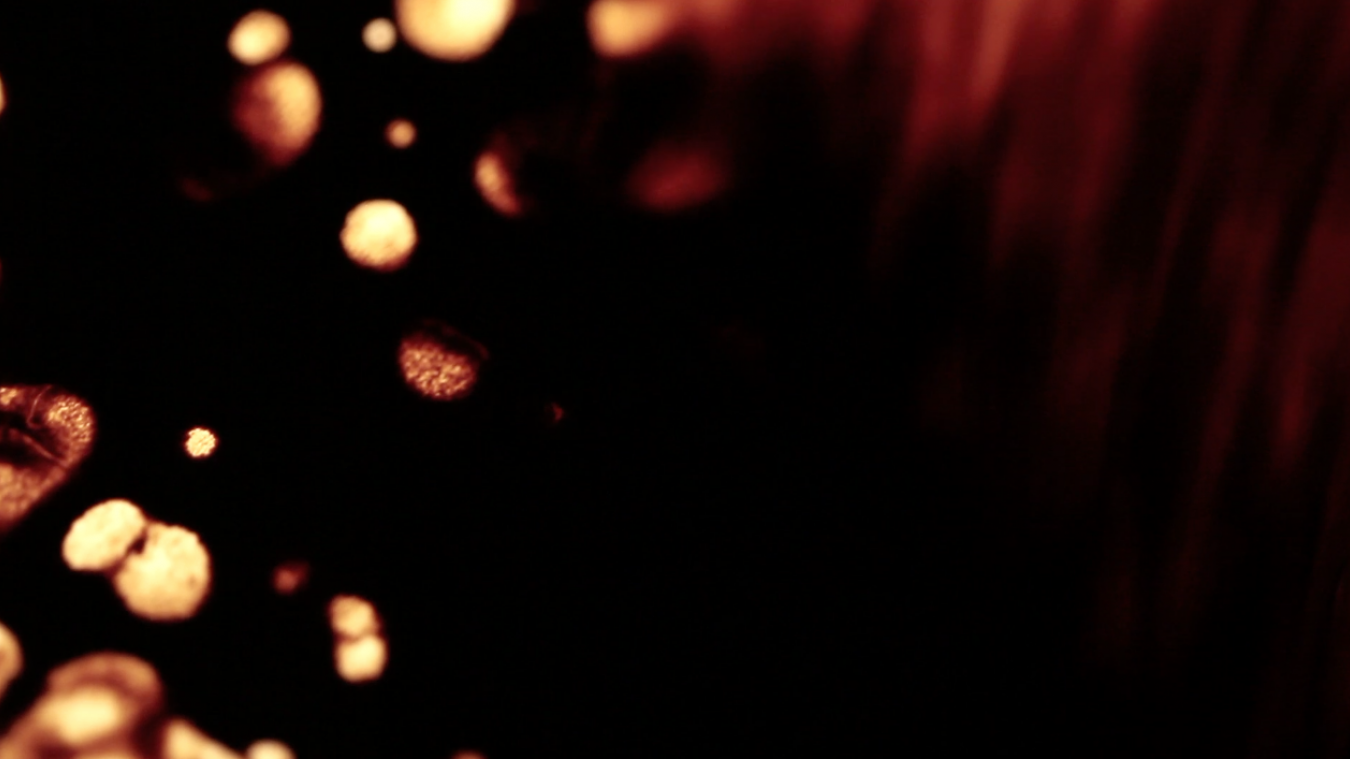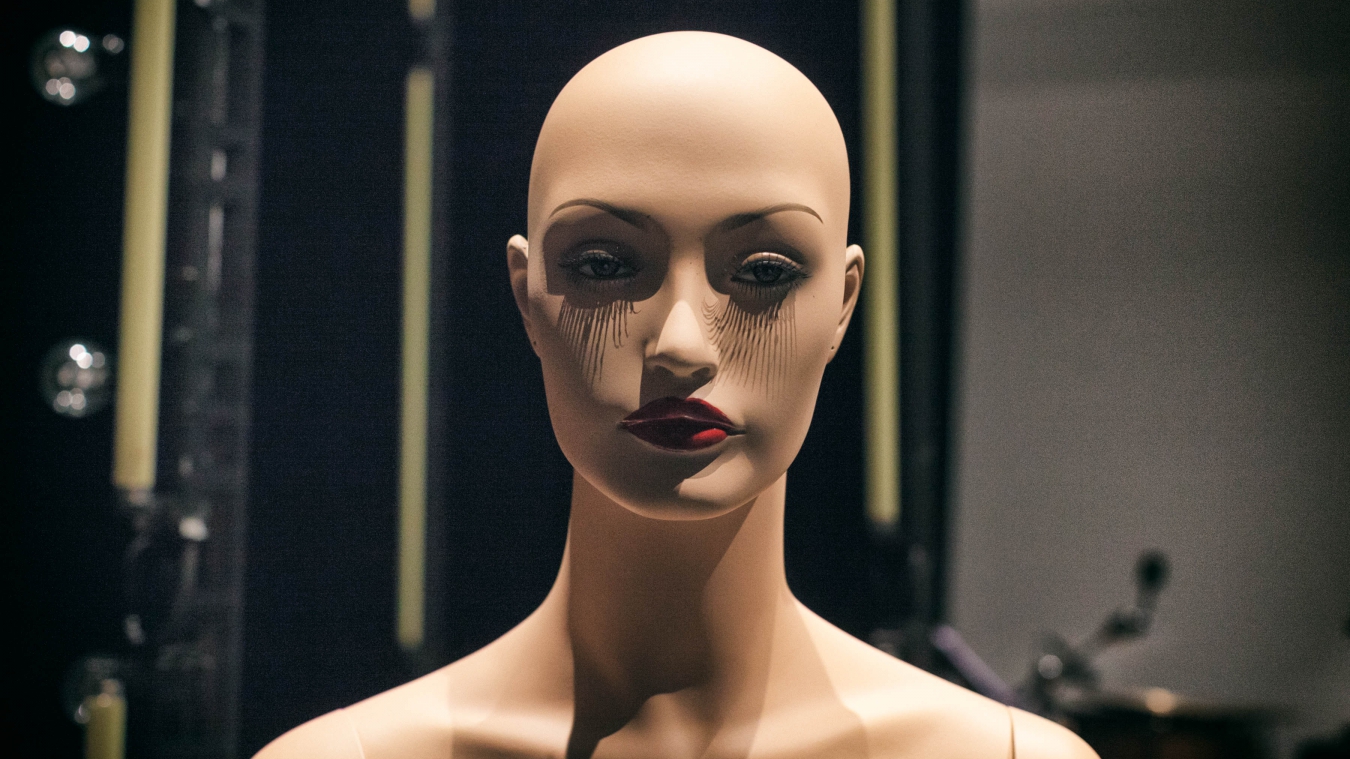 Songs from the Gutter:
Improbable chaînon manquant entre Bertold Brecht et les Monty Python, The Tiger Lillies s'attaquant sans pitié aucune à la môme Piaf dans une interprétation burlesque de son répertoire à fleur de pavé.
The atypical tribute to the Tiger Lilies; Môme Piaf. . . A surprisingly successful bet.
Julie Cadilhac, BSC News